Mike Knox recently talked about WWE Hall of Famer Hulk Hogan and stated how good he was.
Mike Knox recently attended an interview with Steve Fall from WrestlingNewsCo where he talked about Hulk Hogan. Knox stated how Hulkster has always been an over-the-top sweet guy and was more than friendly with him.
He further added that his love for professional wrestling started by watching Hulk Hogan. Mike revealed that the first match he saw involved Hulk and Paul Orndoff in a steel cage. This match would make Mike Knox love professional wrestling and make a name for himself in this business.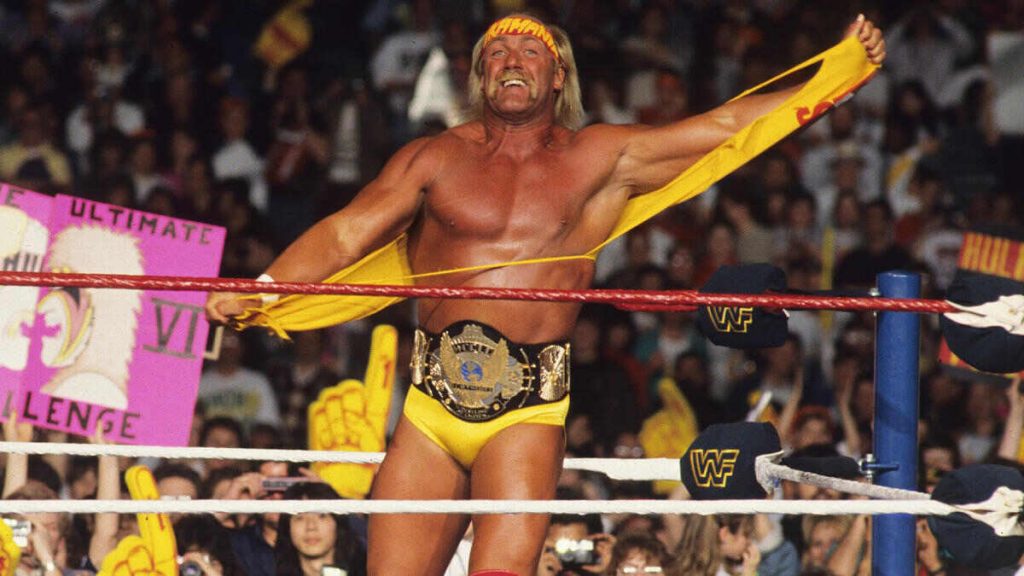 When asked about Hogan's influence, Mike Knox revealed he had posters of Hogan on his room wall. When he finally came to TNA, Hogan was super nice to him and even drink beers with him very often.
"Hulk Hogan was the reason that I fell in love with professional wrestling in the first place. I had posters of him on my wall until I was, I don't know, going to high school probably and then I realized that girls didn't really dig that. I grew up with him on my wall, and then we were in TNA, finally. Now here I am and I'm just sitting there talking to my hero and I get to frickin' sell form every once in a while and he sells for us. We get to kick the crap out of him. He's so nice."
You can watch the full interview here:
Mike Knox Professional Wrestling career
Mike Knox debuted in WWE back in 2005 but was released in 2010 after having a handful but very influential matches.
Knox was a powerhouse but was never used up to his full potential in WWE. After his release in 2010, he tried various independent circuits and Impact Wrestling before retiring from the industry.
Years after his retirement, Mike Knox returned to pro wrestling as he debuted in NWA. Knox had a feud with Trevor Murdoch in which he defeated Murdoch to end his feud.
Read Next:
Add Howdy Sports to your Google News feed.