The Miz has been in WWE for nearly two decades and looks to add more to his legacy each year. Even after being on a losing streak, Miz still looks to be the most decorated superstar in WWE. Top superstar The Miz recently shares his retirement plans and when he wants to slow down.
From making his debut in 2006 to putting up a banger against Tommaso Ciampa last week, Miz has done it all. The Miz has given some noteworthy moments throughout his career and still continues to shock the system each week. Miz has won a lot of championships in WWE and is the only superstar who is a two-time grand slam champion.
With a lot already accomplished inside the ring, Miz has been in various shows and movies showing his diversity. The persona he carries along with his mic skills makes him one of the most popular superstars of all time.
While being on the Busted Open Radio, Miz talked about his influential career and shares his retirement plans. He revealed that he does not plan to slow down anytime soon and will continue each week. Miz further stated that he feels he is in his prime and will continue to bring main-event caliber matches.
"Whenever my body tells me I need to start slowing down, but right now I feel like I'm still in my prime. I feel like I'm putting together matches that are main event caliber. I feel like I'm bringing out new things, things that people haven't seen before."
The Miz on WWE's current growth and massive success
With every show being sold out and interesting storylines pouring out week in and week out, WWE is going through a boom of interest.
Miz accepted the fact stating the product right now is at the highest it's ever been.
Surely WWE is making huge profits as there are various record-breaking achievements already made in the last two years.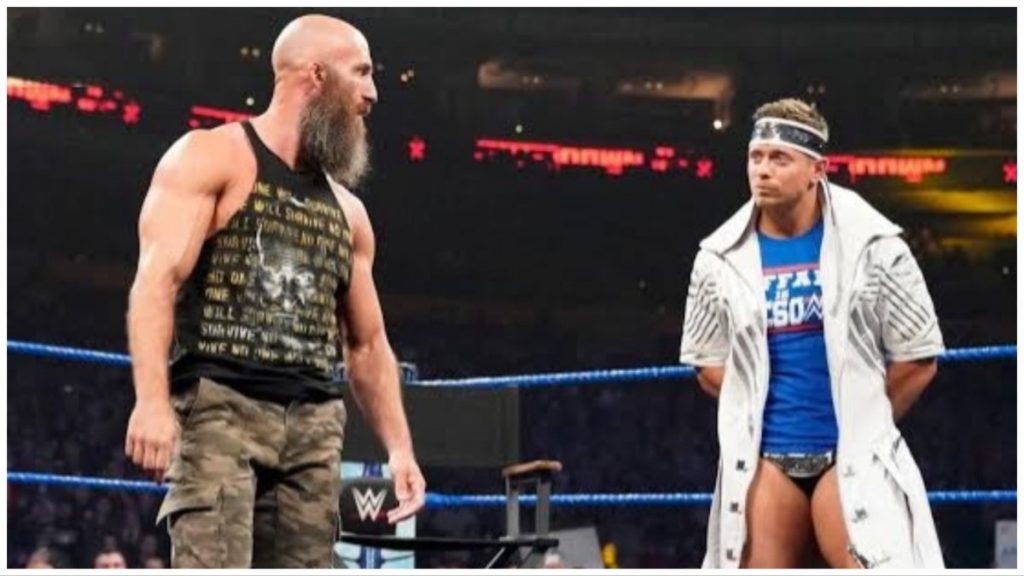 Read Next :
Add Howdy Sports to your Google News feed.