According to organizers, on July 28, Czech police prevented a Russian tennis player from participating in the WTA Prague Open tournament due to a recent government resolution prohibiting athletes from Russia or Belarus. Seeing Russian and Belarusian Tennis Players being prevented from participation made controversies all over the world. This decision also resulted in the removal of other competitors from the event.
On Monday, the Prague Open is set to begin with the participation of several Russian and Belarusian players. Including players like Evgeniya Rodina from Russia and Aliaksandra Sasnovich from Belarus. These players will compete as neutrals without displaying any national flag or symbol.
In June, the government passed a resolution prohibiting Russian and Belarusian athletes from participating in events on Czech territory. This allows the police to cancel visas for these nationals. The director of the Prague Open, Miroslav Maly, reported that police prevented one participant from entering the country on Thursday. As a result, organizers advised other Russian and Belarusian nationals not to travel for the tournament.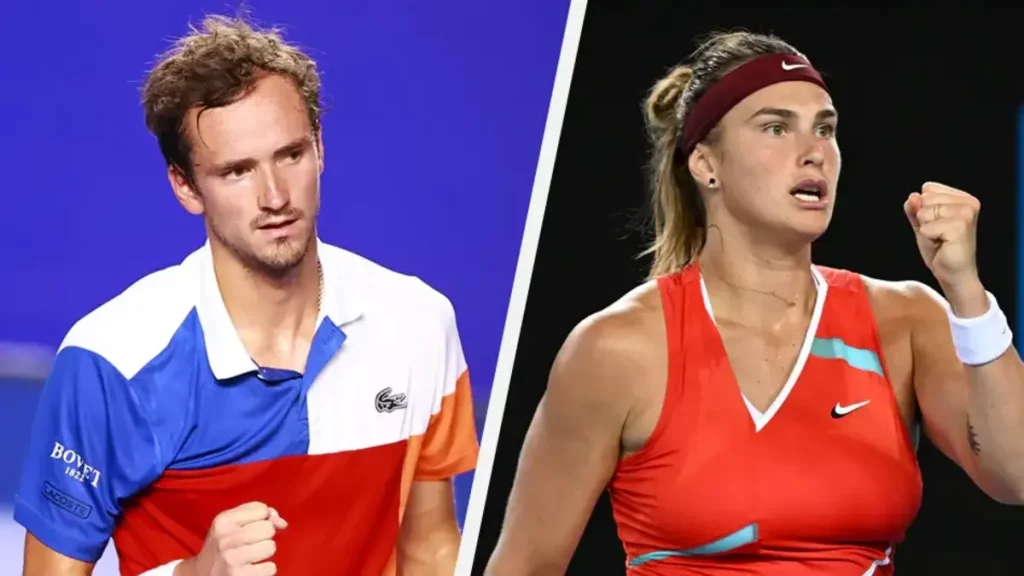 Russian and Belarusian Tennis Players are being prevented participation from the WTA Prague Open tournament. The tournament management wholeheartedly respects the current position of the state authorities."We do not expect any player with Russian or Belarusian citizenship to take part in the tournament in this situation."
Recently, Polish authorities refused entry to Russian tennis player Vera Zvonareva, who won a bronze medal in the 2008 Olympics. This was done due to concerns regarding state security and public safety.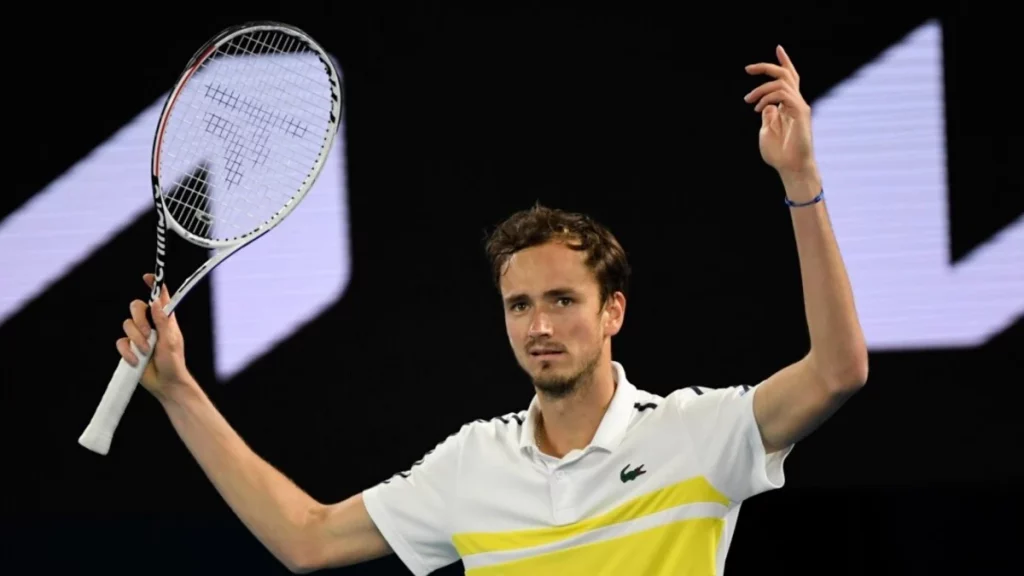 As of June 2022, the Czech government has ceased issuing long-term visas to Russian citizens. Instead, Russian citizens may only enter the country through short-term visas if they have relatives with European Union citizenship or are seeking entry on humanitarian grounds.
Fans Reactions
Fans reacted to the situation on various social media platforms.
Meanwhile, some people were in support of the action and some aren't. Citing, in sports there should be equality.
READ NEXT:
Add Howdy Sports to your Google News feed.