Some members of Novak Djokovic's family are urging him to get retirement following his loss to Carlos Alcaraz in the Wimbledon finals. Losing to Carlos Alcaraz was not only the defeat in the match but also the halt to his 5 Wimbledon streak, Holding 7 wins in total, and his hope to get along with Roger Federer for the 8 Wimbledon wins.
Novak Djokovic lost the finals to the World No.1 in the recent Wimbledon tournament. They both showed their full potential and although Djoker tried his best, the 20-year-old snatched the title from him. The match had the score of 1-6, 7-6 (8/6), 6-1, 3-6, 6-4. And this amazing match lasted for nearly 5 hours. His loss at Wimbledon made Novak Djokovic's family urge him to get retirement from the sport.
Dijana, Novak Djokovic's mother, has stated that her son could retire from his tennis career at this moment. Both of Djokovic's parents are urging him to contemplate his future and consider leaving the sport for good.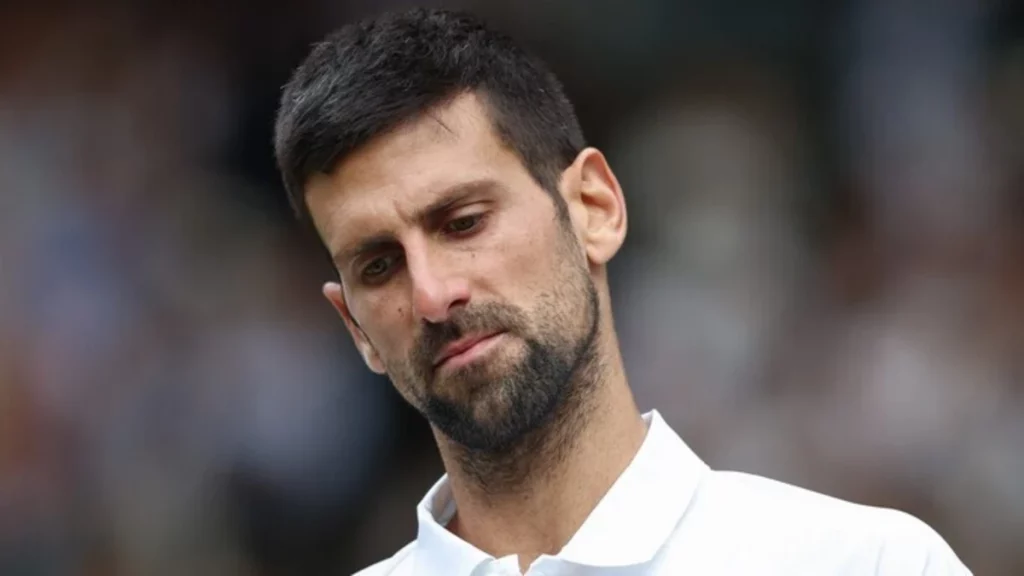 At Wimbledon, the 36-year-old Novak took on the role of a seasoned star in the absence of Federer and Nadal. Both Federer and Rafa have retired and been injured respectively. He relished this position and even dared the younger players to challenge him. Ultimately, he put up a great fight against Alcaraz but lost in a breathtaking five-set match. Meanwhile, this match was on the top viewership as it crossed the record number for the most viewer in tennis history.
In the new documentary titled Novak Djokovic – Untold Stories, Dijana Djokovic expressed her opinion that it's up to her son to "decide whether to retire or not". She added that he has "already achieved great success and won everything" in his career.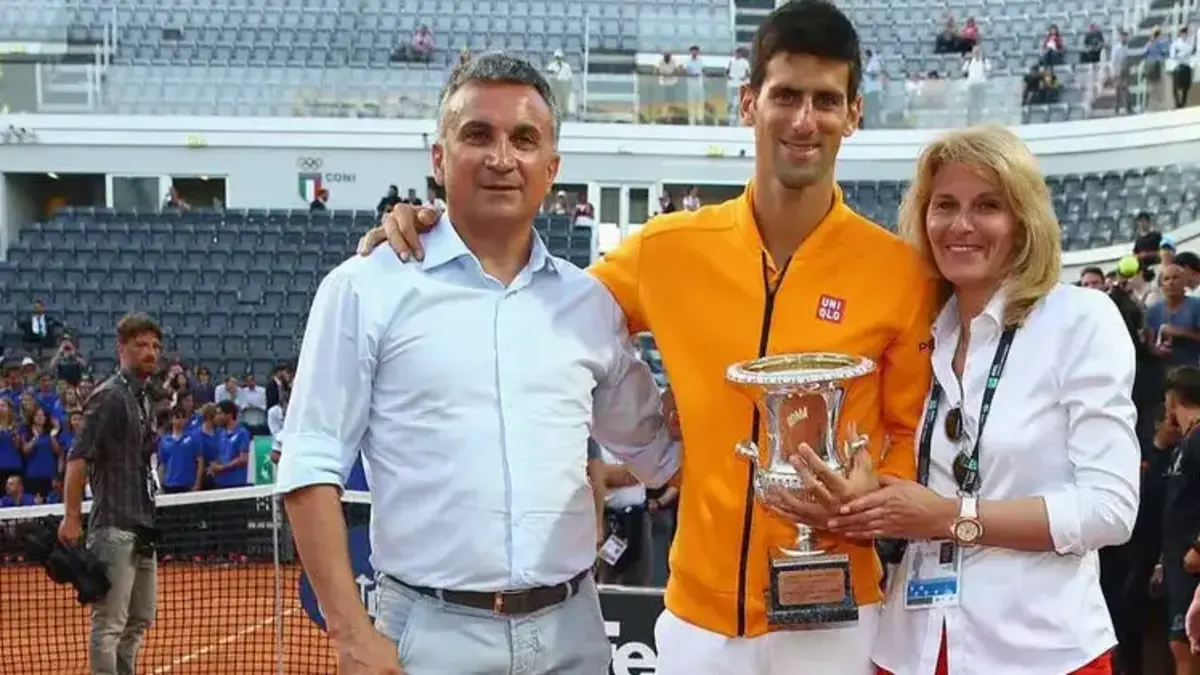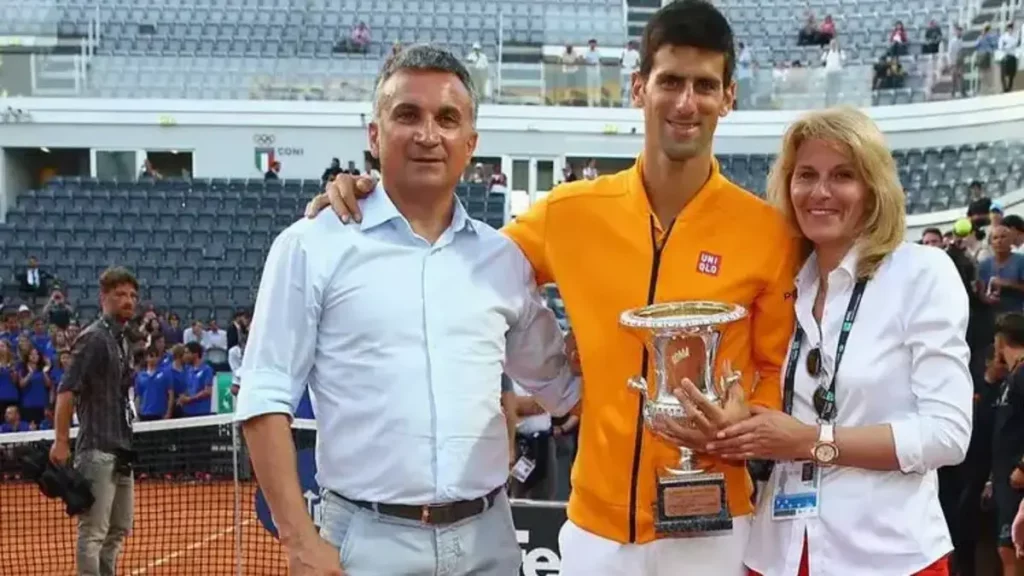 Meanwhile, his father said, "In terms of my desires for him. Novak has already accomplished them all around seven or eight years ago. Everything else that has followed has been a wonderful bonus. Tennis is just one aspect of his life, not his entire existence. I anticipate that he will receive recognition for his future endeavors even after his tennis career concludes, which I hope will be sometime next year. I believe that Novak will steadily progress, and while it is not yet the conclusion, it will be in around a year and a half.
READ NEXT:
Add Howdy Sports to your Google News feed.