Gael Monfils made it to the finals of the Ultimate Tennis Showdown. However, he will be heading to the Atlanta Open where he will face Thanasi Kokkinakis early Tuesday morning. Gael Monfils expresses frustration against the player who got an unfair advantage for reaching finals without any proper way.
Gael Monfils is a French professional tennis player who turned professional in 2004. Monfils has a career-high ranking of No.6 in the ATP. The 36-year-old is the winner of 11 ATP tour singles titles, and he has been reaching finals in ATP tour singles since 2005.
Gael Monfils expresses frustration and he is arguing that Ben Shelton and Yibing Wu were given an unfair advantage in reaching the final due to their opponents having an off day while they were flying over. He is facing the challenging situation of having to play immediately despite his past injury and lack of consistent playtime.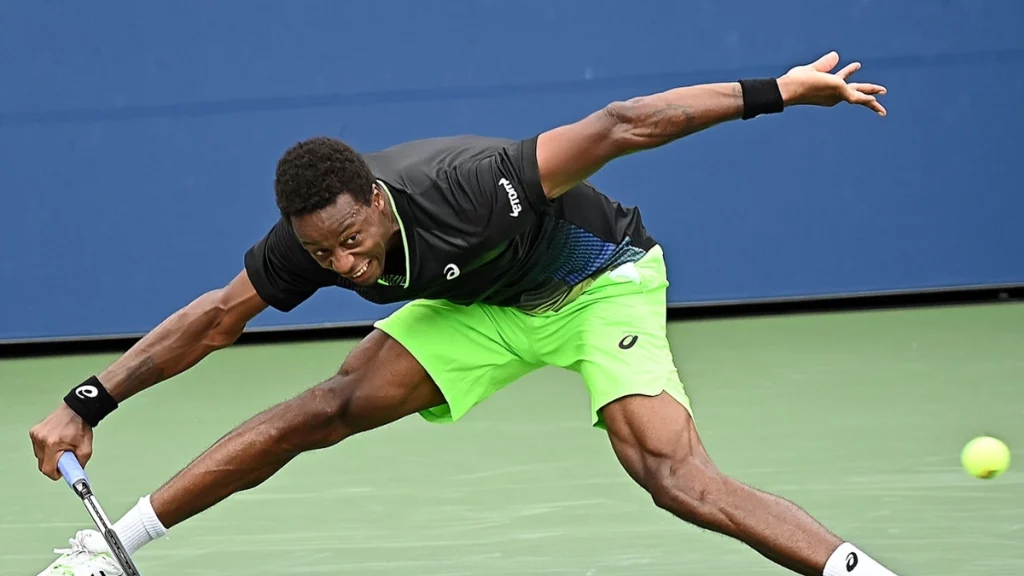 "I am worried that things will go wrong. I am set to arrive tomorrow and head straight to the court. And I am the only player from this area playing tomorrow. I have a sense that the other two players were given some sort of protection, while I was not," Monfils said.
Although he is thrilled about it, he is also excited about going to Atlanta for the first time. However, flying overnight can cause him fatigue. On the contrary, he said "I won't complain. I'll give it my all, and I've heard there's some great support there. I have made improvements in the backhand. It has become much better than before."
"I feel so much better now compared to before I arrived. Today, my backhand was on point and it brings me happiness. Playing in this format boosts my confidence in my body and wrist."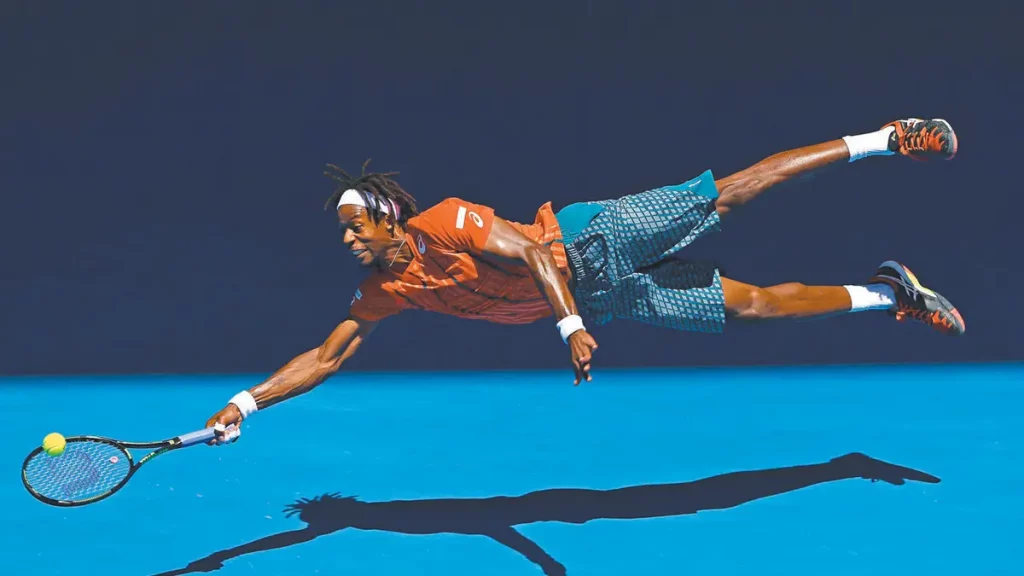 Unparalleled Tennis Showdown: Alcaraz vs. Djokovic Distinct from Federer-Sampras Classic, Claims Commentator
Robbie Koenig, a well-respected tennis commentator, believes that the 2023 Wimbledon Championships final between Carlos Alcaraz and Novak Djokovic did not live up to the level of excitement seen in the Wimbledon match back in 2001, which was held between one of the two greatest at that time, between Roger Federer and Pete Sampras.
During an episode of the Tennis Channel Inside-In podcast, Koenig, a former South African tennis player, mentioned that Carlos Alcaraz had barely clinched a victory against Novak Djokovic at Wimbledon.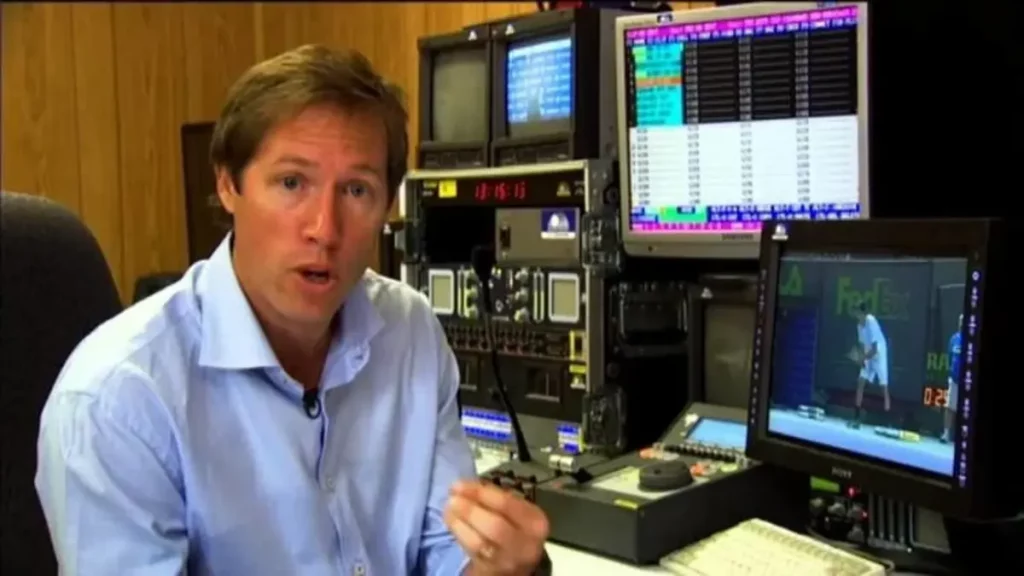 According to Koenig, there was no symbolic transfer of power from the Spaniard to Djokovic during their match. He is convinced that the Wimbledon final they played cannot be equated to the 2001 match between Pete Sampras and Roger Federer.
READ NEXT:
Add Howdy Sports to your Google News feed.