Stone Cold Steve Austin, a prominent figure in WWE, is rumored to be making a comeback soon. Speculation suggests that he may participate in a segment against Grayson Waller, who has been receiving significant attention since joining SmackDown.
Waller, at 33 years old, has already shared the spotlight with notable names such as John Cena, AJ Styles, and Logan Paul. In fact, he recently hosted Edge on his talk show, resulting in Edge's first in-ring appearance on the main roster as the Hall of Famer challenged Waller to a match. Despite the loss in the match, the Aussie Icon's performance stood out and impressed WWE higher-ups. They see him as a potential main eventer in the future.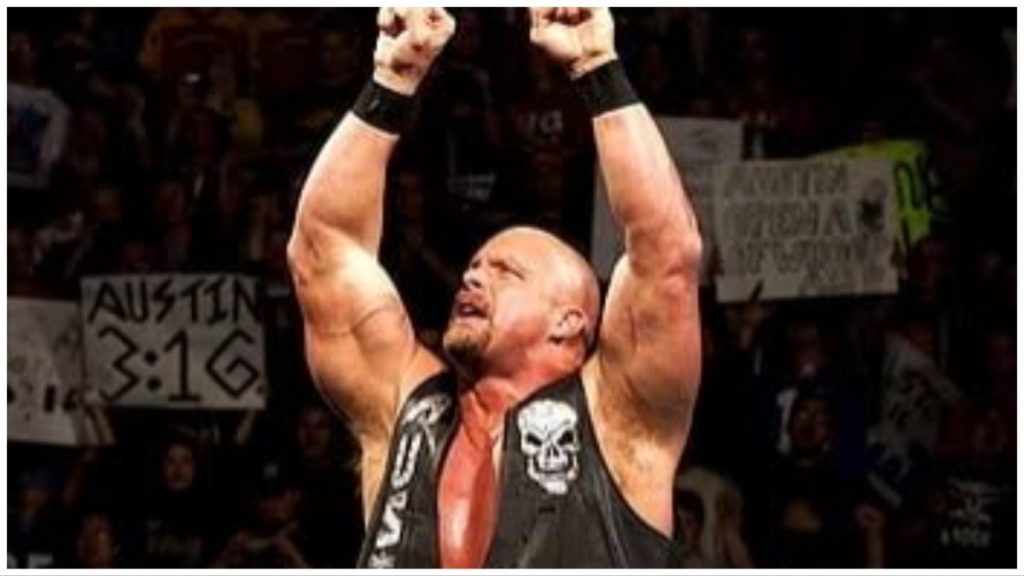 According to Xero News, there is a possibility that Stone Cold Steve Austin could make a return to WWE for a segment with rising star Grayson Waller. The specific timing of this potential segment is uncertain, but it could potentially take place at SummerSlam or sometime after.
Additional Predictions surrounding Stone Cold's return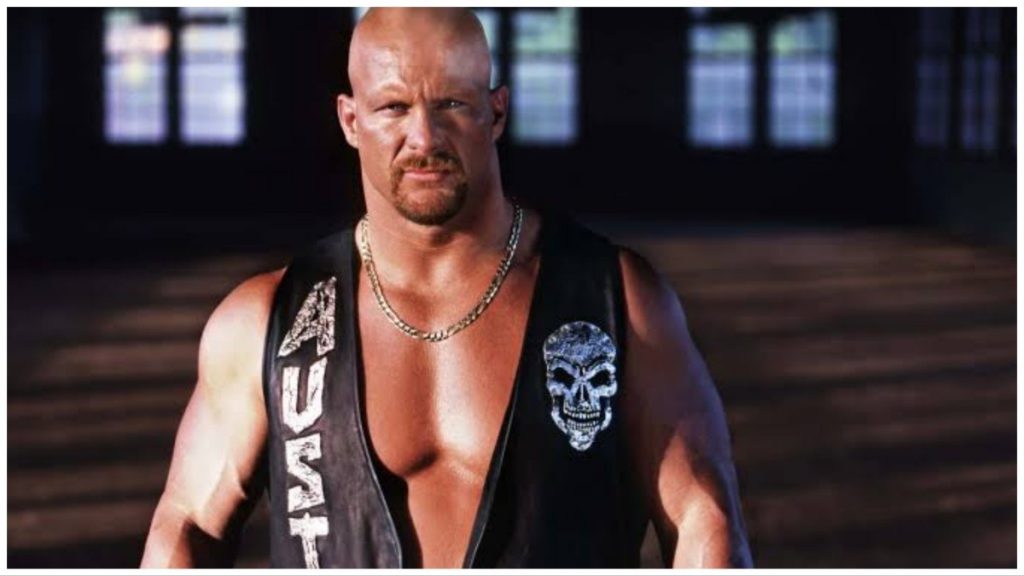 Ringside News has confirmed that there is a possible mega WWE return in the works. According to a source, discussions about this return are ongoing, especially since the project is related to Steve Austin's show. A member of the WWE creative team also confirmed that Austin's name is frequently brought up in conversations, as his presence can attract a large audience. It is worth noting that Austin has expressed his openness to another match after his retirement, particularly if the right opportunity arises, such as at WrestleMania 38.
Now, speculation has it that the former WWE Champion, Steve Austin, may do something against LA Knight since many believe that the latter has the mic skills to become the next Austin. However, planning between these two didn't come to fruition at WrestleMania 39. Despite this, LA Knight has continued to become a highly successful superstar in the WWE, entering the top 5 list of the highest merchandise-sellers in the company. As a result, it is possible that Austin may give LA Knight the "rub" and help to further his career.
Stone Cold Last appearance in WrestleMania 38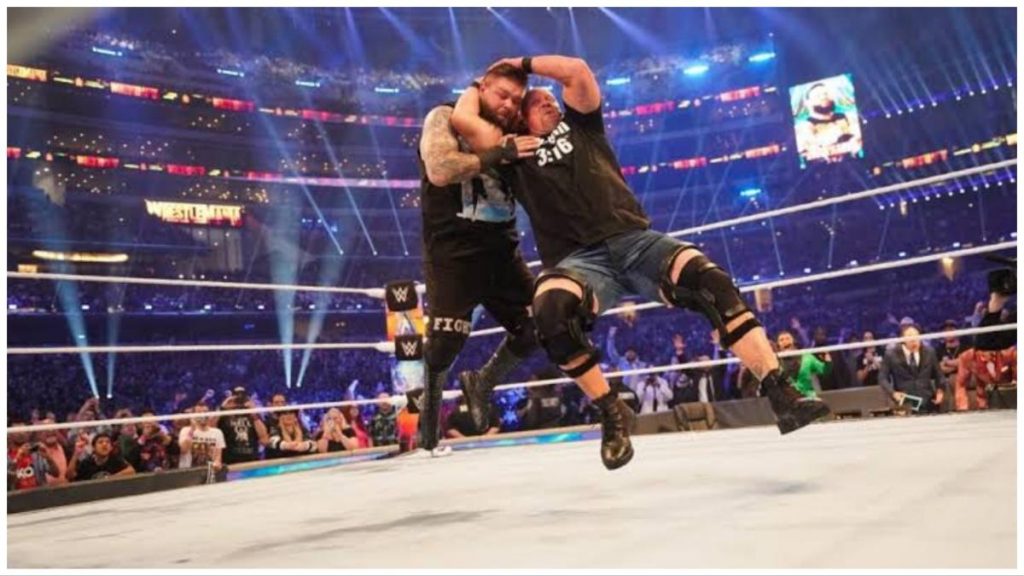 Stone Cold Steve Austin, a prominent figure in the pro wrestling industry. Legend end made a triumphant return to the ring at WrestleMania last year. Despite retiring early due to injury concerns, he was set to appear as a special guest on the KO Show alongside Kevin Owens. However, Owens boldly challenged the legendary wrestler to a match, which Austin accepted. This marked Austin's first wrestling match in over 19 years, adding an extra layer of excitement to the event.
On Night Two of WrestleMania 38, Austin made his presence felt by defeating KO in a No Holds Barred match. He then delivered a Stunner to Vince McMahon, reminiscent of his glory days. Despite WWE's attempt to bring him back for another match, Austin declined. However, a recent report suggests that Grayson Waller could potentially benefit from Austin's endorsement.
Read Next:
Add Howdy Sports to your Google News feed.