Wrestling legend Sting suffered an injury while performing a daring dive off a ladder, on the latest episode of AEW Dynamite. The climax of the evening displayed Sammy Guevara and "The Painmaker" Chris Jericho, were all set to face Sting and Darby Allin in a duo match. During the pinnacle Alin conspired against Sammy to execute a table spot. Although, Sting made plan work adversely. He interferes and took the hold himself, aiming to deliver a eye-catching moment.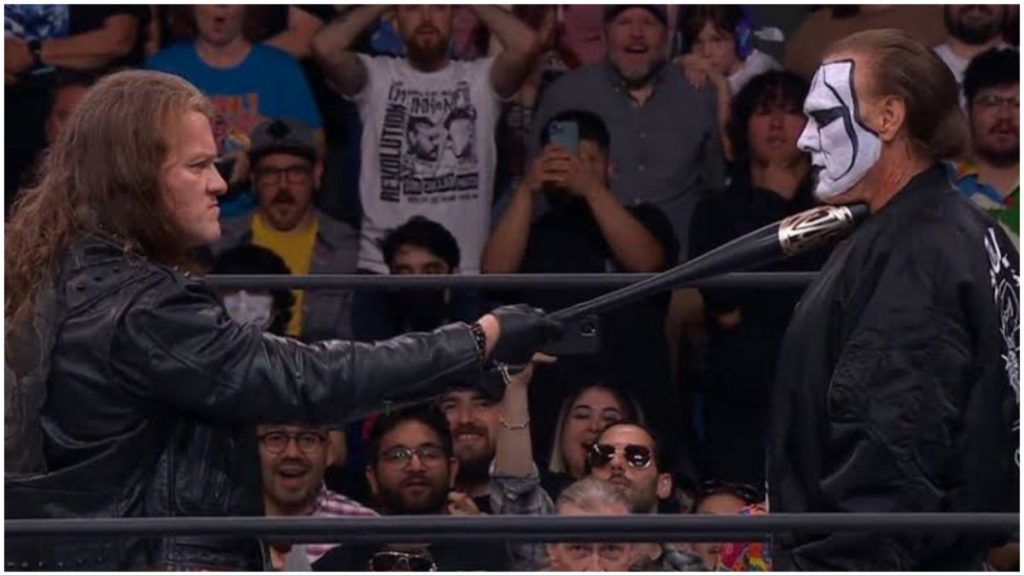 Unfortunately, the placement of the tables seemed slightly misaligned, causing Sting to collide face-first with one of them instead of crashing through both. Despite the injury, Sting forced Jericho to tap out, and Ultimately Sting and Darby Alin emerged victorious and nailed the night. Sting and Darby Allin broke Chris Jericho and Sammy Guevara. Later, after the show, Sting took the time to update fans on his condition.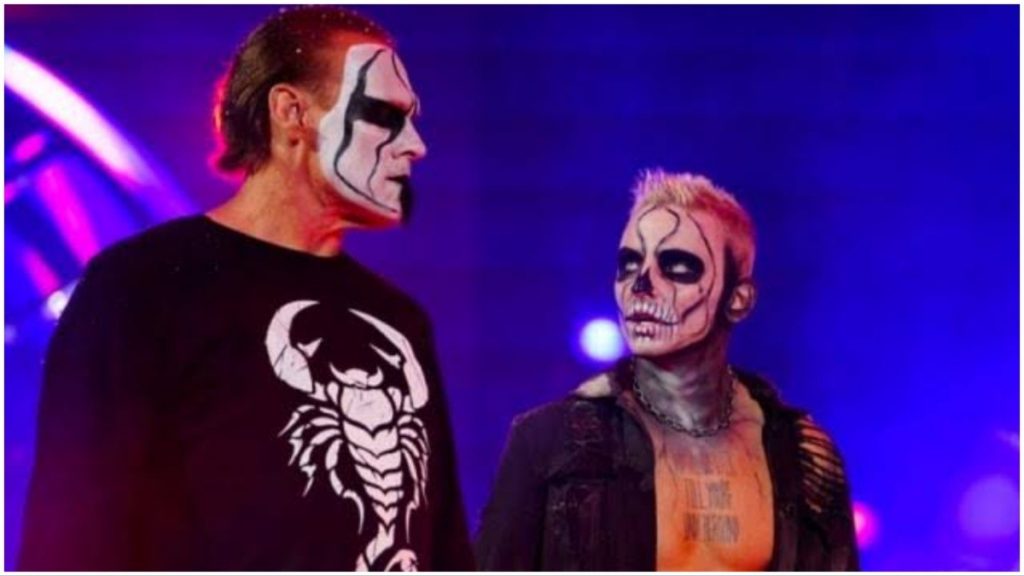 After AEW went off the Air, Sting updated about his condition. He mentions that he has two loose teeth requiring several stitches. Ignoring his injury, he expressed his gratitude for a chance to perform in Ontario. Additionally, He was thankful to Tony Khan. Fans appreciated the 62 years old and gave a standing ovation for his electrifying efforts. Fans are praying for the betterment of Sting and hoping this injury to be minor.
Following the conclusion of the clip, PWInsider has reported that he commended Darby Allin. The 64-year-old expressed his gratitude towards Allin, stating that he would not have achieved his current level of success without him. Sting went on to refer to Allin as his top tag partner throughout the years, dubbing him "numero uno." To further engage the crowd, Megastar encouraged them in an "A-E-W" chant before exiting the stage.
Sting's Best in AEW career
Sting was in the best pair with CM Punk
Sting, CM Punk, and Darby Allin joined forces in a thrilling Dynamite main event, facing off against MJF & FTR. The babyfaces showcased their camaraderie by donning face paint that paid homage to each other, creating an unforgettable visual. This match marked a significant highlight in both Sting's and CM Punk's AEW journeys.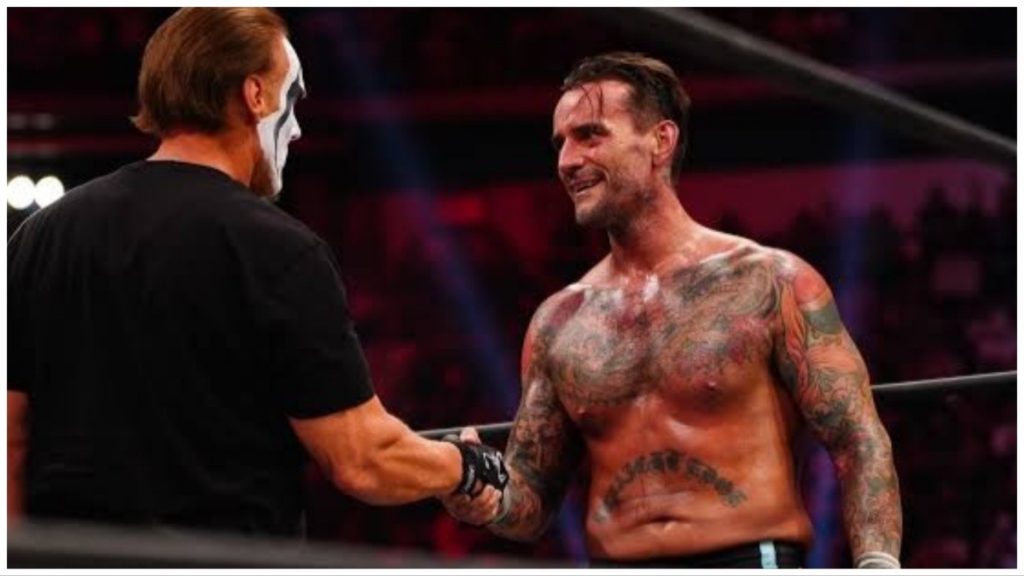 Surprising Debut
In the 2020 episode of Dynamite, WWE retired star made a shocking appearance in AEW, unexpectedly there to help out babyfaces. This unexpected arrival caught fans off guard, as there had been a minimal indication of his return beforehand. During his comeback, he had a face-to-face encounter with Darby Allin, which would later lead to their partnership. While this was a remarkable moment, it would have been even more impactful if it hadn't occurred in front of a reduced crowd.
Read Next:
Add Howdy Sports to your Google News feed.