Ronda Rousey is the popular Star of WWE. Soon, she'll be disappearing from WWE as she has used Hard out contract. Recently, we saw Shayna Baszler, her tag team partner turned against her in MITB. Resultantly, Rinda and Shayna lost their Tag team championship to Liv Morgan and Raquel Rodriguez. Ronda has set her mind to end her contract with WWE. This was the reason why as per the storyline Shayna took on Ronda. Shayna is credited for Ronda Rousey's successful career as Shayna is her trainer and close friend. Shayna introduced Ronda to WWE.
Ronda has played her significant roles whether as good face or as heel all sold well. She emerged tremendous while acting as a heel. Rousey made her WWE comeback at the 2022 Royal Rumble, ending a nearly three-year absence. She secured the SmackDown Women's title by defeating Charlotte Flair at Backlash last year but lost it to Liv Morgan through a MITB cash-in the following month.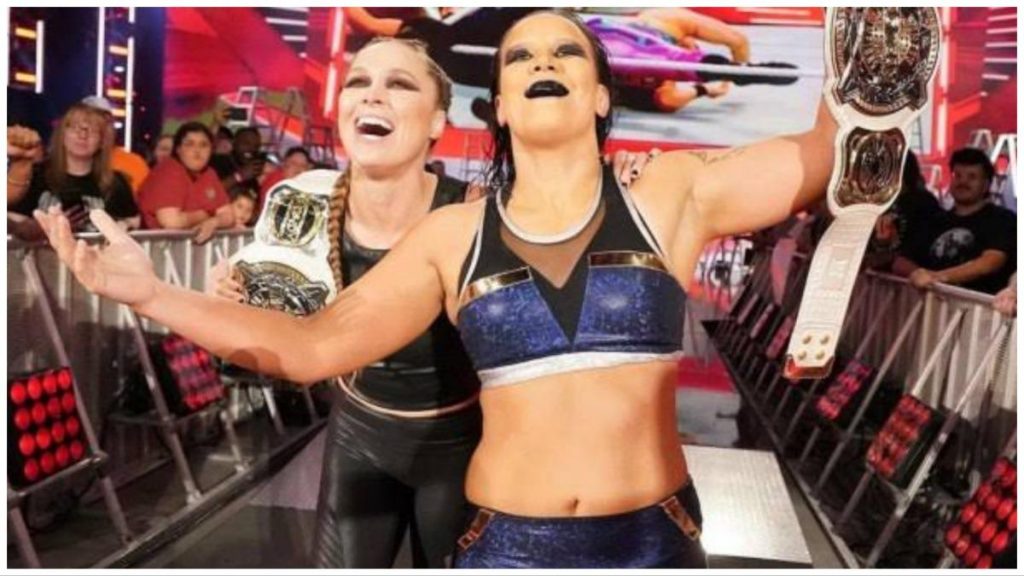 However, Rousey quickly reclaimed the title from Morgan at Extreme Rules. Flair made her return and defeated Rousey for the championship on the 12/30 episode of SmackDown. Despite suffering a fractured radius during a house show on 2/26, Rousey still participated in the four-way women's tag match at WrestleMania.
Ronda and Shayna triumphant unified the belts with the NXT Women's Tag titles after defeating Alba Fyre & Isla Dawn on SmackDown. Unfortunately, Liv Morgan & Raquel Rodriguez's victory at Money in the Bank was the 21st time the titles have changed their place.
WWE Fanatic on Ronda Rousey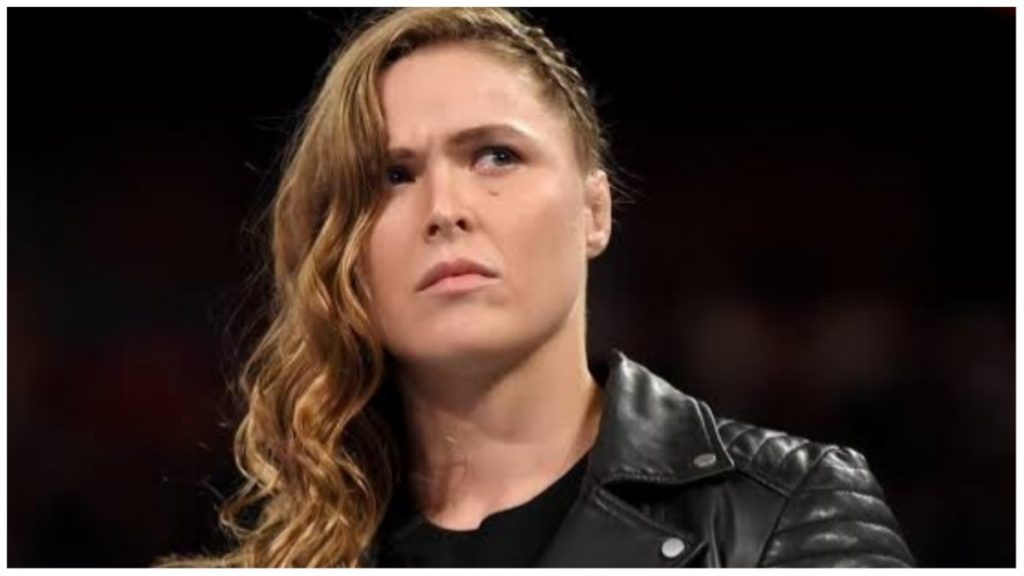 WWE fanatic says, WWE women's division has seen an improving and rising pattern since the arrival of Rousey. Ronda Rousey shall be credited for the accomplishment and proper establishment of the Women's division of WWE. Further, he mentions, Women's division gave never reached at pinnacle without Ronda's contribution. Ronda has laid the foundation for carrying further the business by promoting strong character formulation like Rhea Ripley and Bianca Belair's personalities. The Rowdy one has done all that is best for business.
Fanatic describes Ronda as the strongest woman to establish the future of the Women's division. He mentions that she has surely been the strongest weapon for WWE to promote their Women's division by creating characters like Bianca and Rhea. In addition, The kind of positivity and impact she has made in WWE is significant. However, this decision of parting ways will surely spoil the expectations of the Rousey fans, but let's hope for Rowdy's bright future.
Ronda Rousey Hard out Contract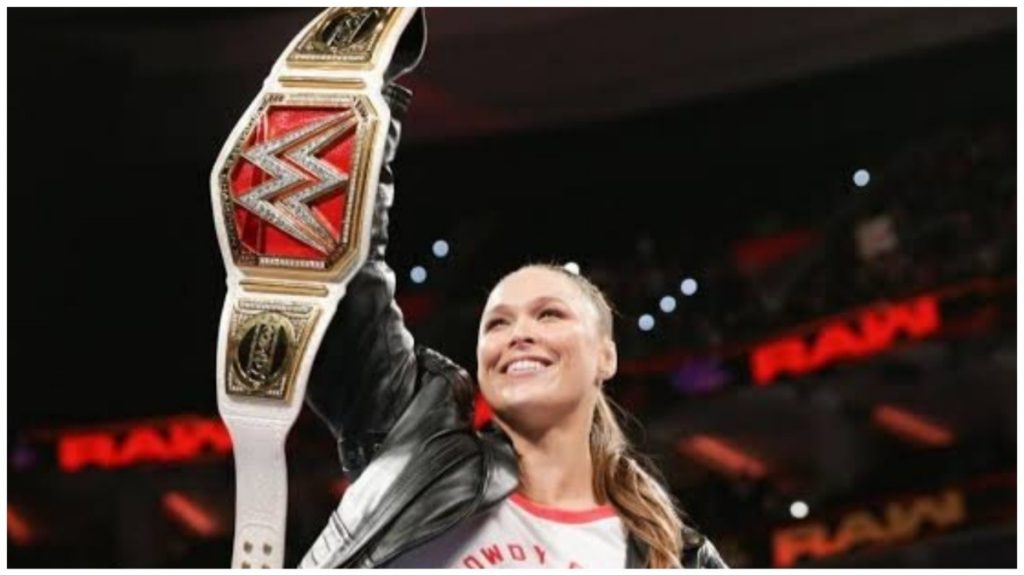 Dave Meltzer of Wrestling Observer reported that Ronda Rousey has a specific end date in her WWE contract. Rousey has expressed her desire to have a singles program with her real-life best friend, Shayna Baszler, before leaving the company. Rousey wants to show her gratitude to Baszler for her role in bringing her into professional wrestling. A match between Rousey and Baszler seems inevitable, and it is possible that it could take place at SummerSlam. The report did not specify whether Rousey is definitively leaving WWE or simply planning another hiatus, but more information should be available in the coming weeks.
Rowdy UFC return
Ronda Rousey left the UFC to explore other opportunities, leading her to the WWE in 2018. It seems that Rousey may have reached her peak in the WWE. However, there is a huge demand by fans for her UFC return.
Read Next:
Add Howdy Sports to your Google News feed.