The Big Three of tennis (Novak Djokovic, Rafael Nadal, and Roger Federer)leads the list of top 10 tennis players with the highest career prize money. The Majors offer the highest prize money, followed by the Finals, the Masters Tournaments, ATP 500, and ATP 250 tournaments.
The list has five male and five female players. Serena Williams is in the fourth position and the highest among the female with a prize money of $94.8 million.  Let us take a look at the Top 10 tennis players with the highest career prize money.
10. Petra Kvitova($37.2 million)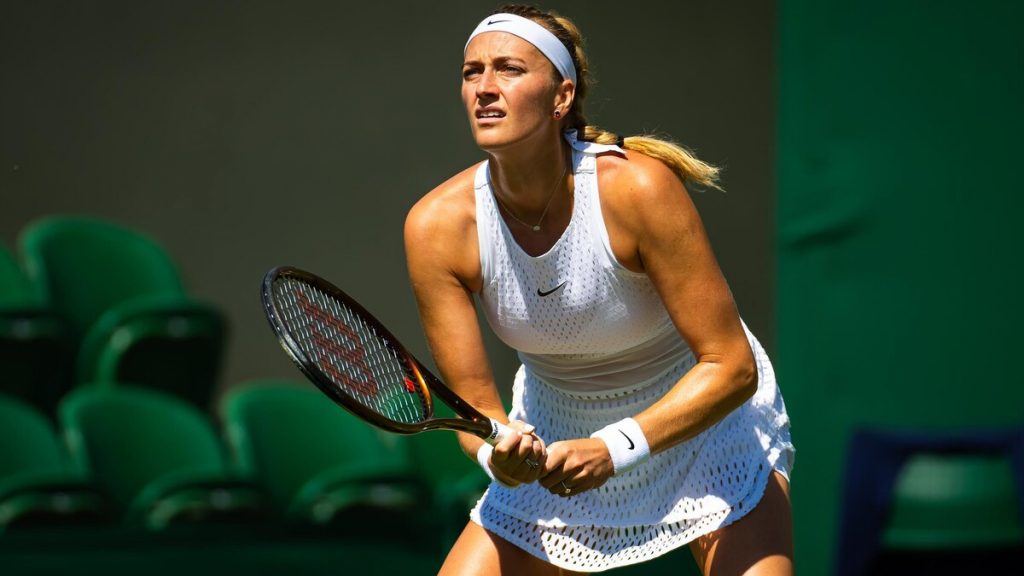 Petra Kvitova is a 33-year-old Czech professional tennis player. She stands in the 10th position with the highest career prize money. She turned pro in 2006 and since then she has won 31 singles titles which includes two Majors. Both of her Major titles came at the Wimbledon Open in 2011 and 2014. She has won one WTA Finals Title and nine WTA 1000 Titles.
Besides these, she has also performed well in other Grand Slams and other tournaments which has helped her collect good prize money. She has reached the finals of the Australian Open once, the semifinals of the French Open twice, and the quarterfinals of the US Open twice. She also won a bronze medal in singles in the 2016 Rio Olympics.
9. Maria Sharapova($38.7 million)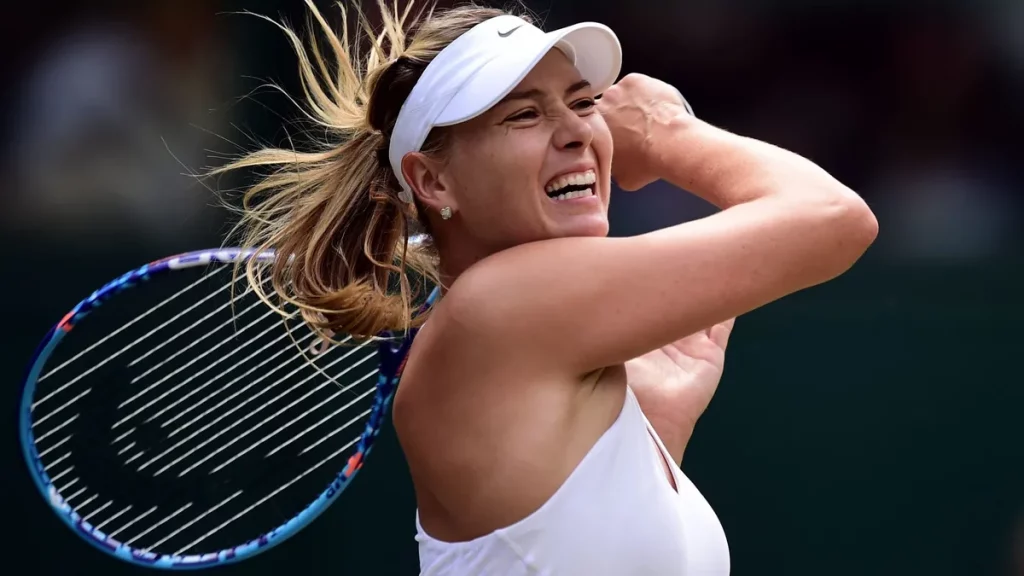 Maria Sharapova is a retired Russian tennis player. Her major earnings came from 36 WTA Titles including 5 Major Titles, one year-ending championship, six WTA Tier I titles, three WTA Premier Mandatory titles, and five WTA Premier 5 singles titles. She also won a  silver medal at the 2012 London Olympics.
8. Simona Halep($40.2 million)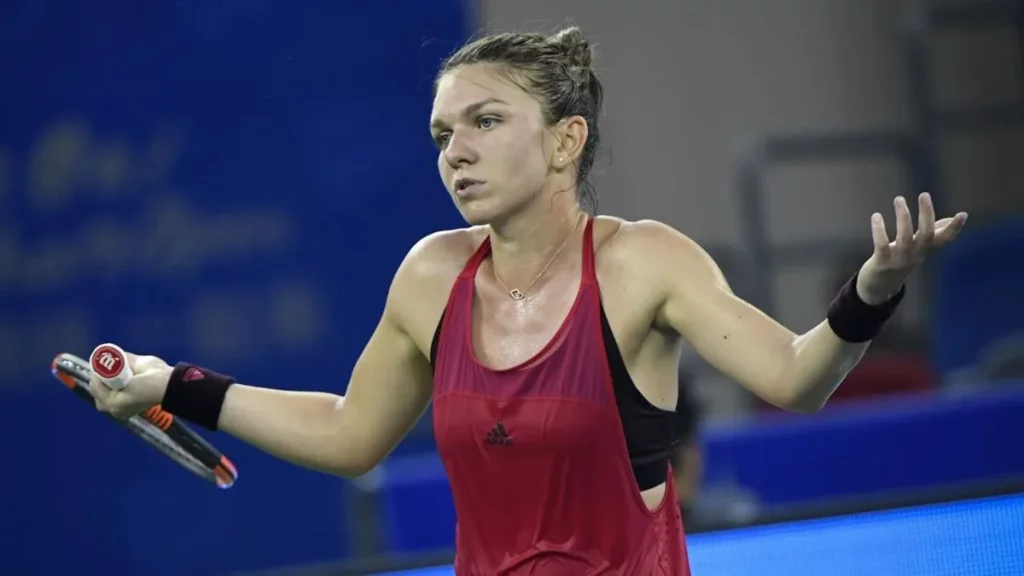 Simona Halep is only the third female tennis player to earn a career prize money of $40 million. She is the eighth richest tennis player in terms of career prize money. She has 24 singles titles including two Majors, nine WTA Masters titles, and one WTA Elite Trophy. She has been off the court as she was suspended in October 2022 after testing positive for a banned substance. She will be eligible to return to competition in 2026.
7. Venus Williams($42.6 million)
Venus Wiliams is often considered one of the greatest tennis players of all time. She has a total of 73 WTA Titles. 49 are WTA singles titles, 22 are doubles titles and 2 are mixed doubles titles. Her 49 singles titles include 7 Major titles and 22 doubles titles include 14 Grand Slams. She also has 4 Olympic gold medals and 1 silver medal. She turned pro in 1994 and 2023 marks her 30th year on the WTA Tour.
6. Pete Sampras($43.3 million)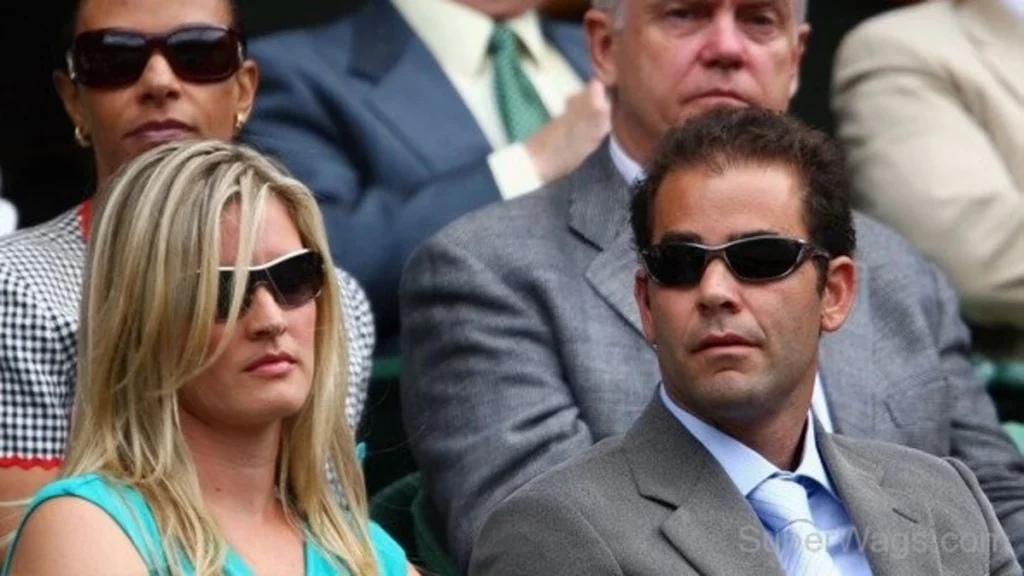 Pete Sampras is a former American tennis player. He turned pro in 1988 and retired in 2002. He won 14 Grand Slam Titles and it was the highest by any player until Roger Federer broke the record in 2009. He won a total of 64 ATP singles titles which also includes 5 Tour Finals Titles. He was the World No.1 for 286 weeks from 1993 to 1998.
5. Andy Murray($64.2 million)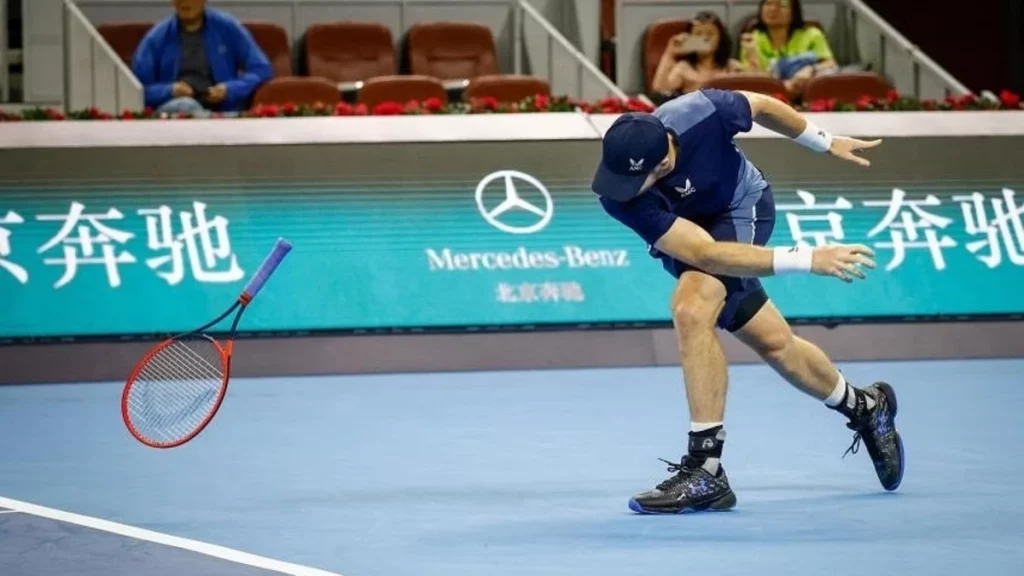 Andy Murray has 46 ATP Tour singles titles, which include 3 Majors and 14 Masters Titles. He has played in the finals of any Major 11 times but managed to win only 3. He has also won two Olympic gold medals. He is the 5th richest tennis player in terms of career prize money and the 4th richest male tennis player.
4. Serena Williams($94.8 million)
Serena Williams is the richest female tennis player and the fourth overall in terms of prize money. She has 23 Grand Slam titles which is the second-highest of all time. Her total career prize money of $94.8 million makes her the top female earner. She has more than double the prize money of the second female player who is none other than her sister Venus Williams. She retired from tennis in September 2022.
3. Roger Federer($130.5 million)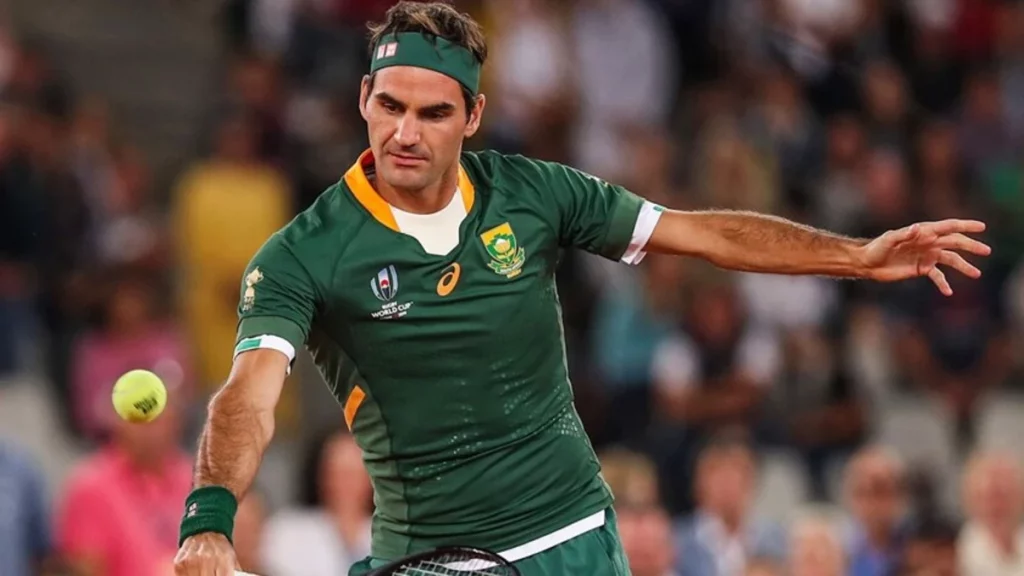 The Swiss legend was the first player who went past Pete Sampras's record of 14 Grand Slams. His huge career prize money has been majorly contributed by 103 singles titles, which include 20 Major titles, 28 Masters Titles, and six Tour Finals titles. He was ranked No.1 for 310 weeks. Roger Federer retired from tennis due to injury in 2022.
2. Rafael Nadal($134.6 million)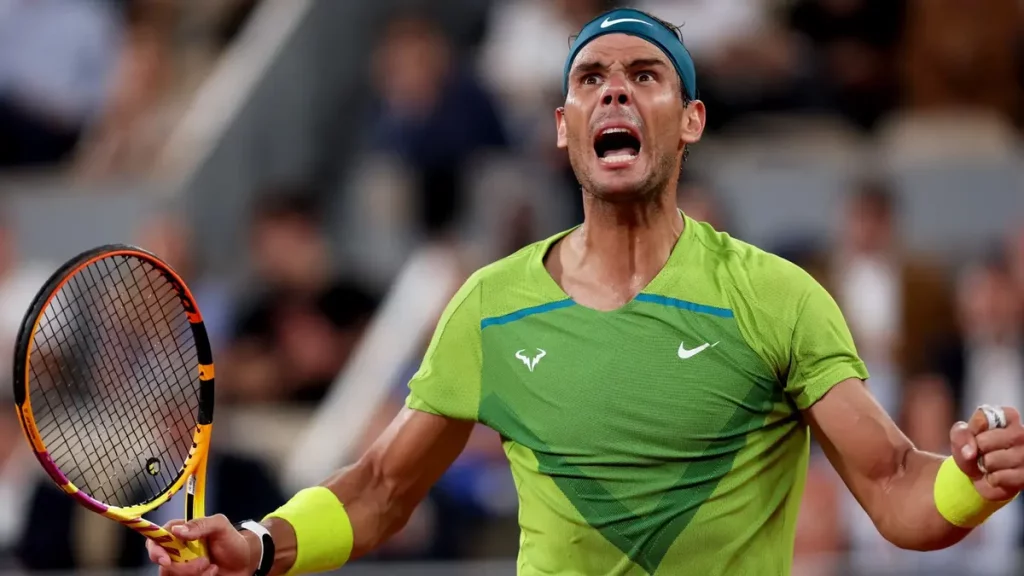 Rafael Nadal is the 2nd highest on the list of total career prize money with $134.6 million. He has won 22 Grand Slams, 14 of which are only French Open Titles. He is known as the 'King of Clay' for his dominance at the French Open for years. He has a total of 92 ATP singles titles which includes 36 Masters titles. He has not played tennis due to injury since his second-round exit at the Australian Open and hopes to make a comeback in 2024.
1. Novak Djokovic($176.2 million)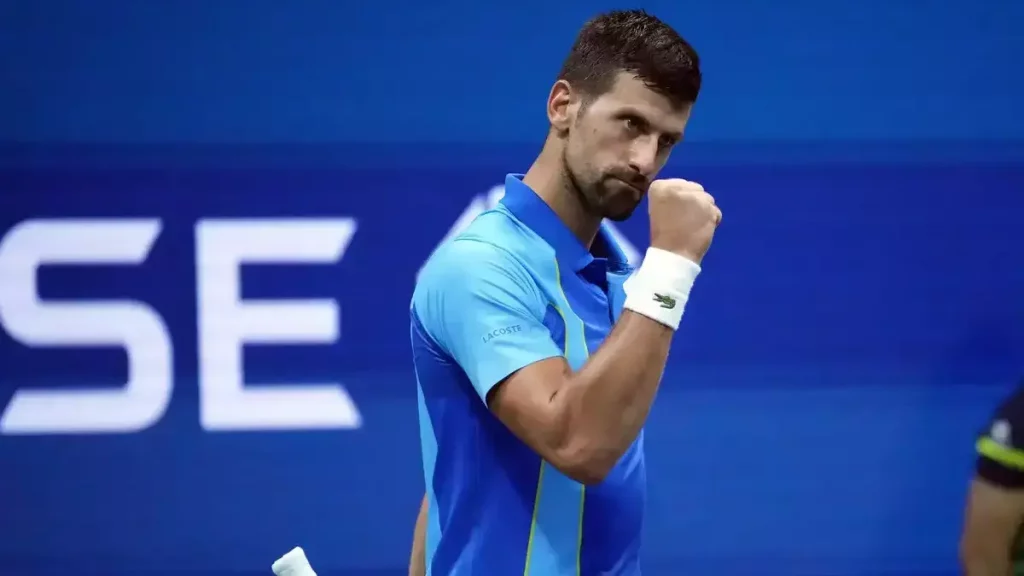 Novak Djokovic is a Serbian tennis player and his records make him undoubtedly the greatest player of all time. He has 97 ATP singles titles which include 24 Majors, the highest by any, and 40 Masters Titles.
He has already broken a number of records and is good enough to break many other records as well. His career prize money is just a by-product of what he has achieved on the court for years. He is ahead of Nadal by almost $42 million and his records and earnings will take years to be broken.
Roger Federer, Serena Williams, Pete Sampras, and Maria Sharapova have retired from tennis. There are some players who have not retired but are not very active in competitions due to injuries and various other reasons.
FAQ's
Who has the highest career prize money earnings in men's Tennis history?
Novak Djokovic reigns the men's Tennis and has earned the highest career prize money, amassing a total of $176 million at the age of 36.
Who is the top female tennis player with the highest career earnings?
Serena Williams has earned a total of $94.8 million. This is the highest ever in the Women's Tennis history.
Who is the highest-paid Tennis player in 2023?
Novak Djokovic has earned $38.4 million in the last year. Out of which $13.4 million came from his prize money for winning major tournaments.
Add Howdy Sports to your Google News feed.