According to Coach Ivan Ljubicic, coaching a legendary player like Roger Federer has its benefits but also comes with its challenges. Federer approached Ljubicic in 2016 to inquire about the possibility of working together.
Ljubicic agreed to the offer and worked together with Federer until the Swiss retired from tennis last year. Coaching a renowned player like Federer is a remarkable achievement for any coach. However, some fans believe that there is not much work to do when you are working with a top talent and superstar. Despite their seven-year partnership, Ljubicic confesses that there were moments when he didn't need to do much, but there were also instances when he was in a difficult position.
During an interview with the Tennis Major, they asked him how it feels to work with a talent like Federer. Replying to the people who think its an easy task coaching a talented player like Roger, Ivan told them,
"Well, listen, 80 percent of the time, those people are right because, you know, there's a lot of times where you just don't need to push much. But also, at the same time, it's also not easy not to say anything when you have nothing to say.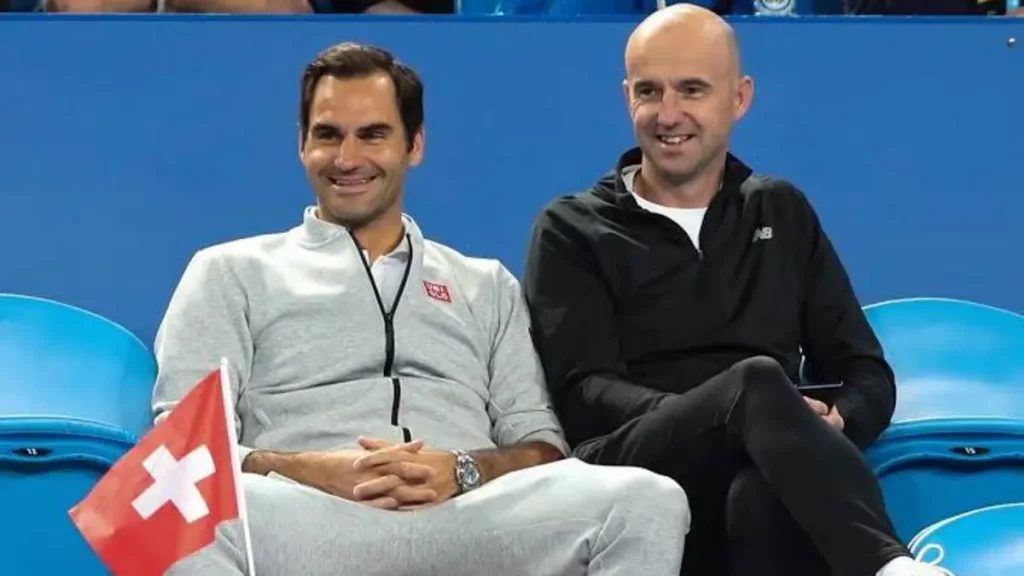 "Sometimes, you may feel pressure to speak up and take action. However, it's important to be mindful of your words and actions to avoid making mistakes. It's a delicate balance of knowing when to speak and when to stay quiet."
Ivan Ljubicic continued by saying about Roger,
"Sometimes, when certain responsibilities are expected of you, it can present challenges. However, it is important to rise to the occasion and be present, prepared, and assertive in delivering your message clearly and effectively."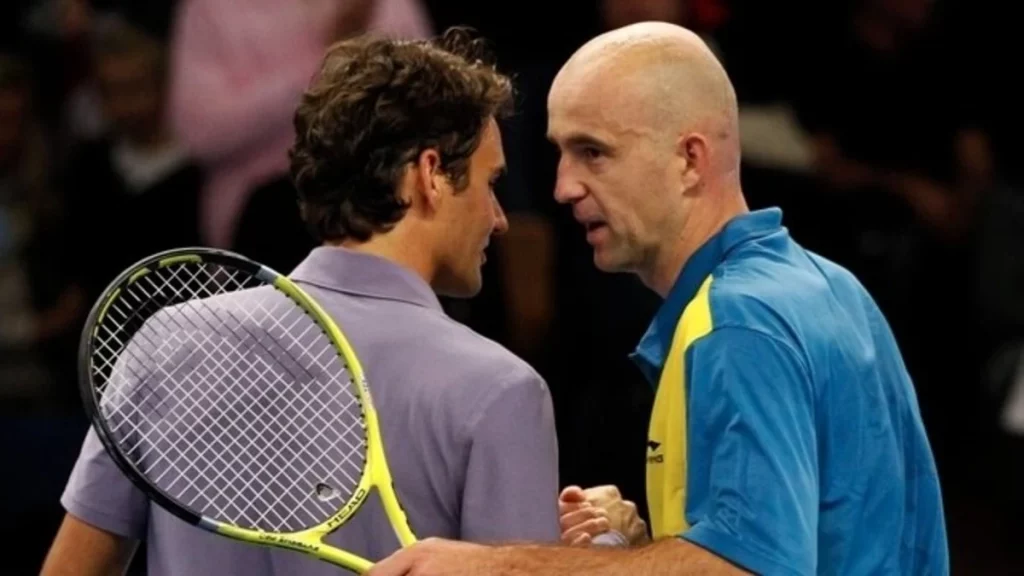 "During challenging times, achieving your objective can be a difficult task. If your goal is simply to be present, it may not require much effort," he concluded.
Roger Federer received a standing ovation at the Wimbledon Opening ceremony
Roger Federer has made his legacy in a way that he is one of the most respected tennis players of all time. Fed Express has a tally of 8 Wimbledon titles, making him the most decorated player in the tennis sport. Although he is in the third spot after Novak Djokovic (23 GS titles) and Rafael Nadal (22 GS titles) in terms of the Grand Slam titles. Roger after retiring from tennis became the most loved one across the Globe, with great love toward his fans and the fan's love toward him.
While Wimbledon was hosting its 2023 Championship, Roger Federer was invited as a guest in the Tournament. In the opening match, he enjoyed his friend Andy Murray playing in the Centre court. Later on, he had a cordial exchange of service with princes of Whales. While exiting the stadium he was seen signing autographs to some young fans.
READ NEXT:
Add Howdy Sports to your Google News feed.