A never-ending debate of who is the GOAT in tennis has been revolving around Roger Federer, Rafael Nadal, and Novak Djokovic for a long time, though Djokovic has been leading in terms of the No. of Grand Slams. It was now a turn for the tennis players to choose a GOAT outside of tennis and in a survey conducted in the recently concluded Shanghai Masters, Michael Jordan was the clear choice.
In a video, it is seen that a journalist stops a few tennis players on their way to the locker room and asks everyone a question, "Outside of tennis, who is the GOAT? Diego Schwartzman was very quick to answer, whereas most of them took some time.
Some were struggling with two names and a few were finding it hard even to choose one, but it tells how difficult it is to choose a GOAT across all sports. The answers tell us how big are they fans of basketball and football. The mentions were Michael Jordan, Kobe Bryant, Cristiano Ronaldo, Lionel Messi, Diego Maradona and Tiger Woods.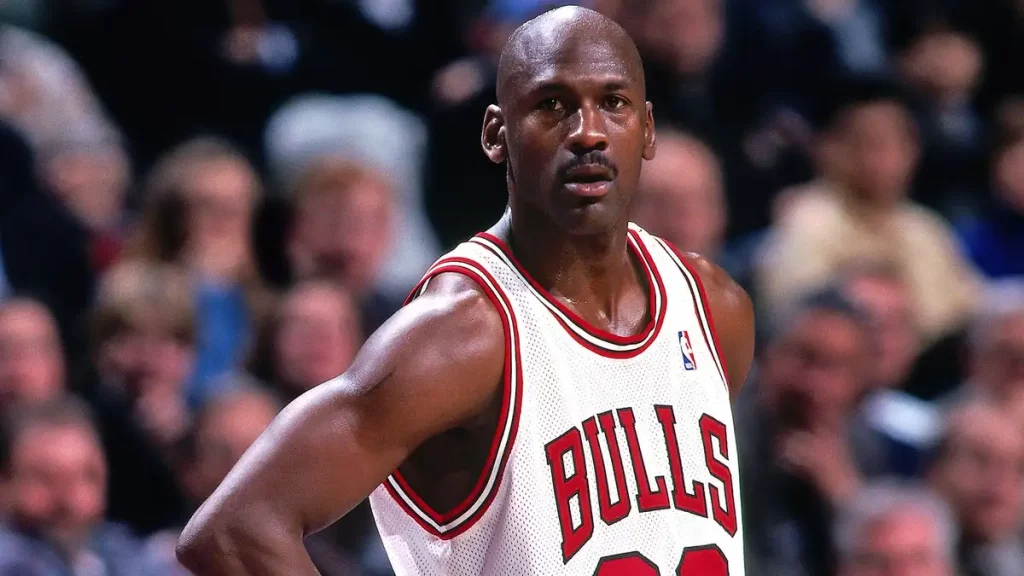 Tommy Paul, Ben Shelton, Stefanos Tsitsipas, and Hubert Hurkacz picked Michael Jordan as their GOAT. 
It was Jannik Sinner and Andrey Rublev who picked Kobe Bryant.
Medvedev and Schwartzman went for two names from football, and couldn't choose one. Medvedev answered,
"Oh God, that's so tough. Just because I like soccer I would say Cristiano and Messi, together combined….these are the GOAT. Let's do it this way. I need to say something".
As mentioned above, Diego Schwartzman had a very clear answer in his mind and he was quick to answer. He answered by saying,
"The God!, Outside? Messi and Maradona….Argentinian, Messi and Maradona. The Double M"
Sebastian Korda, having played golf in his early days, still considers Tiger Woods as GOAT. 
Michael Jordan, the NBA star who has ruled the basketball courts for decades is an inspiration across all sports. He is often considered the "Greatest basketball player" of all time. He is also considered the "Player of the Twentieth Century" by a few. He had a staggering career with the Chicago Bulls, where he won six NBA Championships.
He was very prominent for his skills, abilities, athleticism, and impact on the game especially, 'Slam Dunks' which gave him the name 'Air Jordan' or 'His Airness'. His revolutionary endorsement deal with NIKE for a whopping $2.5 million in 1984, the 'Air Jordan' made him the first sportsperson who became a brand.
The 60-year-old American Basketball player was not only a star on the court but a star outside the court as well. He is a very successful businessman now. He has a net worth of about $ 3 billion, making him the richest athlete in all-time earnings.
Also Read: Roger Federer to Receive 'Icon Athlete' Honor at Shanghai Masters 2023
Add Howdy Sports to your Google News feed.