WWE World Heavyweight Champion Seth Freakin Rollins recently addressed the injuries he has been dealing with and expressed his determination to avoid surgery. In a conversation with Logan Paul on IMPAULSIVE, Rollins was asked about his prime. He confidently stated that he feels like he is just entering his prime, as his body is still capable. In addition, he can effectively gauge the audience's response during his performances. Rollins believes that he has a potential six-six-to-ten-years window left in his in-ring career, depending on the condition of his body.
Seth Freakin Rollins believes that he is just beginning to hit his prime in the wrestling industry. Having started wrestling at around 16 or 17 years old, he has now been in the business for 20 years. While there are exceptions like Dwayne 'The Rock' Johnson, who had a shorter run, however, was already familiar with the industry. Mainly due to his family's involvement. Most wrestlers need years of experience and thousands of matches to build a connection with their audience.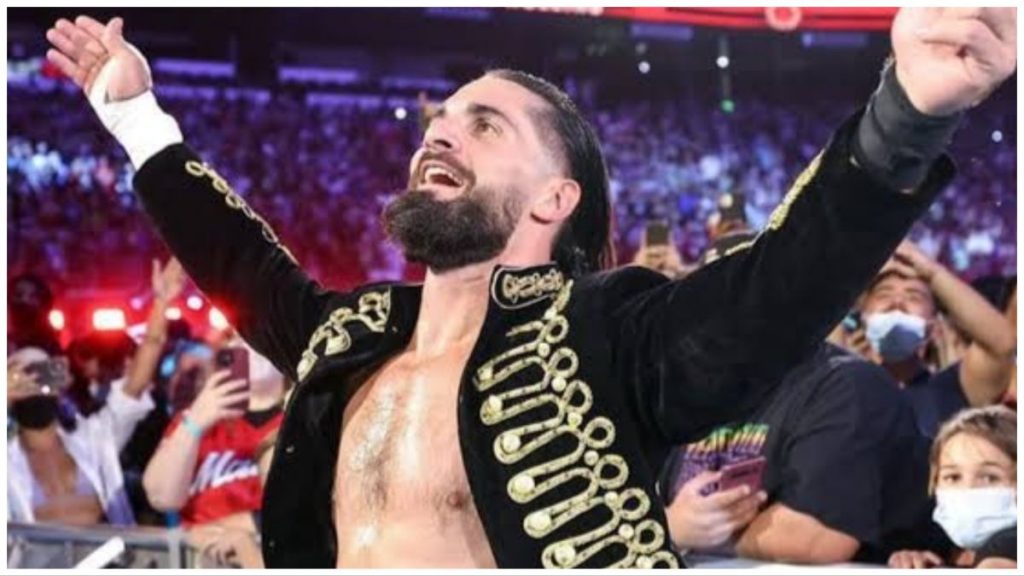 At 37 years old, I have a six-to-ten-year window of opportunity, depending on my health. During this time, my body is still capable and my brain has caught up to my physical abilities. Mentally and physically, I am in the perfect zone, not deteriorating. Although I am not as athletically capable as I was at a younger age. Although, I am still pushing myself and able to read the room. When I step out onto the field, it feels effortless. This sweet spot will last for six-to-ten years, depending on how my body holds up. After that, I may transition to a more limited role. Like The Undertaker who only appears once a year for WrestleMania. However, at this moment, I am feeling really good and enjoying this sweet spot.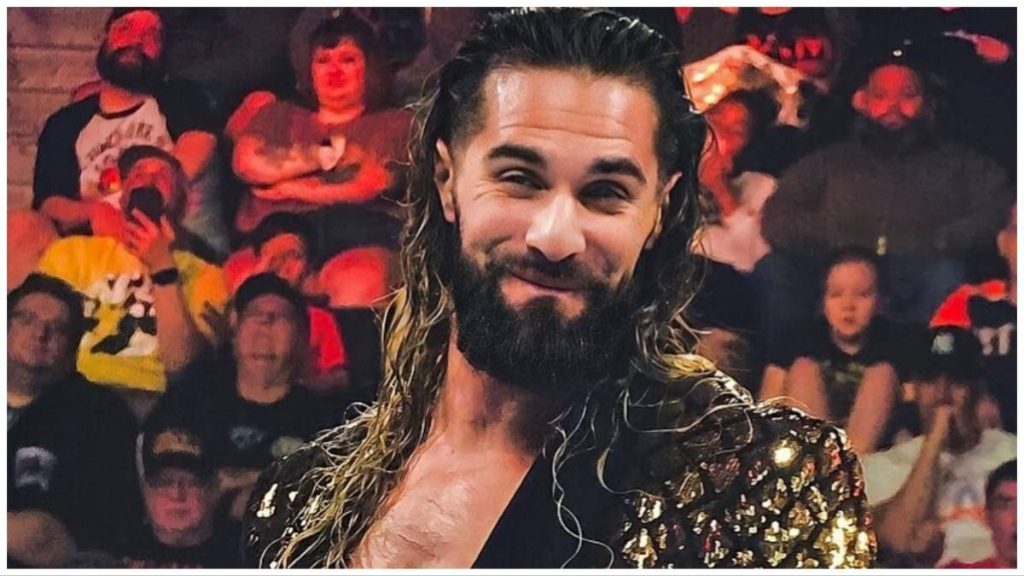 Rollins explained that he adjusts his training based on how his body feels. He mentioned several injuries he's been dealing with. He disclosed that he may need surgery on his back due to stress fractures, but he's trying to avoid it. Some of the injuries he mentioned include a knee issue since before WrestleMania. Furthermore, neck problems, and ongoing low back pain since 2019. Despite these challenges, Rollins is set to defend the WWE World Heavyweight Championship against Finn Balor at WWE SummerSlam.
Finn Bálor awaits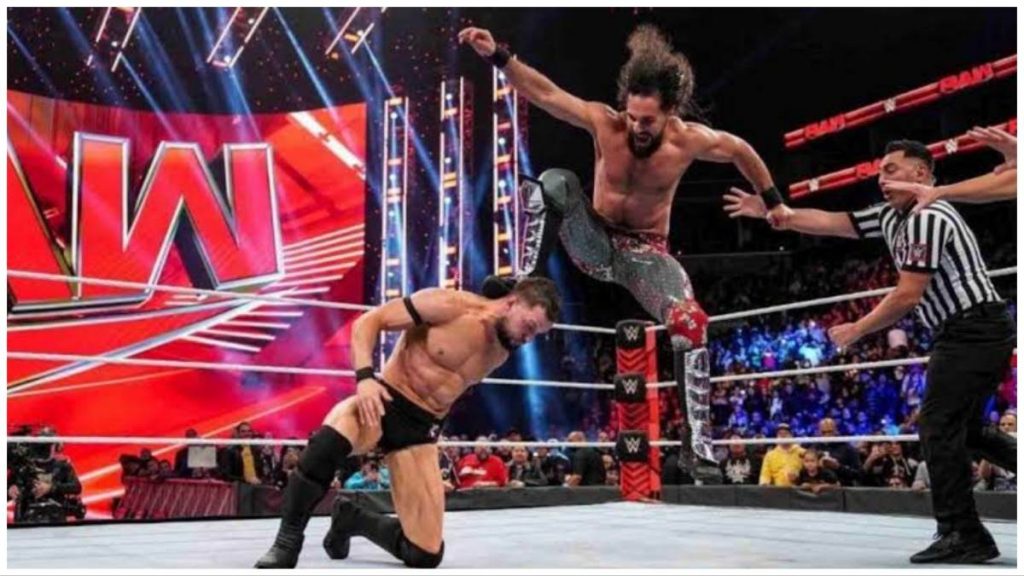 Balor, a member of Judgment Day is all set to square against Seth Freakin Rollins. Finn Balor in various segments in RAW has depicted his animosity against Seth Rollins. In real life, they are on good terms but in reel life, their rivalry heats the show. Undoubtedly, both wrestlers are blessed with exceptional skills and best known for selling the best to the audience. The bout will set fire to the ring and their collision will be splendid.
Read Next:
Add Howdy Sports to your Google News feed.