Professional Wrestling is a very tough and risky business. Injuries are prone in this field of work. In this week's episode of SmackDown, Elton Prince got injured during his tag match against Brawling Brutes. Prince took a bump that was given by Ridge Holland and dislocated his shoulder in the process. Fans took to Twitter to convey their anger toward Holland. Various Online fits of abuse and death threats to Holland and his family forced Ridge Holland to delete his Twitter account.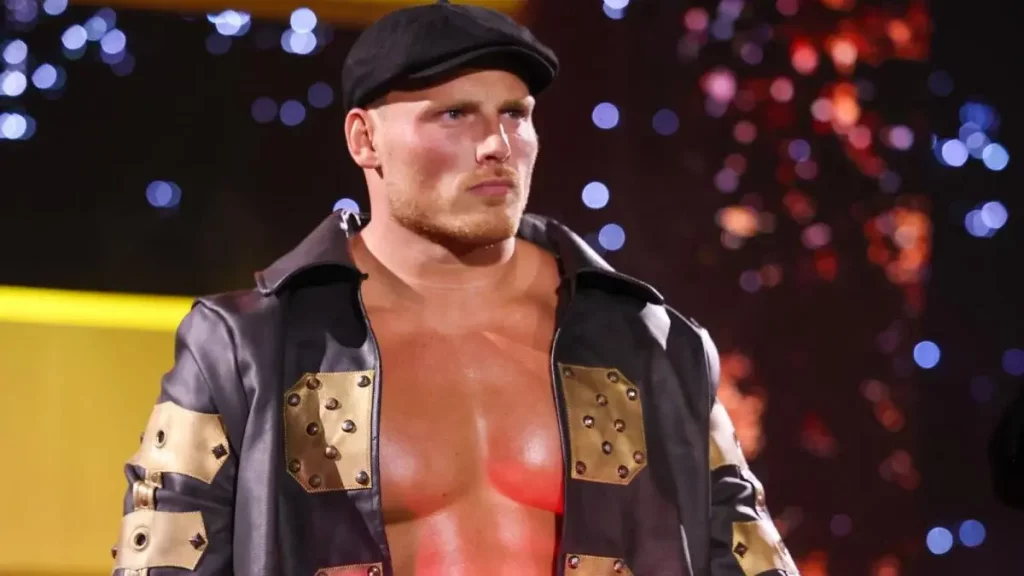 One injury can not only cost the wrestler his career but also worst could result in death too. In the latest week's episode of SmackDown, Elton Prince got injured while wrestling The Brawling Brutes in a tag team match. Prince dislocated his shoulder while being thrown off by Ridge Holland. Elton Prince continued the match and went on to pin Holland for the victory. The injury is expected to take some weeks to heal and as a result, Prince might also have to miss the SummerSlam PLE.
Fans were not at all happy with this and took to Twitter to show their anger towards Ridge Holland. Fans were quick to react and declare Holland the most reckless wrestler in WWE. Twitteratis noted that Big E was also injured by Holland in the year 2022 while performing belly-to-belly.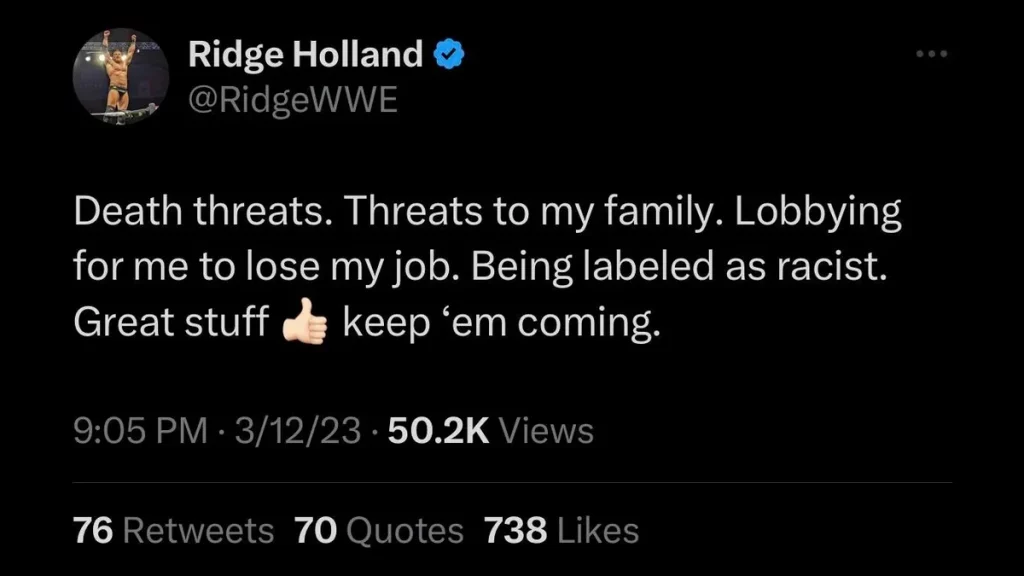 Holland took to Twitter and clarified that it was not the belly-to-belly move that caused it, but rather a wonky landing from the pounce off the mat. He expressed his well-wishes for Elton Prince's speedy recovery. Some fans were again not happy with it and trolled Holland mercilessly. And as a result, Ridge Holland was forced to delete his Twitter account due to online abuse and death threats to him and his family.
Fan's Reaction to Holland's Deleted Account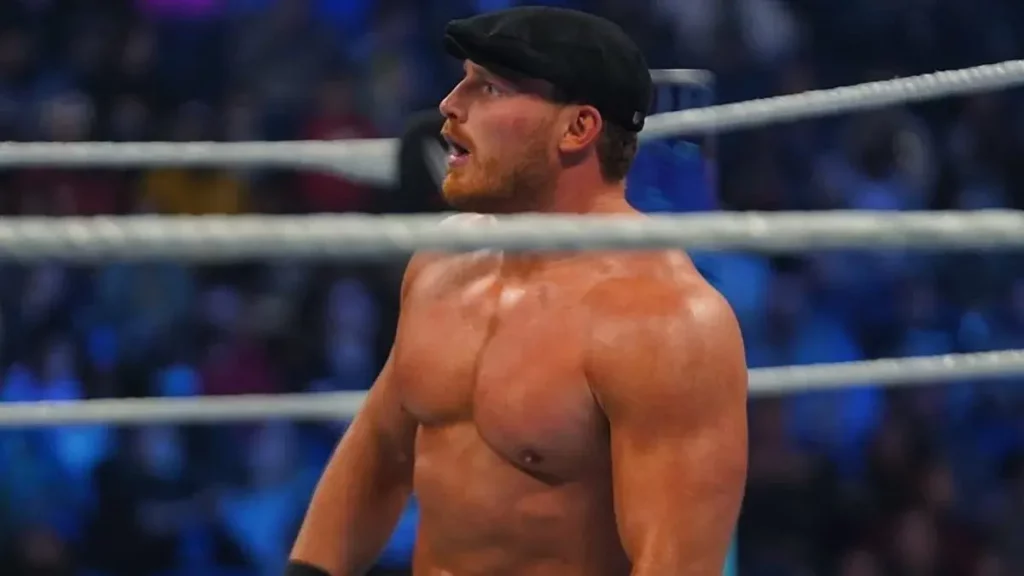 People were very quick to react to Ridge Holland's Twitter deletion. Some said that abusing a wrestler online for an accident is wrong. Some said that people need to understand that WWE is a live wrestling entertainment program. And because of that people make mistakes and accidents do happen in such formats. Here are some of the tweets by the WWE fans.
We believe that the injury of Elton Prince is very disheartening but at the same time bullying a wrestler for an accident is wrong. Injuries are also very common nature of Professional wrestling and that wrestlers already know that. So we think, people should stop judging and bullying Holland for the accident.
Read Next :
Add Howdy Sports to your Google News feed.