The Original bro, Matt Riddle, and Adult film star Misha Montana are living their romantic life for a while. The duo opens up about their relationship the last December. Last December, WWE suspended The Original Bro for failing to fulfill WWE's wellness policy. After the divorce of 37 years old superstar, he found his love in Misha Montana.
The Adult film star shares that they are romanticizing their life together, ignoring the negative reactions. Moreover, she mentions their relationship headlined at a bad time, although, it didn't affect them. They were happy together and they are happy together. For Misha Riddle serves as motivation and for Riddle Montana is an inspiration.
Montana announced her pregnancy on Twitter, sharing pictures and revealing that her baby is due in December 2023. She tagged Riddle in her tweet with a "Smiling face with 3 hearts" emoji, and The original bro later retweeted the post. The news of Matt Riddle's dad-to-be is on the air. Nisha Montana has recently disclosed that they can't wait anymore to be parents. Additionally, She attended the RAW show and publicly disclosed it while holding the banner that read: "Bro I'm pregnant".
A lot of fans congratulated the couple on their next step in life, while there were a lot of people on social media that were questioning the legitimacy of the child given Misha's field of work. They flooded the comments section to do the same and spread negative opinions on the matter.
However, Misha backlashed them and mocked them in a Tweet. She was very saddened by the people's reaction and conspiracies about the couple's first child. Here is one such Tweet that questioned the moral view of society:
Matt Riddle Past life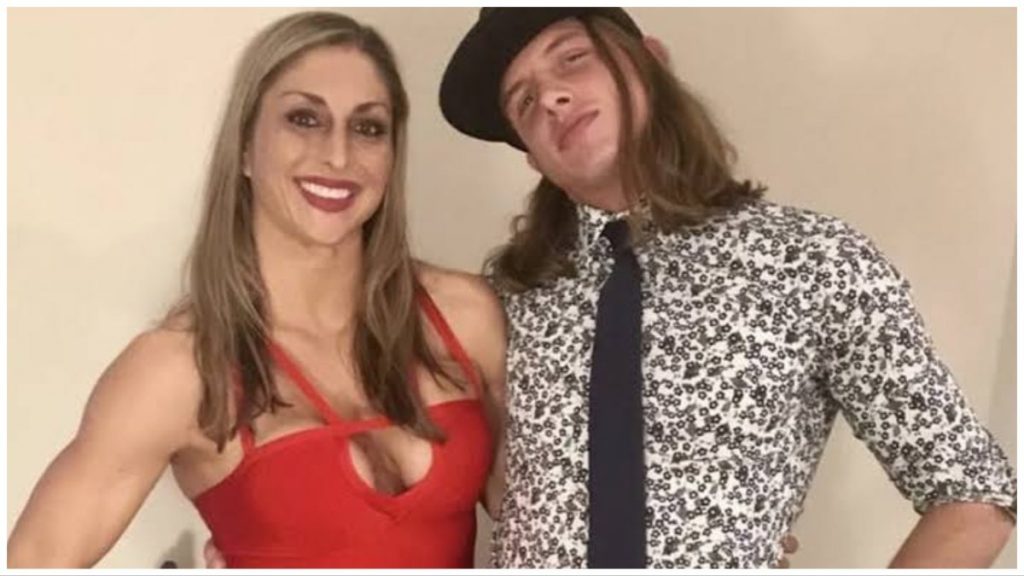 He was earlier married to Lisa Rennie in the year 2011, they spent 11 years together. The original bro and Alisa produced 3 children. Despite their long journey, The couple decided to part ways in 2022. Since then Riddle had several relationships and currently, he is holding hands with Misha Montana.
Matt Riddle Championship records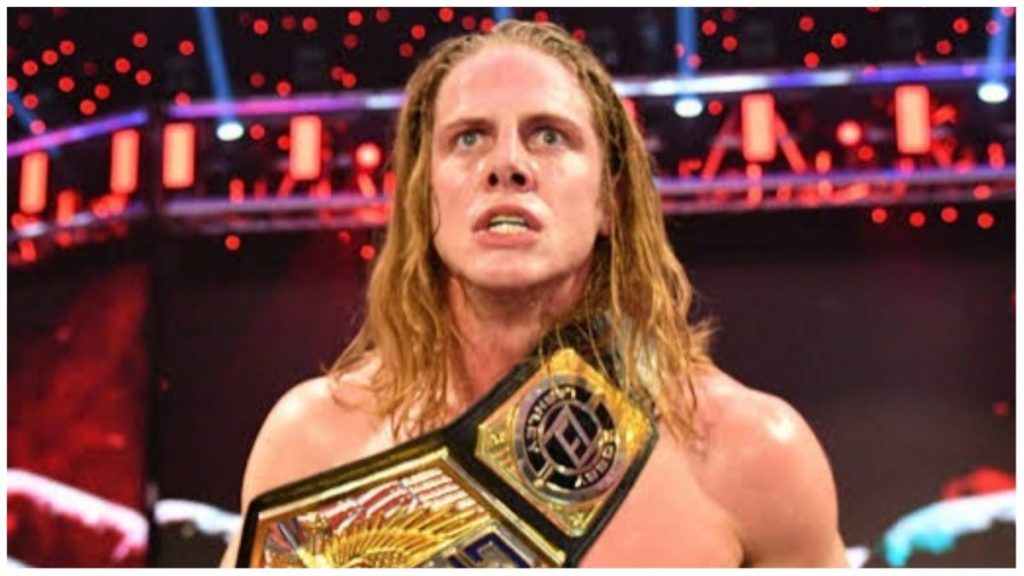 Riddle entered a partnership with WWE in 2018. Original Bro is currently signed with the Red brand of WWE Since then Riddle has claimed WWE United States Championship, WWE Raw Tag Team Championship, NXT Tag Team Championship, and Dusty Rhodes Tag Team Classic. He had an amazing career in WWE, he was mainly headlined many times in friendship with Randy Orton. Unfortunately, Randy Orton and Original Bro being Tag team champions lost their gold to The Usos.
Topmost bouts of Matt Riddle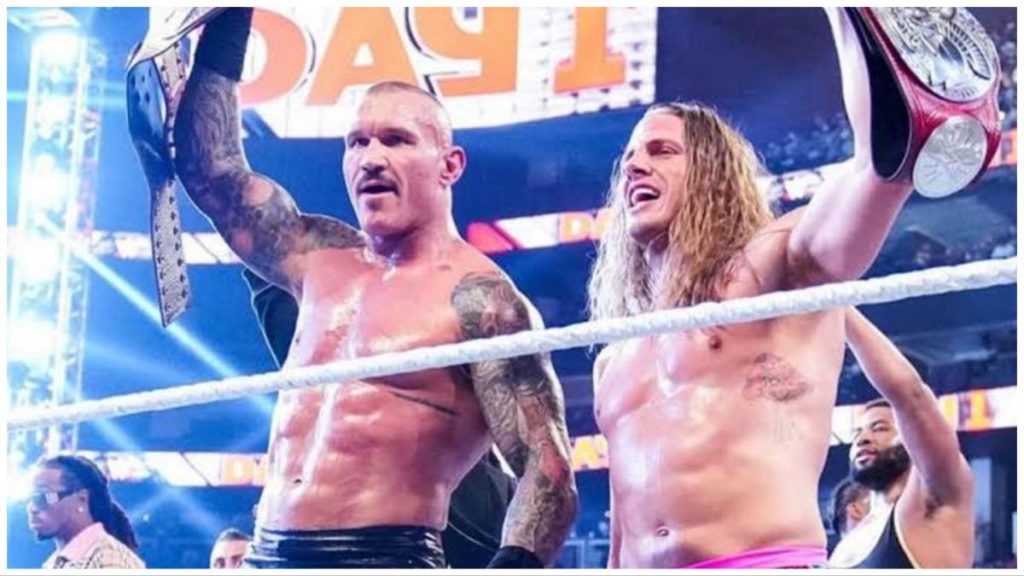 Matt Riddle vs. Velveteen Dream, NXT North American Championship, NXT TakeOver
The original Bro vs. Roderick Strong, NXT Takeover
The original bro W/ Randy Orton Vs. Chad Gable & Otis and Kevin Owens & Seth Rollins, Raw Tag Team Championship
Matt Riddle W/ Pete Dunne Vs. Flash Morgan Webster & Mark Andrews, NXT
The original bro W/ Jeff Cobb Vs. Donovan Dijak & Keith Lee, PWG Battle Of Los Angeles
Matt Riddle Vs. Katsuyori Shibata, RevPro British Heavyweight Championship, RevPro High Stakes
Matt Riddle W/ Pete Dunne Vs. Bobby Fish & Kyle O'Reilly, NXT Tag Team Championship, NXT TakeOver
Read Next:
Add Howdy Sports to your Google News feed.