Lil Uzi Vert's highly anticipated Pink Tape album has finally been released, and fans are buzzing about a particular track that samples WWE fighter Shinsuke Nakamura's theme song. The 27-year-old rapper gained fame in 2017 with his Luv Is Rage EP, and now, six years later, he has dropped his third studio album. The Pink Tape boasts a whopping 26 songs, making it a massive release. Since its release on Friday, June 30, fans have been abuzz about a track on the album that is connected to wrestler Shinsuke Nakamura.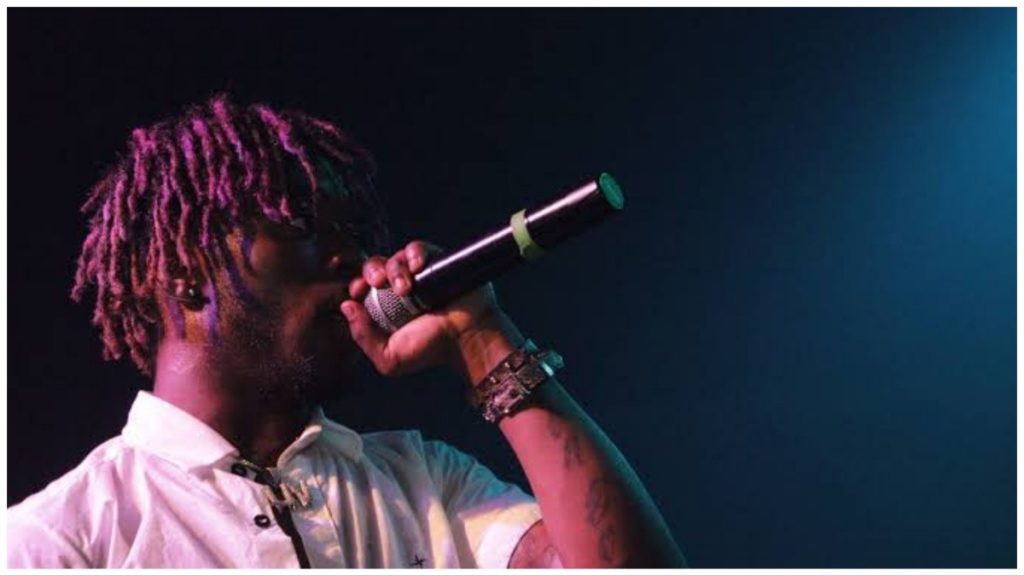 Lil Uzi's Pink Tape is being hailed as the potential album of the year by many fans. Since its release, fans have been buzzing about his new song Nakamura, which samples Japanese Wrestler Shinsuke Nakamura's WWE entrance theme song The Rising Sun. The track is a three-minute and twenty-three-second instrumental without any lyrics. Fans particularly enjoy listening to this powerful track in the morning, as it fills them with energy and inspiration. It's clear that Lil Uzi is a fan of Shinsuke's entrance theme song. He used it as inspiration for his own Nakamura song on the Pink Tape album. The song starts with similar electric guitar music as The Rising Sun.
Lil Uzi Vert's track contains lyrics that showcase his focus on money and his disregard for past relationships. He expresses gratitude for his previous partners while emphasizing his current mindset. WWE fans will easily recognize the strong influence of Shinsuke Nakamura's entrance theme, "The Rising Sun," in Uzi's powerful song.
Lil Uzi Vert Debut in WrestleMania 39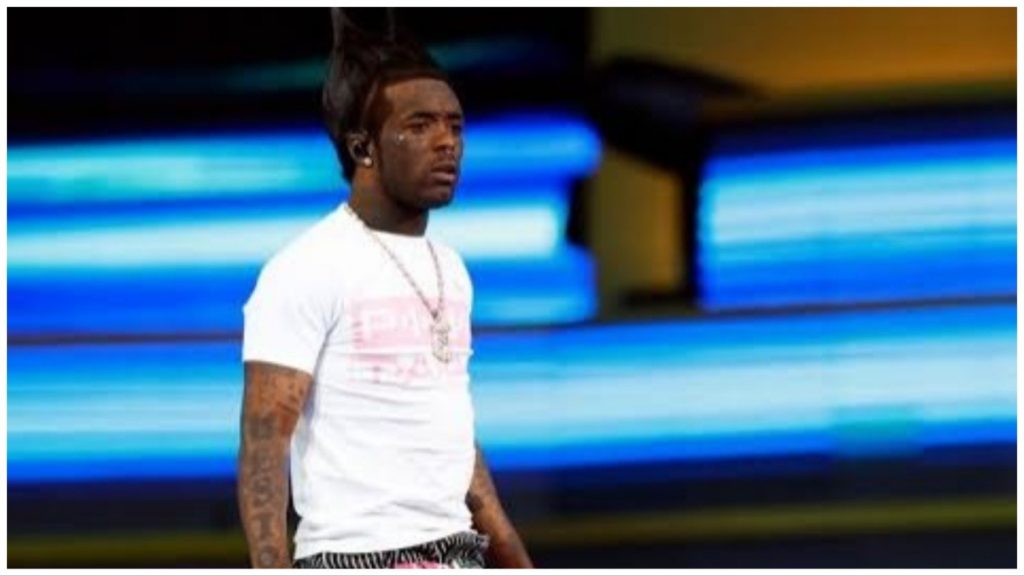 Lil Uzi Vert made his exceptional debut in WrestleMania 39 night one onward the Usos who were all set to face Samy Zayn and Kevin Owens. Uzi Vert, the rapper carried out "Just Wanna Rock". In his WWE debut, he expressed his happiness in being around the audience. Furthermore, he shares that he is expecting to be in the ring with Dominic Mysterio in WrestleMania 40.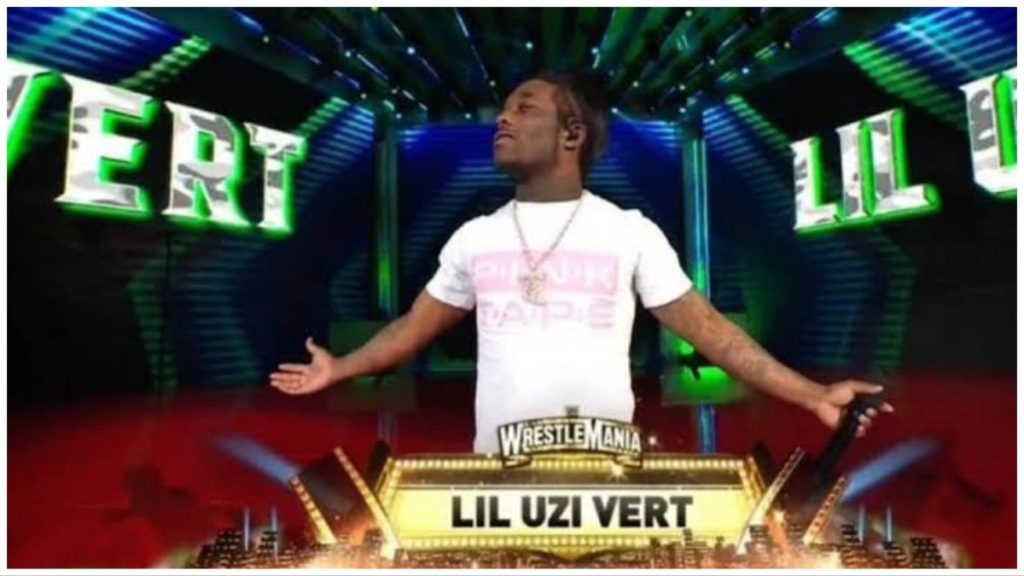 Uzi expressed his eagerness to step into the ring. Additionally, he revealed that fans can expect to see him at WrestleMania 40 in Philadelphia in 2024. While he didn't disclose all the details, he hinted at a possible match against Dominik Mysterio.
Read Next:
Add Howdy Sports to your Google News feed.