In the recent segment of "Wrestling With Freddie," Freddie Prinze Jr., former WWE writer appreciates The Real Tribal Chief. Additionally, He refers, to Jey Uso as "the star" of "WWE SmackDown" looking forward to embarking on SummerSlam.
Freddie mentions Jey Uso as the Star of Friday Night SmackDown. He says if we are heading to WWE SmackDown there strikes no doubt of the leading centre star of SmackDown. Moreover, Freddie adds he also has highlighted the same at Mark Henry's radio show 'Busted Open. I said Jey Uso is the most over the cat, I said Jey Uso is the most over the cat, and that was before he became the most over a cat just because — I wasn't the first one to call it.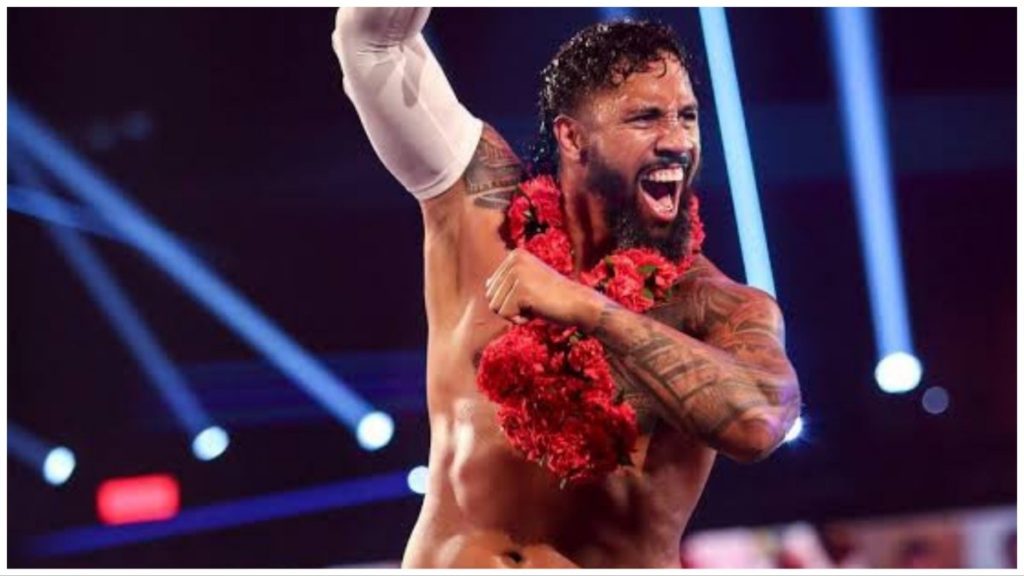 According to Freddie, Jey Uso is an emerging star of WWE and it is visible to everyone. Undoubtedly, he is lustrous in SmackDown. His shine cannot be diminished from the people's point of view. Freddie further illustrates I'm not the only one to notice the Jey's rising, every WWE fan can see it. Everybody is familiar with Jey's ability to execute the plans well. I've never seen a wrestler get cut to more when they're not talking than Jey Uso."
Furthermore, Freddie highlights, No matter who he's with in a promo, know that the camera will only be on you for a second. You could just walk out with your notes and just read them because this guy is pacing and letting you know every thought and feeling on his face. It's foolish man. I don't even know how to describe it because there isn't an actor who does. It's just incredibly expressive and not overdone. Or if so, he's so busy that he shouldn't go overboard.
Jey Uso's upcoming knock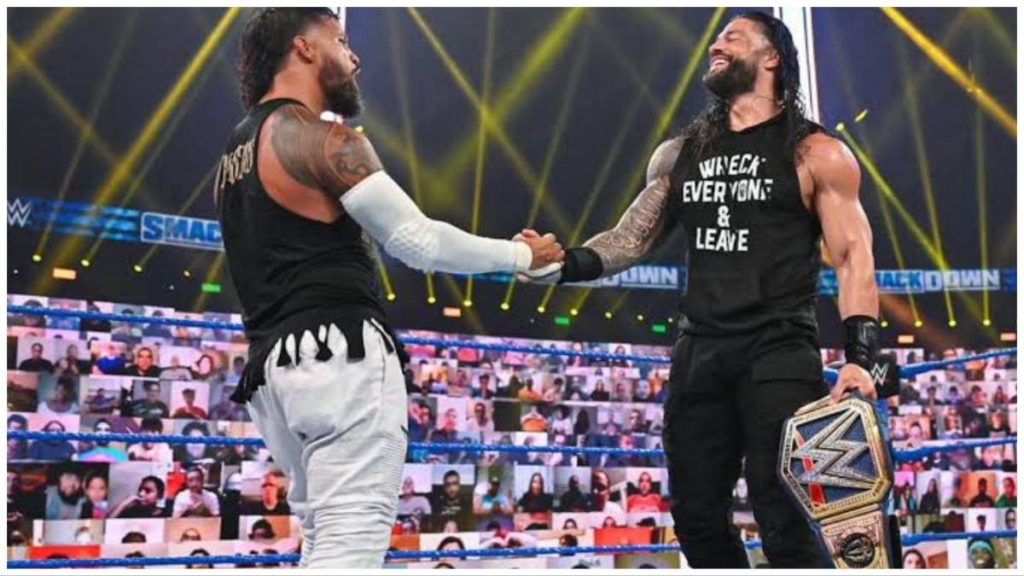 Jey Uso will face Roman Reigns this Saturday in Detroit for the undisputed WWE Universal Championship. This will be his third singles match since The Bloodline's storyline began in 2020. This time, Uso vs. Reigns will be fought under Tribal Battle rules, with everything on the line for Reigns' championship and the title of the Tribal Chief.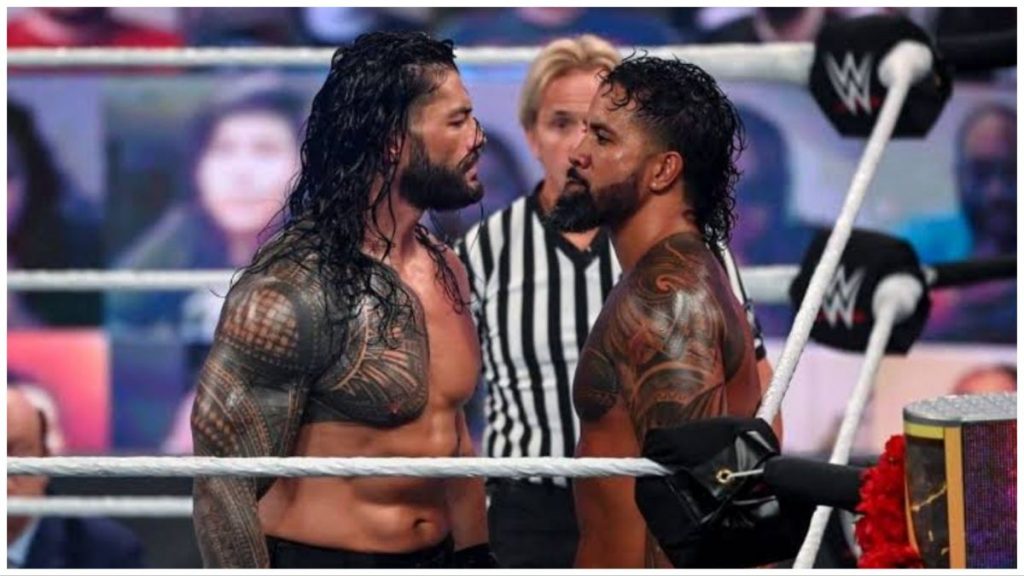 Jey after holding the back of his cousin and brothers and sharing a beautiful bond in Bloodline. After a good time of 3 years, Bloodline has now collapsed, and there exists no prospect of building up. Jey and Jimmy Uso are out of Bloodline after kicking Superkick to Roman Reigns. Jey Uso is all set to collide with Roman Reigns at SummerSlam in Detroit. Anticipations for Jey Uso's victory are at their peak. This win can cause a wave of happiness among the WWE Universe. Undoubtedly, Jey Uso is emerging as a star of WWE SmackDown.
Read Next:
Add Howdy Sports to your Google News feed.