John McEnroe is a well-reputed former American tennis player. John won a total of 155 ATP titles, 77 in ATP Tour singles, 77 in men's doubles, and many more. After his retirement, he soon took to commentating on the tennis matches for the youngsters. However, looks like a lot of people are not fine with the words coming out of his mouth. Fans had shown their disbelief towards the American undervaluing the popularity of Nicolas Jarry during his third-round match against Carlos Alcaraz.
Tennis fans are upset because in the match between Carlos Alcaraz and Nicolas Jarry, during their third round match, John McEnroe suggested that Jarry is not well-known but said that the Chilean will gain recognition in due course. This particular instance caused disbelief and perturbation amongst the fans.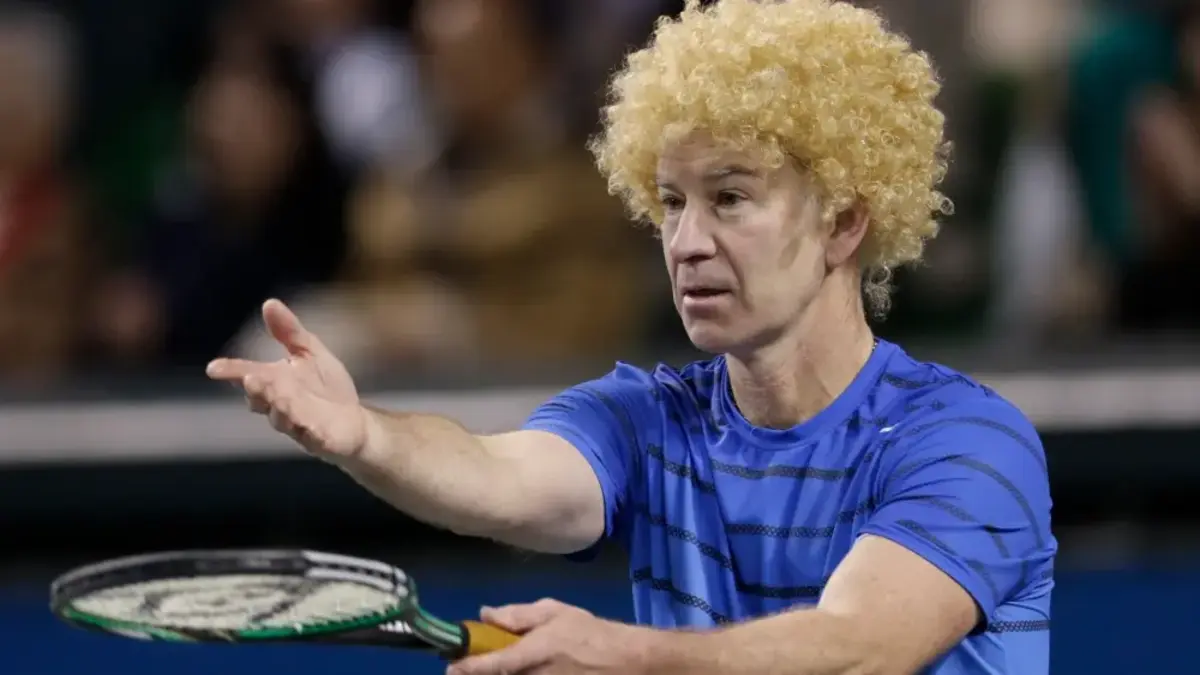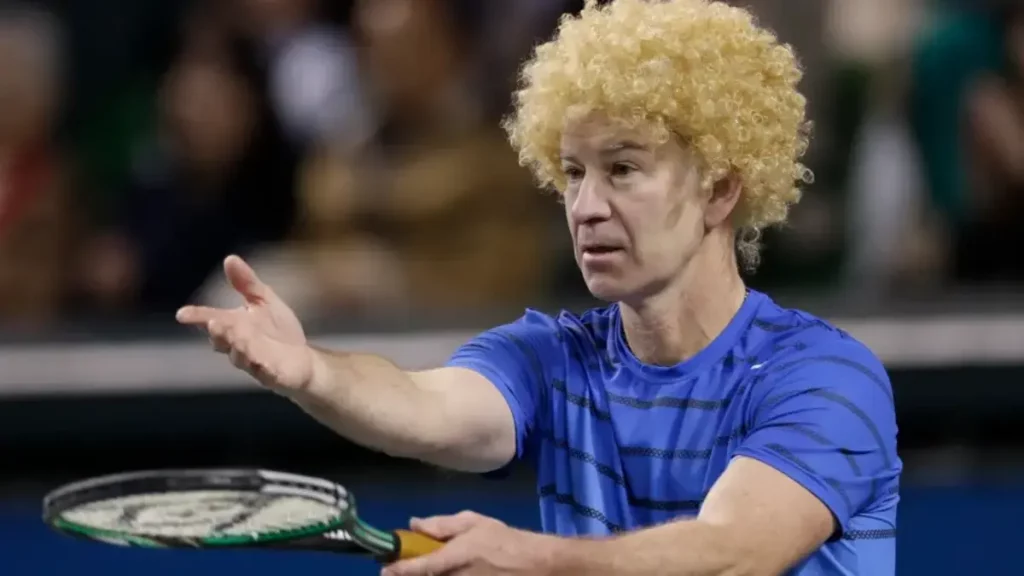 Fans are very upset seeing this and many shared their opinion on Twitter. People don't only have rage against the disbelief for Nicolas Jarry but also for many other players. Some say "He does it all the time" and "does not do his job" properly.
Here are some of the fan reactions from the Blue platform:
Carlos Alcaraz is one step closer to achieving another record
Carlos Alcaraz made Jarry have a taste of defeat by the score of 6-3, 6-7(6), 6-3, 7-5. The match lasted for a long span clock of 3 hours and 56 minutes. Alcaraz's win made his record winning of 43 wins with only 4 losses this season. Carlos the 20-year-old tennis player can have third place to be the youngest player to hold the men's singles title at Wimbledon following the legends Boris Becker holding the title at 17 years of age and Bjorn Borg having the title at 20 years old.
READ NEXT:
Add Howdy Sports to your Google News feed.