With a massive fanbase for the company, WWE has always been a major involvement in India. With a previous live event in 2017, WWE looks to schedule another live event in India in September later this year.
WWE's popularity in India has grown over the years making India a commercial market for the company. To which, live events provide a unique opportunity for fans to witness their favorite superstars in action up close and personal.
WWE has expanded itself in the past couple of years with conducting shows in Puerto Rico,Saudi Arabia and the United Kingdom. With India under the belt, WWE gains a huge amount of fan following and ratings worldwide.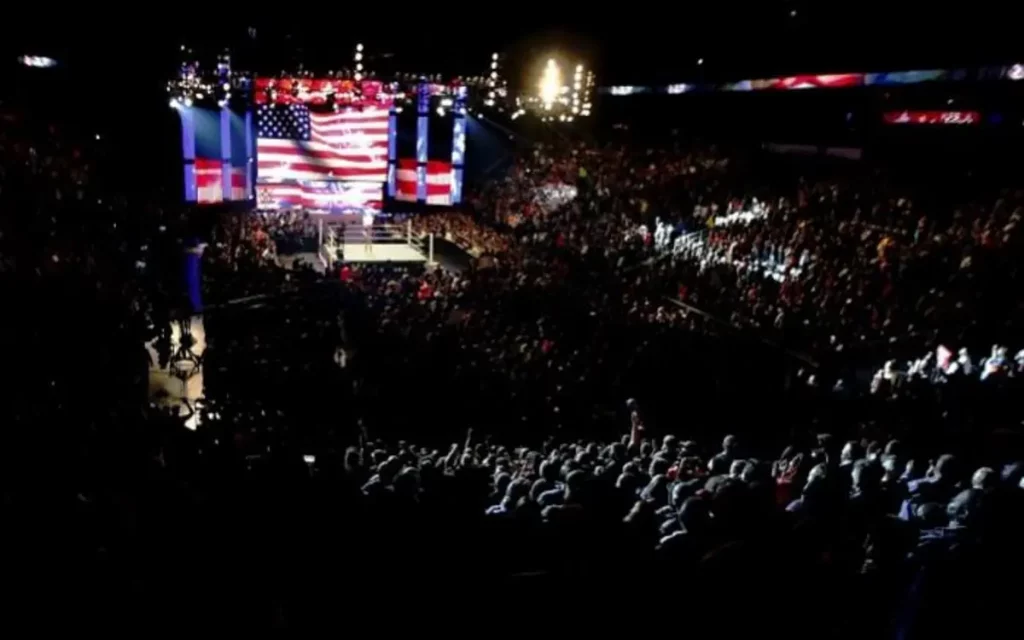 During a recent conference talk, WWE CEO Nick Khan talked about another live event in India. Though the exact date was not revealed but he hinted that it might occur during September later this year.
There is still no confirmation that whether this will be a regular house show or a premium live event.
Along with India, Australia is also another country in which WWE is set to host a show. Australian State Government has been negotiating with the company for conducting a live show in Australia.
WWE has held many live events in different countries throughout the years.With Backlash at Puerto Rico and upcoming Money in The Bank in United Kingdom, WWE is ready to expand its market globally.
LAST TIME WWE VISITED INDIA
When WWE last came in India during 2017, they hosted a supershow inside the Indira Gandhi Stadium. The event was supposed to be a two day event but later turned out to be a one day thing.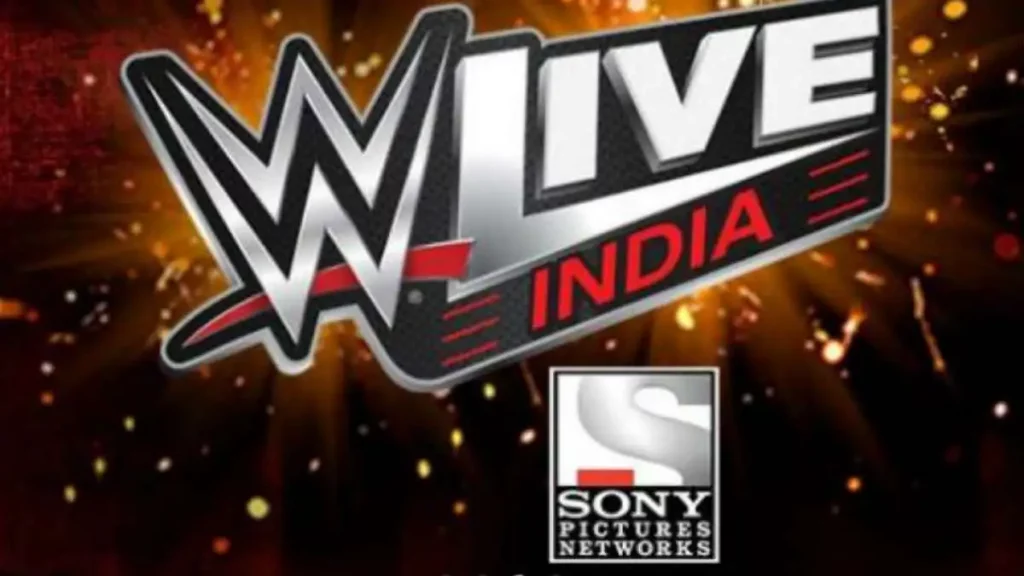 The show featured Jinder Mahal vs. Triple H as the main event. For Indian wrestling fans as well as Jinder Mahal himself, the match between he and Triple H at a Live event in India was a pivotal occasion. It highlighted Mahal's ascent to prominence as an Indian wrestler and the growing significance of India as a market for WWE.
For India, it was a significant occasion for Indian representation in the world of professional wrestling. While recognising the fervour and enthusiasm of the Indian crowd, it underlined WWE's dedication to accepting and celebrating diversity.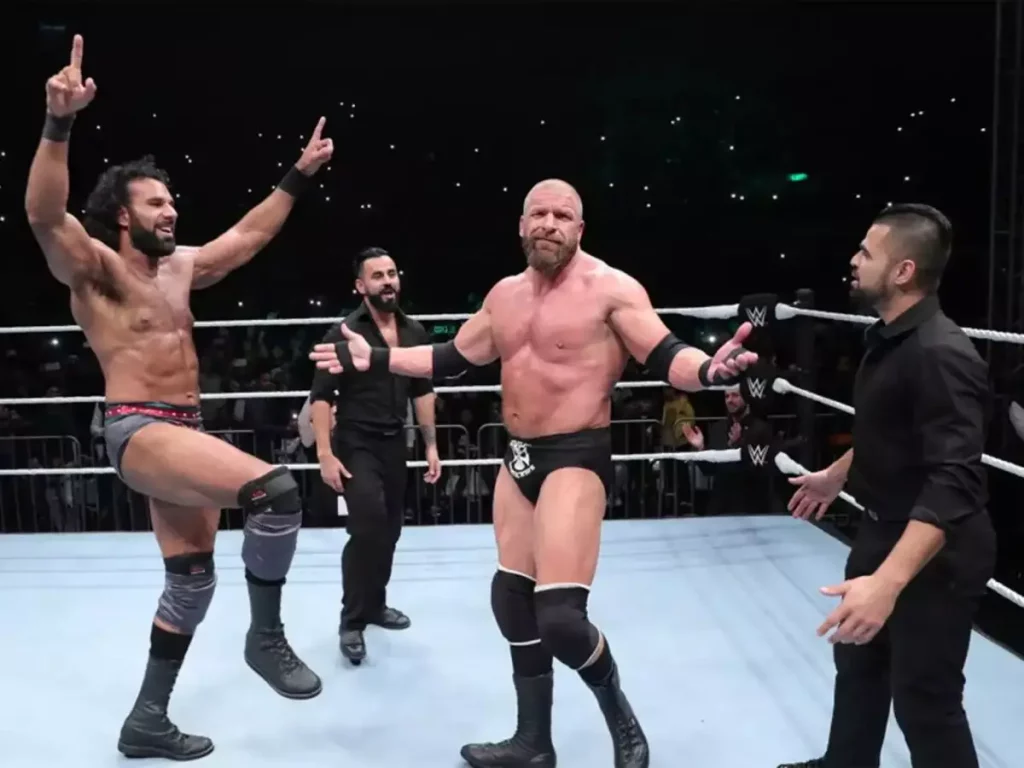 READ NEXT : BOOKER T WANTS TO SEE MANDY ROSE BACK IN WWE
Add Howdy Sports to your Google News feed.