Roman Reigns will compete at this year's Money In The Bank event, according to a statement from WWE. The event will take place on Saturday, July 1, at London's O2 Stadium.
WWE is set to takeover United Kingdom for their premium live event Money in the Bank this July. The event is set to take place in London at The O2.
With many rumors flooding around about the presence of Roman Reigns in the event, WWE confirmed his presence recently. WWE revealed the Tribal Chief's presence in the event along with him being on the go-home show of WWE SmackDown a night before Money in the Bank.
The O2 in London will be the place where SmackDown and Money in the Bank will be hosted on 30th June and 1st July respectively. Fans are thrilled with the announcement of Reigns' involvement in the event adding star power to the event.
Along with The O2 hosting Smackdown, the first BT Sport will broadcast SmackDown live in primetime from the U.K. at 8 p.m. Money in the Bank is the first Premium Live Event in London after almost 20 years.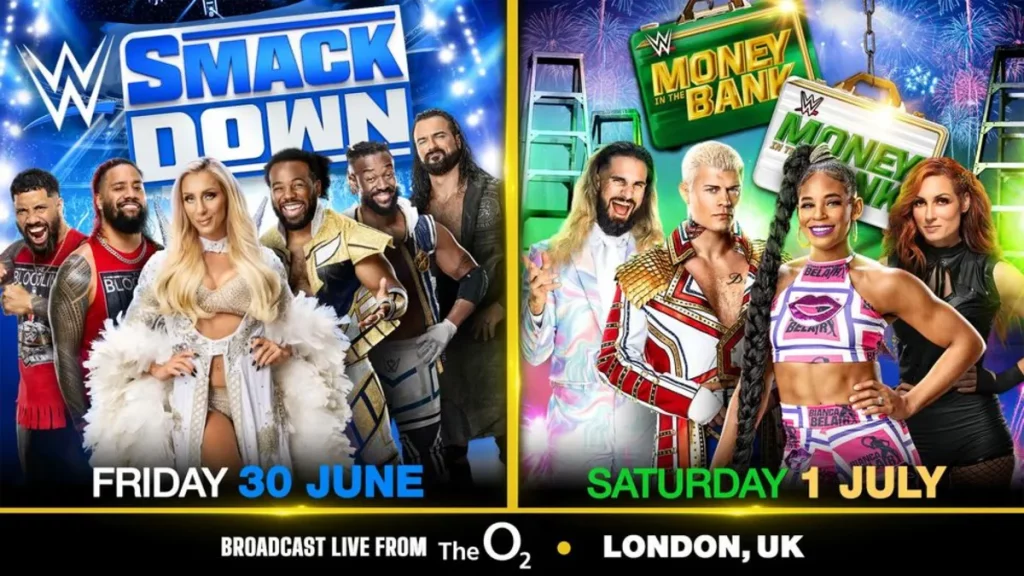 As for who Roman Reigns might face at the event, there are many speculations going through. According to many rumors, Reigns might face AJ Styles or Bobby Lashley at the premium event.
Money in the Bank is always a sight to watch, especially for Reigns because of the past he has had with the event.
John Cena made his phenomenal return at the event surprising everyone in 2021.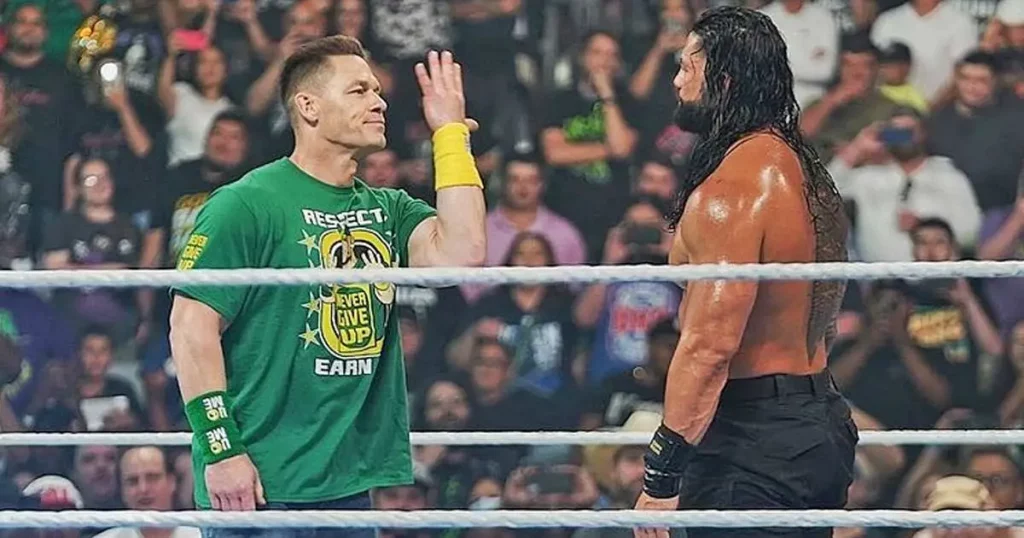 WHO COULD WIN THE MENS' MONEY IN THE BANK LADDER MATCH?
Many superstars are rumored to win the Money in the Bank Ladder match and earn a championship opportunity in the future. Here are some of the strongest and most favored contenders.
FINN BALOR
The Leader of Judgement Day, Finn Balor might win the bout as speculated by many fans and critics. Balor has been delivering top notches performances with his most recent bout against Edge at WrestleMania 39.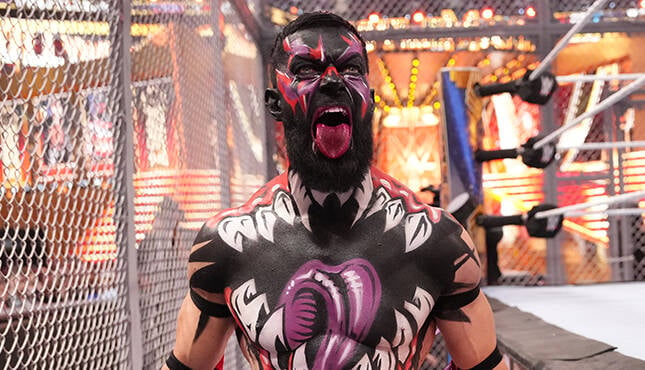 MATT RIDDLE
Matt Riddle is another huge participant who could win it all and become a champion. Since his return, he has been involved in the Bloodline Story. Riddle is a huge favorite to win the match.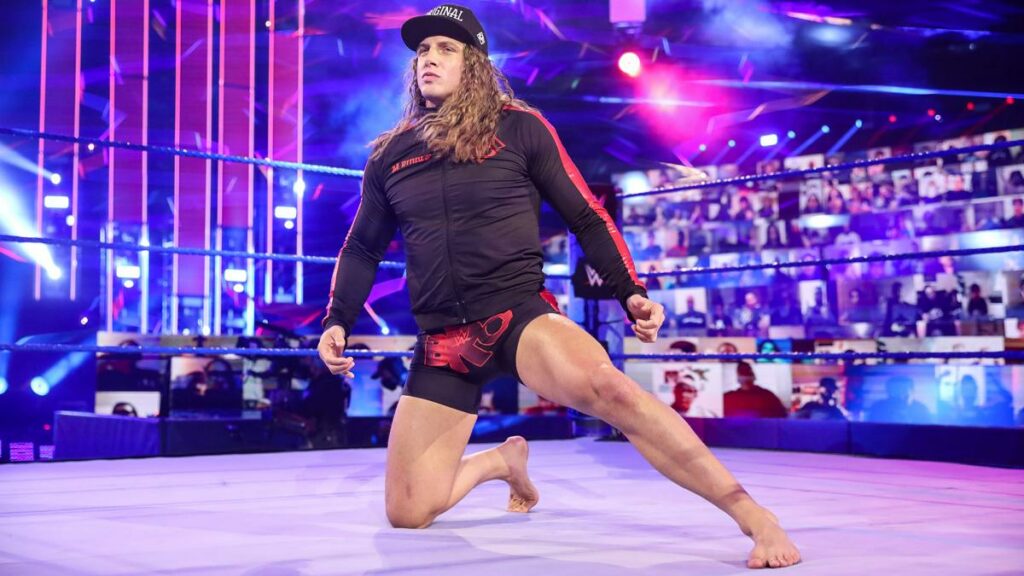 LA KNIGHT
The most favored wrestler to win the match is LA Knight. Most of the fans want a massive push for Knight and winning the Briefcase might do it all.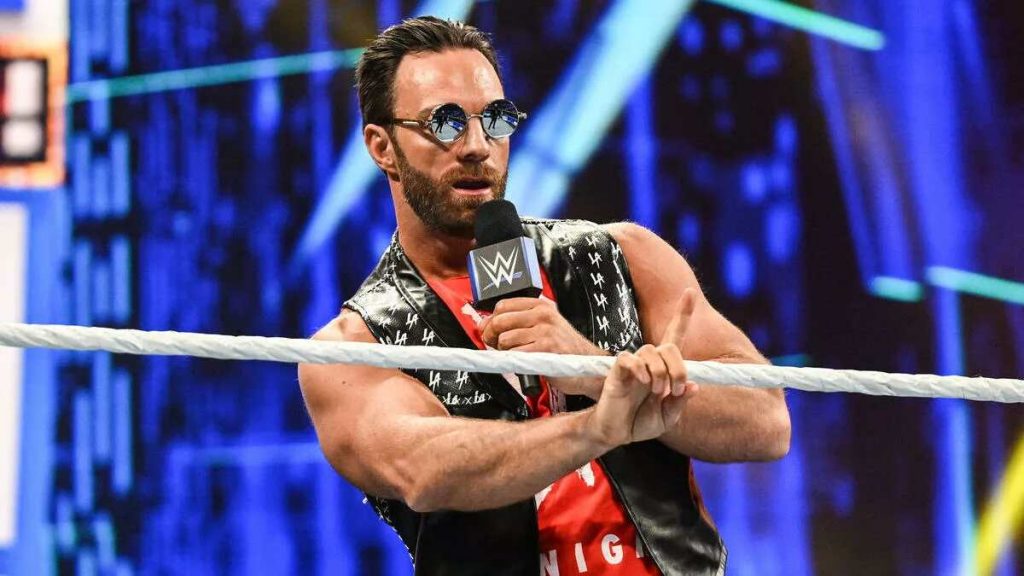 READ NEXT: HULK HOGAN NET WORTH AND MORE
Add Howdy Sports to your Google News feed.