WWE announced the unfortunate passing of WWE Hall of Famer, "Superstar" Billy Graham at the age of 79.
The WWE Legend died on Wednesday after dealing with some severe health issues. The news of his passing was first reported by TMZ Sports. The news of his death saddened the WWE community, as he set an example for all the wrestlers of his and the next generation.
Billy Graham was best known for his extraordinary physique, which set the bar high for WWE wrestlers even today. Throughout his career, he is a 3-time champion and was known for his colourful attire and over-the-top interviews.
Graham was said to be dealing with health issues ever since he left wrestling. He also mentioned that he underwent a liver transplant in 2002 after a history of drug abuse. His health didn't get any better since, and has had liver problems for the better part of the last decade.
His condition worsened in the past few months when the news of his hospitalization was shared by his family. Apparently, the Hall of Famer was hospitalized for over four months. Towards the end, the doctors wanted to remove him from life support, but his wife refused. Graham apparently lost over 80 pounds while dealing with an infection in his ear, sinus and skull cavity. It was also revealed on 30th April that he was dealing with kidney failure and dehydration and was also battling organ failure. Billy Graham passed away on Wednesday, 17th May, at the age of 79.
Several WWE Legends such as Ric Flair, Paul Heyman and The Iron Sheik paid their respects on Twitter to the recently deceased superstar.
The career of "Superstar" Billy Graham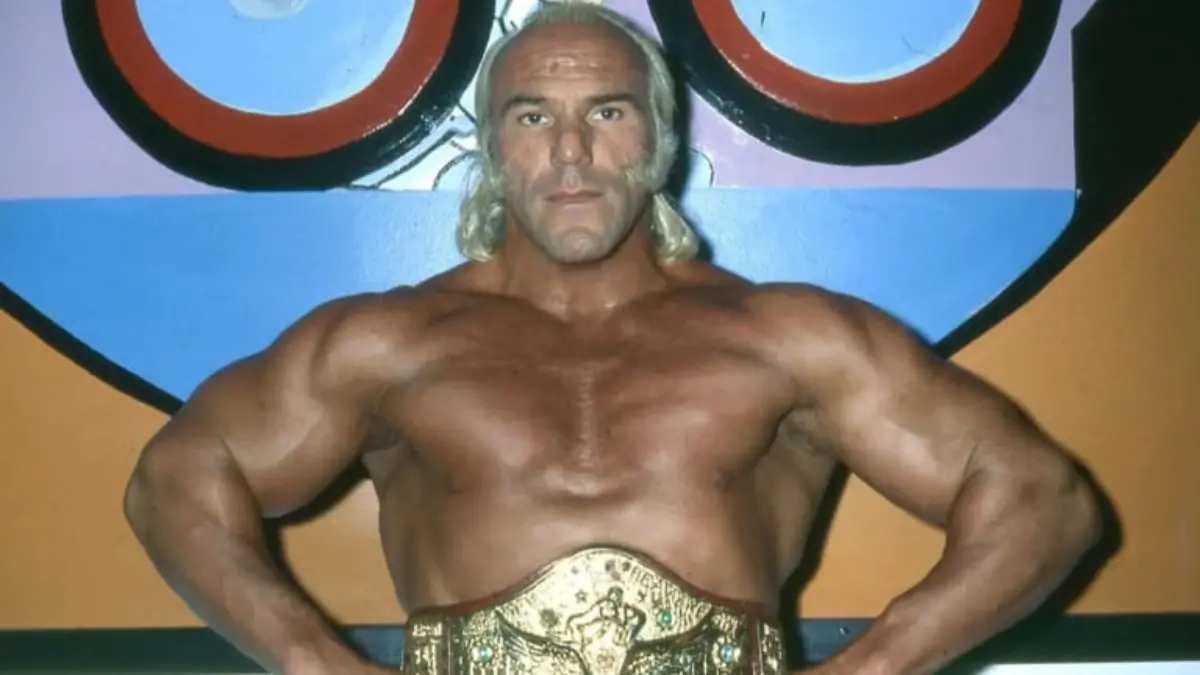 Before entering the world of professional wrestling, Billy Graham was a prominent bodybuilder. He signed with WWF in 1975 and throughout his 15-year career, he won the WWF Championship 3 times. He later assumed the role of a manager and commentator.
Graham successfully portrayed a "larger than life" character with his unique outfits, over-the-top interviews and charismatic personality. He inspired many WWE legends like "Stone Cold" Steve Austin, Hulk Hogan and Triple H. Graham was inducted in WWE Hall of Fame in 2014.
Read More: "He'll never make it in WWE"- Ricochet opens up about facing criticism early on in his career
Add Howdy Sports to your Google News feed.