Bray Wyatt opened a gateway for different storylines to be formed while turning into The Fiend. Throughout 2019, WWE brainstormed various ideas for The Fiend, but none were implemented.
Bray Wyatt has been a controversial superstar in WWE throughout his career and even after his release. He has been a fan favorite since he returned to the company with his Fiend persona in 2019.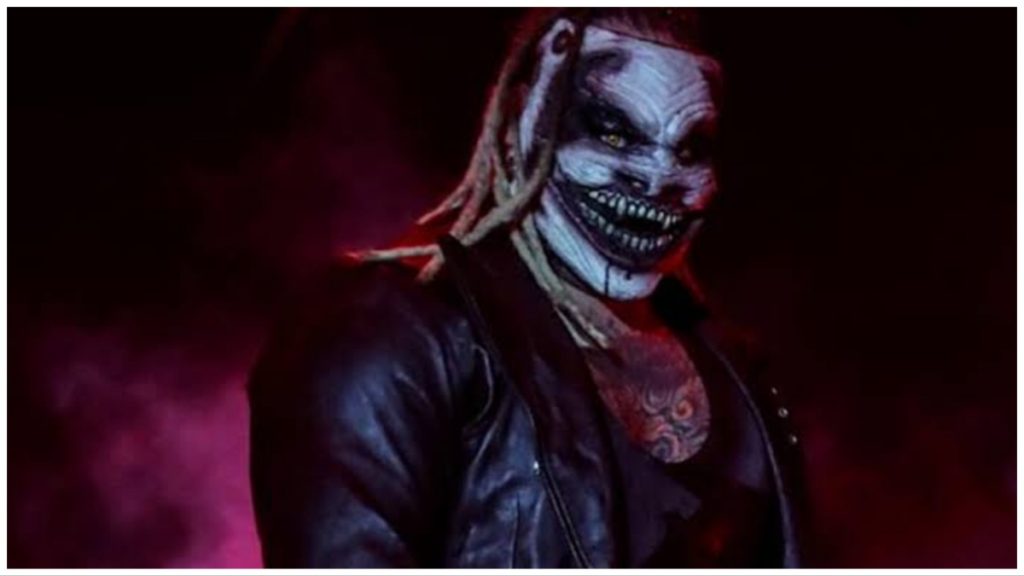 The fiend was a character that could have been used in various storylines. Fans even proposed a lot of storylines and opponents for The Fiend which shows that they were invested in Bray's new persona. Bray Wyatt himself suggested different changes, better storylines, and new techniques for his character. Many rumors came out regarding different storylines for The Fiend in 2019. One such storyline was confirmed by Mike Bennett recently.
During a recent interview, Bennett revealed that WWE had huge plans for the fiend. He stated that Vince McMahon wanted Bray Wyatt to lead a group. The group would consist of different superstars portrayed as puppets of Bray.
"Early on when Bray Wyatt turned into The Fiend, Vince was always high on having Bray lead a group for some reason – he always wanted him to lead a group.We were gonna actually be – they were gonna bring to life the puppets. Each puppet was gonna represent an actual person. I don't remember, there were talks that I was gonna be Sister Abigail and Eric Young was gonna be a buzzard."
When will Bray Wyatt return to WWE?
No ideas were brought into use during Bray's first run as The Fiend which left a lot of fans in anger.
Bray hasn't been on live programming after his feud with LA Knight ended at Royal Rumble. He got into a feud with Bobby Lashley later on but was not seen on TV since then.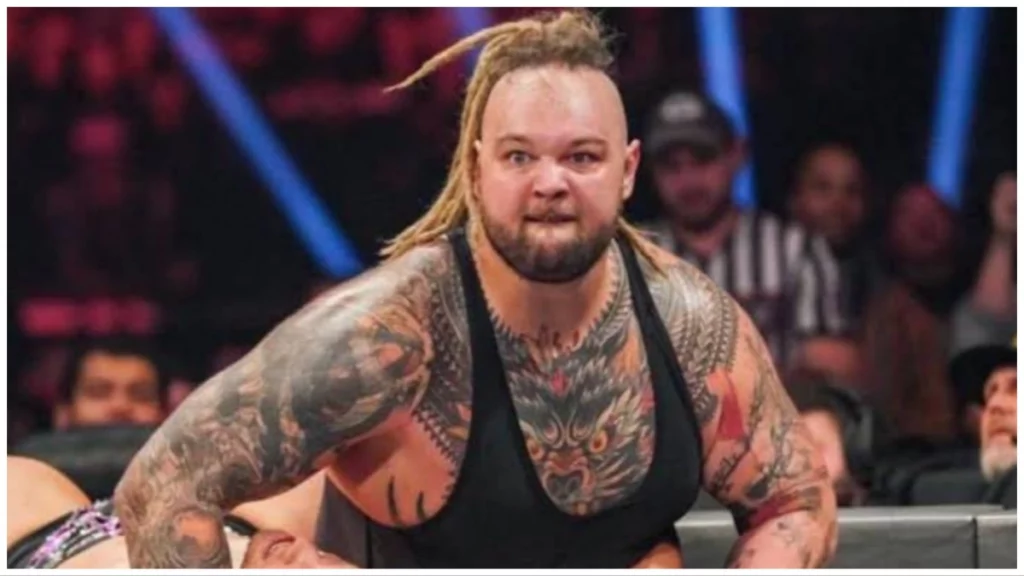 Though it is still unclear when Bray will return to WWE, it is expected to be at SummerSlam next month. The Fiend might return at The Biggest party of Summer and wipe the house down.
Read Next:
Add Howdy Sports to your Google News feed.