While Vince McMahon was in charge, he made sure to make many last-minute changes which would frustrate wrestlers sometimes. The current creative team has found a very good solution to this situation.
Vince was out of the scene for quite a while until recently. He had resigned from his position and Triple H had gained the position of the new Content Chief for WWE. However, reports suggest that Vince has been spotted backstage during events, and making changes had become a habit of his.
Vince McMahon has been a fan of last-minute changes and has made a lot of them throughout his career. Mr. McMahon has proved this time to time that his creative ideas can sometimes trigger many fans. However, it seems that his plans also create tensions between the superstars.
These changes included alterations in matches, segments, and promos which used to irritate a lot of wrestlers. They were given a new blueprint just before the execution of the original plan which they had rehearsed for earlier. These last-minute changes hindered the performance of the superstars and their mindset.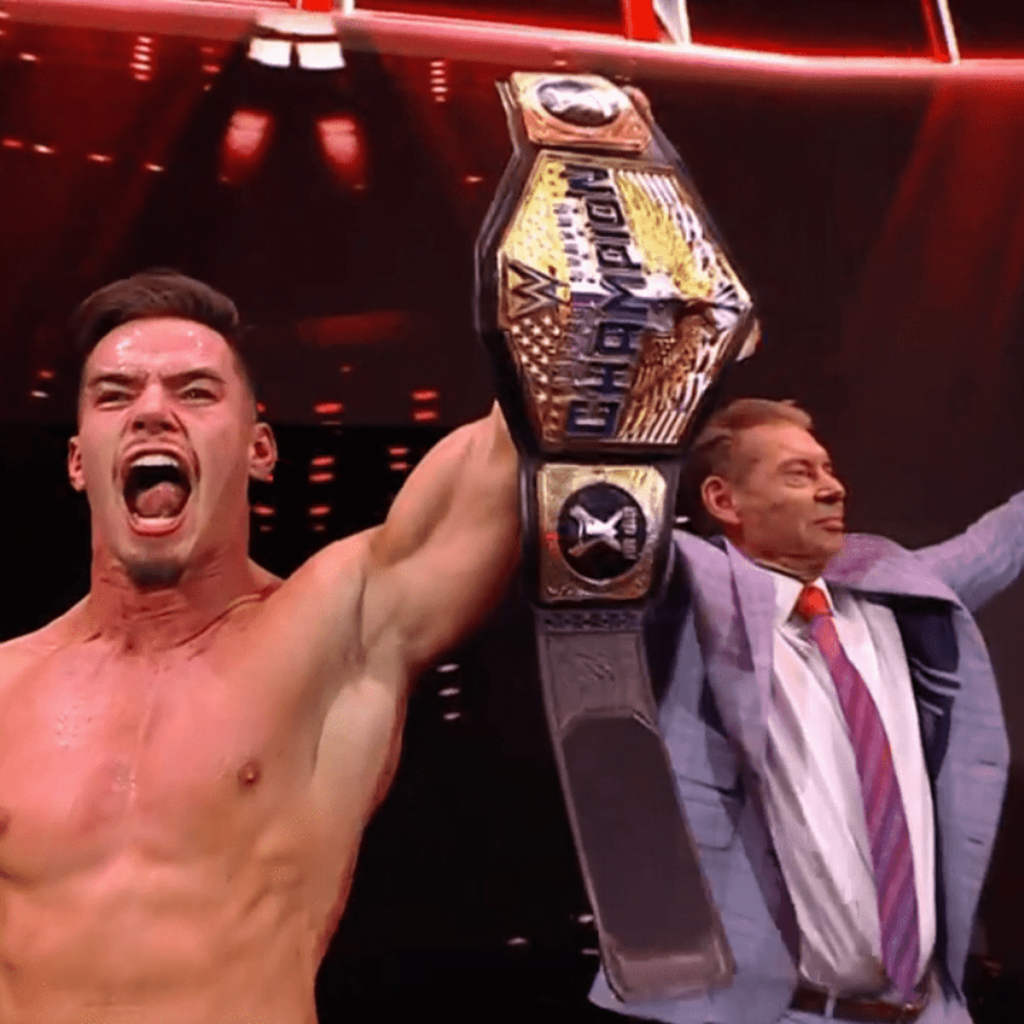 According to Fightful Select, the creative team of WWE has found a plan to avoid Vince McMahon's involvement. Vince McMahon reportedly produced the post-RAW after WrestleMania 39 which proved to be disappointing. After this, reports were out revealing that Vince's involvement in the shows is very less.
According to Sean Ross of Fightful, the creative team now announces the match card of all the shows one week before to avoid any last-minute changes. With this change in programming, Vince is less likely to be involved in the creative team.
This effort is reportedly made to 'Vince-proof' all the plans beforehand and provide a well-structured show all around. McMahon was out of the creative process but made his comeback in January earlier this year. Since then, he has been a part of the creative process and has created a lot of heat backstage with his decisions.
Wrestlers with less involvement of Vince McMahon in the creative team
The people backstage were reportedly happy seeing less involvement of Vince during shows. The main problem with Vince was the last-minute changes which made the wrestler's performance weaker as the original ideas were scrapped at the last minute.
It will be interesting to see whether Vince makes his involvement again or not shortly.
Read next:
Add Howdy Sports to your Google News feed.