LA Knight's rise to stardom in WWE has been nothing short of remarkable. Over the past few months, his popularity has soared, making him an undeniable megastar. However, despite his growing fame, Knight faced disappointment last weekend when he failed to win the men's Money In The Bank Ladder match. As a result, he did not make an appearance on the main show of last night's SmackDown at Madison Square Garden.
Knight made an appearance at MSG in a dark segment with Hit Row. The segment was uploaded as a digital exclusive on WWE's YouTube and Twitter accounts. The clip on WWE's Twitter became the most liked and viewed tweet from last night. The LA Knight train continues to roll.
The segment has garnered nearly 2 million views and over 21,000 likes, surpassing even any clip from the Bloodline angle featured on yesterday's show. On YouTube, the clip outperformed all other clips from last night's show that did not involve the Bloodline.
LA Knight's popularity in WWE continues to soar, with no signs of slowing down. Formerly known as Max Dupri, he has captured the attention of many. In a recent segment, Hit Row put LA Knight over, delighting fans at Madison Square Garden. Fans witnessed the excitement, as LA Knight's digital exclusive segment, filmed before Smackdown, has already amassed an impressive 600k views in less than 24 hours. Remarkably, this surpasses the viewership of any non-Bloodline related content on SmackDown.
Evidently, LA Knight has accomplished fans' support to a huge extent, let's see whether in the future will he accomplish a championship as well.
Will Megastar turn Babyface?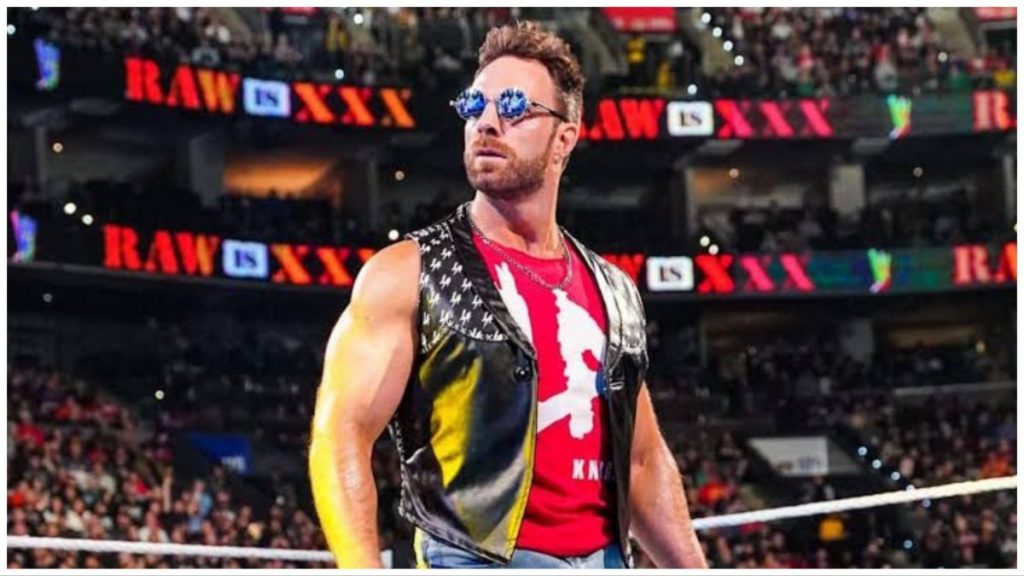 As of current, the Loudmouth villain is one of the most admired superstars by the fans. After the loss in Money in the Bank, fans still held his back and stood by him. It was quite evident from the SmackDown backstage show surpassing main event numbers. However, according to the reports, there is a lot for LA Knight in the company's bank. The first could be Heel turning babyface. Undoubtedly, this will be boosting fans' excitement and love for LA Knight. Some have also predicted that LA Knight will soon take on Austin Theory for United States Championship.
Who with LA Knight is compared?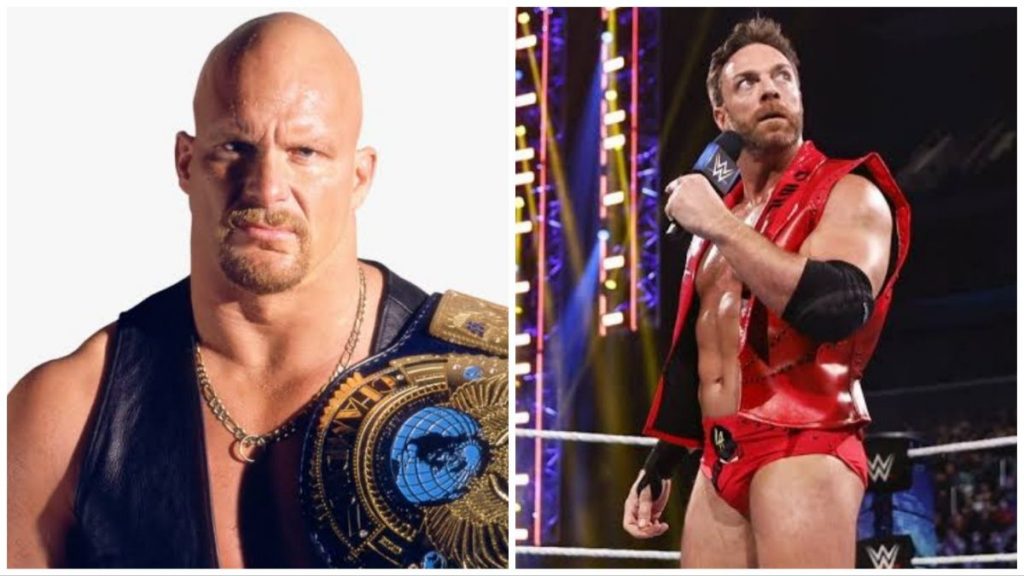 Surging in popularity the WWE Superstar, LA Knight is compared to Stone Cold Steve Austin and The Rock. His way of talking has made this comparison establishment. The accent of addressing is similar to the legends.
Kevin Nash gets hard on the LA knight
Kevin Nash, on his Kliq This podcast, expressed his opinion on LA Knight, accusing him of imitating The Rock and lacking originality. Nash pointed out that Knight's mannerisms and way of speaking reminded him of The Rock, even going as far as to say that the only thing Knight didn't do was turn someone sideways. Nash emphasized that he believed there was nothing original about Knight's approach.
Read Next:
Add Howdy Sports to your Google News feed.