Rhea Ripley is a professional wrestler currently signed to WWE's women's division. She is widely regarded as one of the biggest superstars in the company and is the current Women's World Champion. The Eradicator, The Judgment Day member, emerged victorious over Charlotte Flair at WWE WrestleMania 39, claiming the Smackdown Women's Championship.
During a recent episode of RAW, Adam Pearce presented her with a new title belt. The Eradicator took to Twitter to share a photo of her latest tattoo, which happens to be a chicken jar. She expressed that this particular object holds great sentimental value as it was a beloved item in her Nonna's house. Fondly reminiscing, she mentioned how all the kids in the family would eagerly rush to grab Nonna's Minties from the jar, creating cherished memories that will forever stay with her.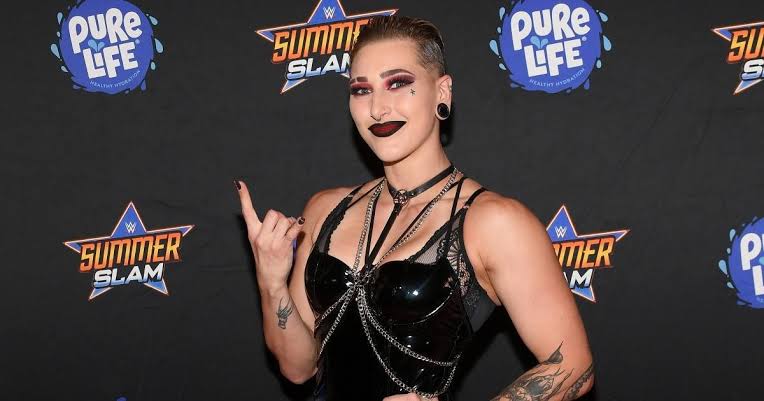 Rhea Ripley is the mainstay of WWE featuring as a heel. Despite, being on the wrong side, her character has accumulated love and appreciation from people. People refer to Rhea as "Mami". However, Mami being a heel on the show is a sentimental person off the show.
Rhea Ripley has quickly risen to prominence in WWE, securing multiple titles such as the WWE RAW Women's Championship, the Women's Tag Team Championship, and the WWE SmackDown Women's Championship. Her victory over Natalya in her last match showcased her exceptional skills and solidified her status as a formidable champion on the red brand.
Rhea Ripley tears up on Damian Priest Victory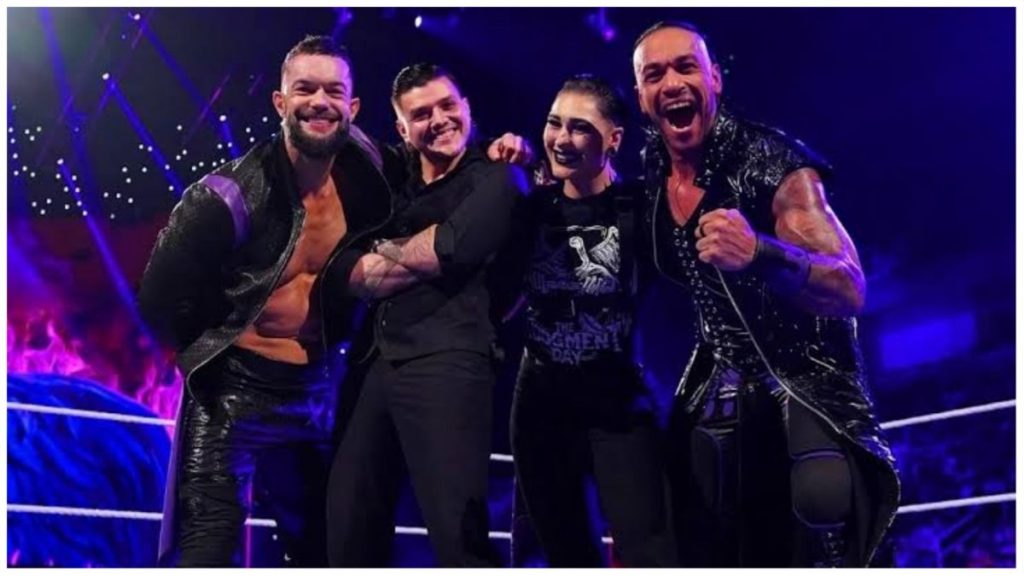 Damian Priest, Rhea Ripley's teammate in The Judgment Day, recently emerged victorious in the Men's Money in the Bank ladder match. WWE released a behind-the-scenes video from MITB 2023, showcasing Ripley's reaction to Priest's win. Ripley expressed that Priest is not given the recognition he deserves and stated that his triumph at MITB was well-deserved, especially considering his exclusion from WrestleMania 39.
Despite not receiving the flowers he deserves, the Priest emerged victorious in the Money in the Bank contract match after Backlash 2023. This win is especially significant considering he was not in WrestleMania 39. Rhea Ripley acknowledged his deserving victory. She also expressed hope for Judgment Day's future, amidst rumors of a potential breakup. Only time will reveal if the group can successfully address their ongoing issues.
Read Next:
Add Howdy Sports to your Google News feed.