Randy Orton has been out of action for almost a year now due to a severe back injury he suffered on SmackDown. Ever since, the Apex Predator of WWE has been recovering at home.
After suffering the back injury, Orton has not made a single televised appearance in WWE. His father, Bob Orton provided a worrying update on the future of the 43-year-old superstar.
According to Bob Orton, doctors have advised Randy to not make a return to WWE anytime soon. However, The Viper has been training in order to get back as soon as possible. Recent reports had stated that Randy Orton was nowhere close to making his return, so hearing an update from his own father was much more authentic and informative for fans.
"He's training, so we'll see what happens. I don't know if he feels like going back or he feels like he's ready to go back. I think he might. Then again, he's pretty well taken care of, I don't think he needs to and I think the doctors have told him not to. But Randy will do what Randy is gonna do", said Bob Orton.
Apparently, Randy had been dealing with major back issues even before WrestleMania 38. However, he successfully defended the Tag Team Championship against The Usos along with her partner, Matt Riddle. He then competed in a Tag Title Unification match against The Usos, where RK-Bro lost. Since then, Randy Orton has been out of action.
Given that the doctors advised Randy not to return to WWE, it looks like The Viper is adamant on going back to work. Fans have been eagerly awaiting his return. It remains to be seen when or if he ends up returning to the company.
Will WWE end up forcing Randy Orton to retire?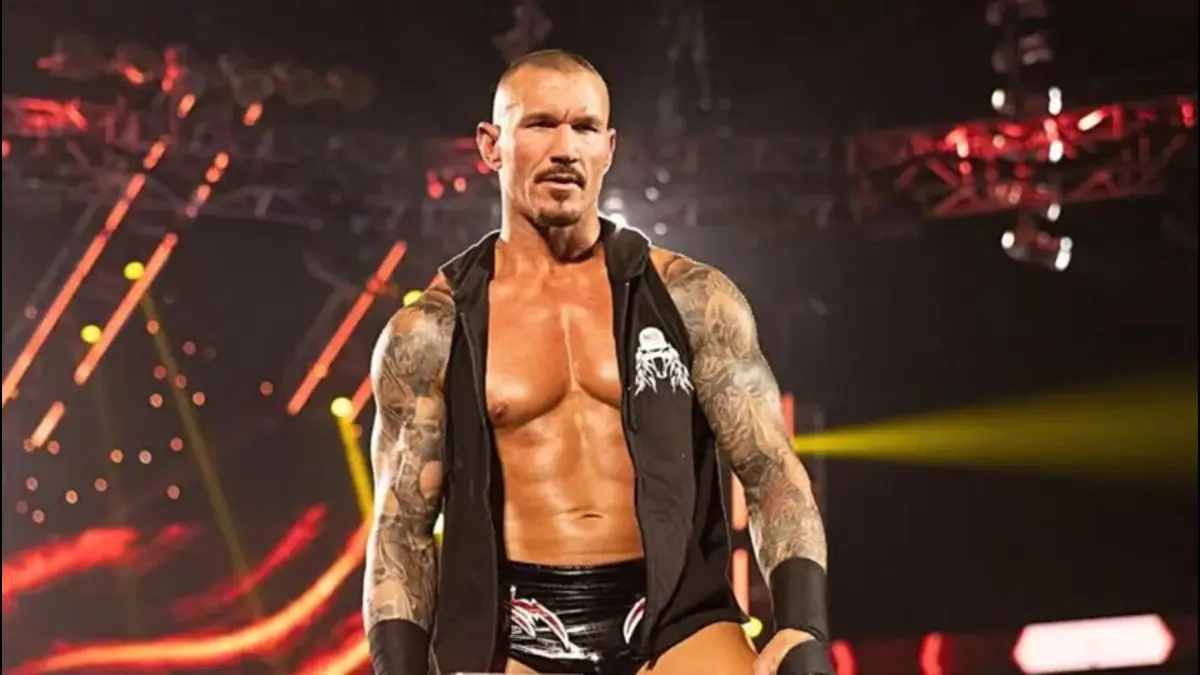 Randy Orton was involved in a tag team with Matt Riddle before his absence, and the two were huge fan favourites. However, their run as a team was cut short when Orton had to undergo a back surgery. The Apex Predator has been out of action since.
Despite the fact that his doctors advised him to retire, Orton has been gearing up for his in-ring return. And if he does end up returning, it's possible that WWE won't take any risks with him anymore. The 43-year-old Legend has nothing left to prove in WWE, having one of the greatest careers of all time. So it's possible that WWE could be planning to pit him against the top stars of the company for one last time, before The Viper rests his fangs for good.
While there are no actual updates confirming his in-ring return, fans continue to be hopeful to see The Viper strike one last time. Stay tuned to receive further updates about Randy Orton.
Read More: Former WWE star Mandy Rose talks about a potential return
Add Howdy Sports to your Google News feed.