Mandy Rose was the top star of WWE NXT before she got fired from the company due to a controversy. Since then, fans have wondered if she'll ever make a return to WWE.
Prior to her WWE release, Mandy Rose was the longest-reigning WWE NXT Women's Champion with a reign of 413 days. However, she lost the title to Roxanne Perez last year in December before being fired abruptly.
The main reason behind the was her posting some NSFW pictures of herself on her FanTime page behind her premium content paywall. This apparently went against WWE's "code of conduct and values". Hence, the WWE star was let go from her contract on a short notice. Since then, Rose has come out and said that she was hurt over her abrupt release from the company. She was at the very top, but it took less than a week for all things to come crashing down.
In an Instagram QnA session with her fans, The Golden Goddess revealed that she was unsure whether she would be asked to come back to the company. She also added that she doesn't know what future holds for her, so she is unsure at the moment.
"ummm, I don't know. I don't know what the future holds. so…"
Mandy Rose had apparently made $1 million from her FanTime page in the same month she left WWE. She has been uploading thirst traps for her fans on her page, while making a huge income. So it's safe to say that things are going well for the former WWE star.
What is Mandy Rose up to now?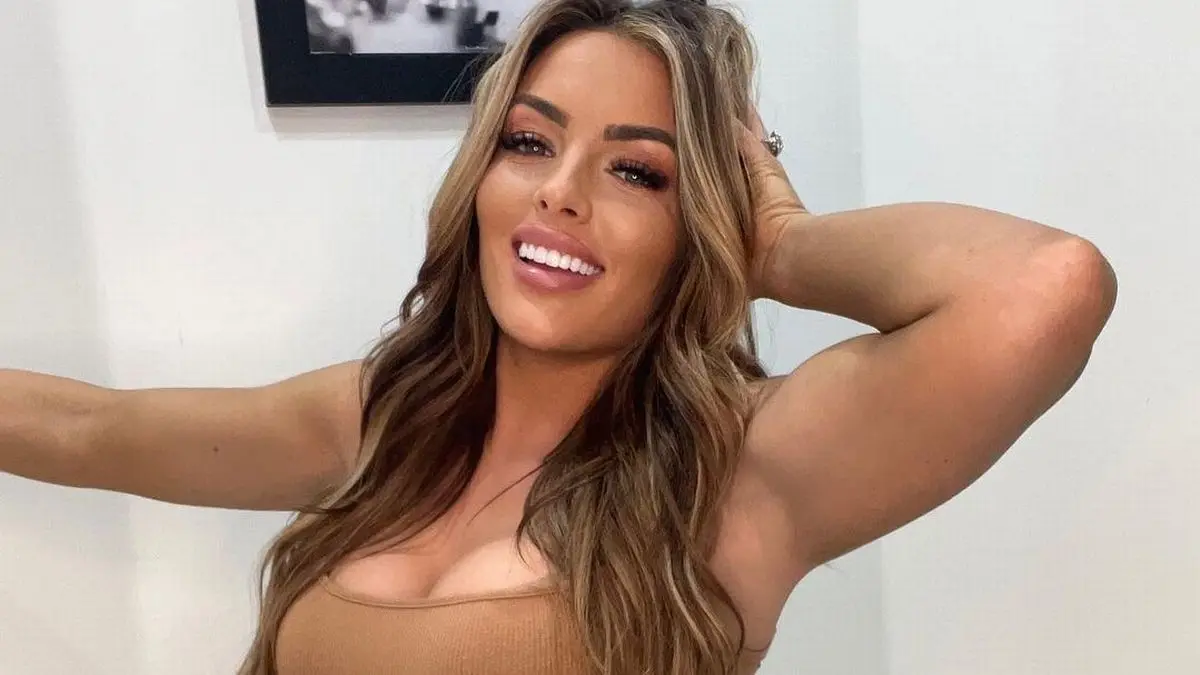 Following her WWE release, Mandy Rose has been following other ventures outside of the world of professional wrestling.
Unknown to many, Mandy Rose was a beauty model prior to wrestling. But according to latest reports, The Golden Goddess is now looking to make a name for herself in Hollywood, similar to other WWE stars like Dwayne Johnson and John Cena. On Twitter, Mandy Rose seemingly expressed her interest in starring in Baywatch remake.
While Mandy Rose's involvement in the movie hasn't been confirmed, fans have pointed out that she is perfect for a role in the movie. They have been constantly supporting her in her ventures outside WWE and are looking forward to see her in action one day.
Read More: WWE SmackDown Highlights and Results: 12th May 2023
Add Howdy Sports to your Google News feed.