The 16 Time World Champion John Cena is busy promoting his upcoming films including his small role in Barbie. Cena revealed how he met Margot Robbie and got a role in the film during an interview recently.
While being on the TODAY's show, John Cena talked on various topics making his another historic appearance on the show.
Cena talked about his role in his upcoming movie Fast X featuring Vin Diesel. Fast X is supposed to be the last film in the Fast and Furious series.
Cena will be also portraying a mermaid in the upcoming Barbie movie featuring Margot Robbie and Ryan Gosling in prominent roles. The 16 time world champion provided some context on how he got the role during his interview.
"Honestly, it was a happy accident…In an accidental run in with Margot Robbie, I said, 'I will pretty much do whatever you guys need because I really enjoy the movie.' And they asked me if I wanted to be a merman. And I said, 'Yeah, sure.'"
During his interaction with Margot, Cena was shooting for Fast X while Margot was shooting for Barbie. Fast X was also conveniently filming across the street from the Barbie crew. In addition to starring in the lead role of Barbie, Margot Robbie also serves as one of the producers. So, when Cena randomly ran into his friend Margot Robbie, the opportunity for him to join the "Barbie" cast presented itself quite naturally.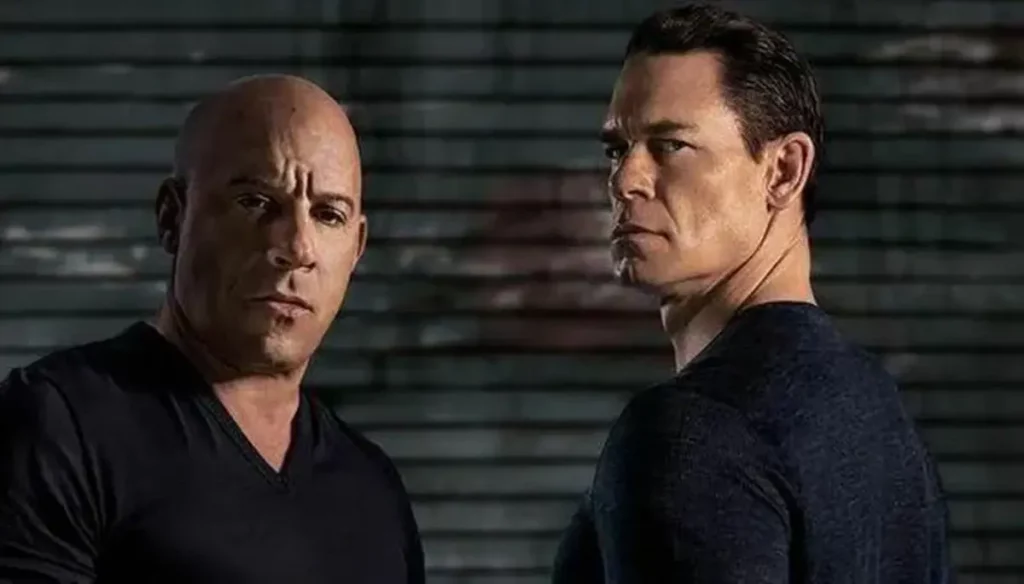 JOHN CENA FILMOGRAPHY
John Cena rose to fame in the world of professional wrestling, becoming one of the most recognizable and beloved figures in the industry.
But John Cena's impact goes far beyond the wrestling ring. He has successfully transitioned into the world of acting, starring in a variety of films, including action-packed blockbusters like "Bumblebee" and "F9: The Fast Saga." Cena's natural talent for entertainment has allowed him to captivate audiences on both the big screen and the small screen.
Cena's acting journey began in the mid-2000s when he made his first appearance in the action film "The Marine" in 2006.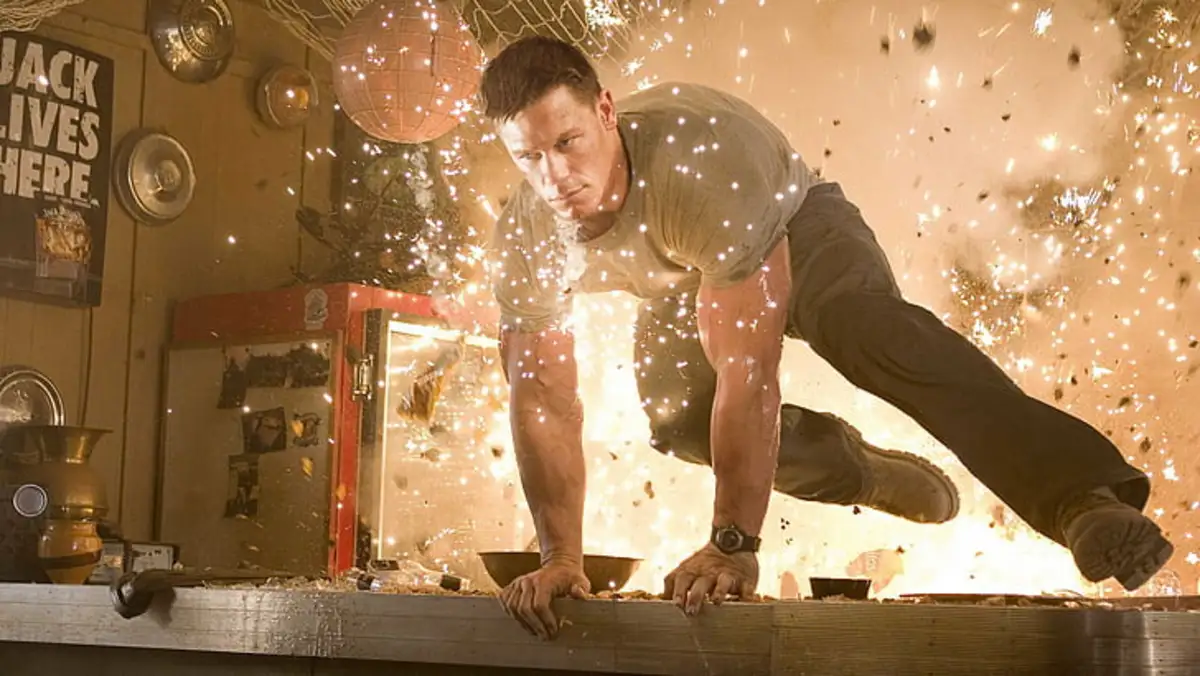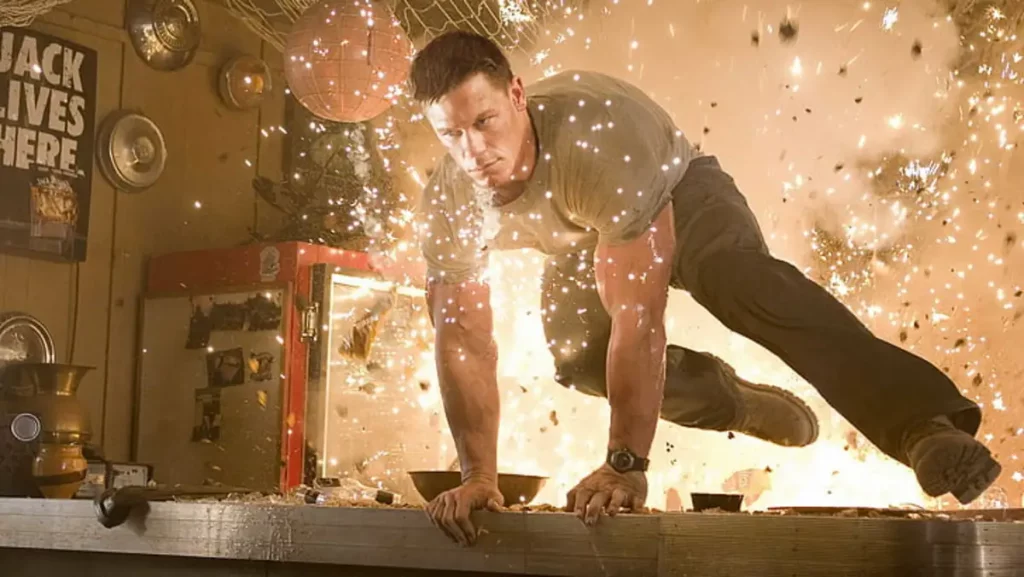 Cena has also displayed his comedic timing and knack for humor in films like "Trainwreck" (2015),"Blockers" (2018) and "Vacation Friends" (2021), where he portrayed characters that blended physicality with comedic delivery.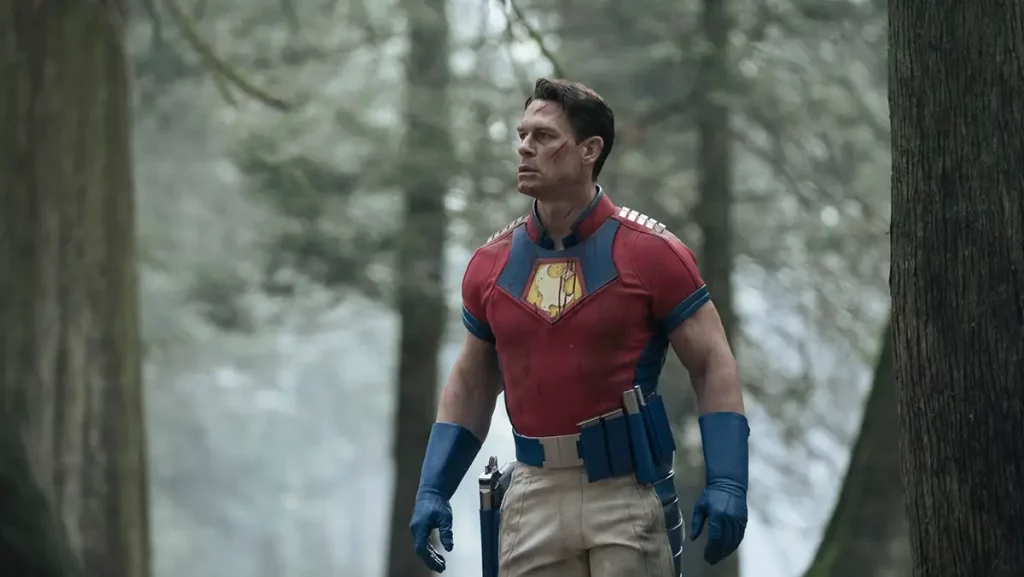 With upcoming projects on the horizon, including his role in "The Suicide Squad" as The Peacemaker and a spin-off series centered around his character in the "Fast & Furious" franchise, Cena's star power and talent are only on the rise.
From the wrestling ring to the silver screen, John Cena has proven himself to be a versatile and accomplished actor. With his magnetic presence, genuine passion for his craft, and unwavering dedication, Cena has secured his place as a force to be reckoned with in the world of acting.
READ NEXT : RHEA RIPLEY EXPLAINS THE ORIGINS OF HER NICKNAME 'MAMI'
Add Howdy Sports to your Google News feed.