Alexander Zverev following a series of assault allegations with his partners debunked all of them. Alexander Zverev refutes domestic assault allegations which are recently made against him by his former girlfriend.
Sascha, Alexander Zverev is a German professional tennis player with gold glitter in his career. He was seeded No.4 in the German Open, having his career-high ranking as No.2 in ATP. The 26-year-old Zverev has a series of titles 19 ATP Tour titles in singles and two in doubles as well. Zverev also won a Gold medal at the 2020 Tokyo Olympic Games.
Zverev is miffed by the allegation against him and he again denied allegations of assault after the actions made by Berlin's prosecutor's office. The office made a penalty order against the Olympic Gold medalist.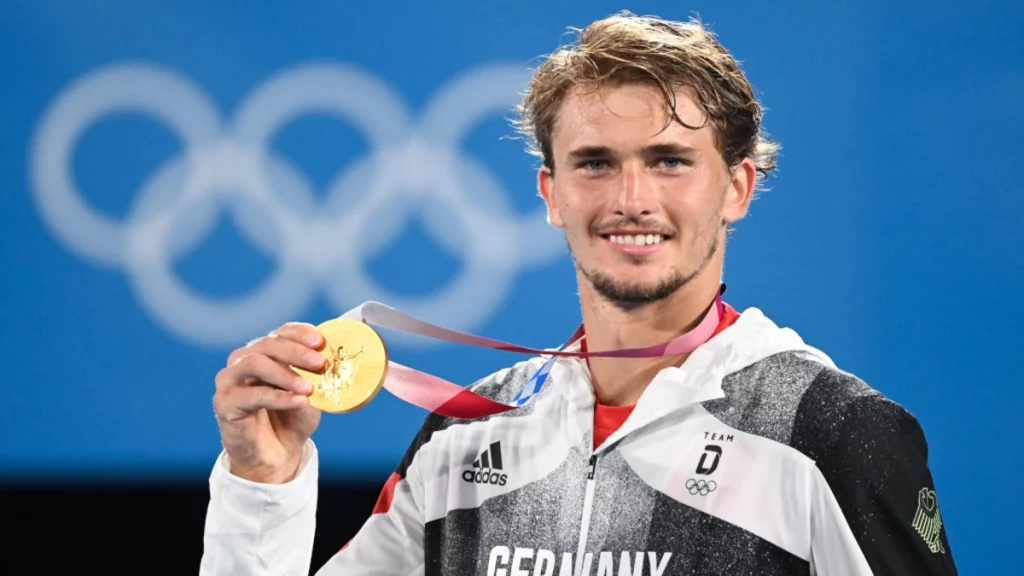 Sascha is playing the smart move by not saying anything which can be used against him. In the Hamburg Open Zverev was asked about the situation in his case and his side of view in the case. Sascha said to DPA, "From my side, I completely reject the allegations. My lawyers will take care of the matter. I won't say any more than that."
According to the news, the Tiergarten District Court clarified the prosecutor's application against Zverev and states him to be the accused of assault. In contrast, Zverev denies the allegation. RTL reported in their paper that the suffering party is none other than his former partner Brenda Patea. Moreover, they have a lovely daughter who was born in March 2021.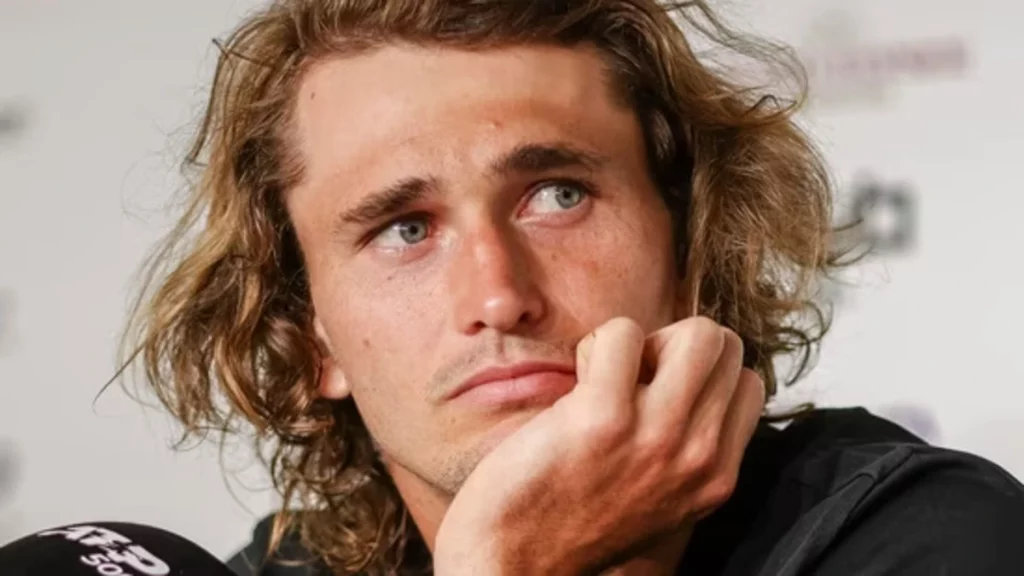 In January 2023, ATP closed Zverev's case for the domestic assault against her former spouse, Olya Sharypova due to insufficient evidence. Meanwhile, Alexander Zverev Refutes Assault Allegations which are made against him since the beginning.
READ NEXT
Add Howdy Sports to your Google News feed.