Cody Rhodes as we all know is one of the nicest and kindest guys on the WWE roster. Rhodes has time and time again proven his innocence and humbleness from his deeds. Now Cody Rhodes has gone the extra mile to help people around him. Cody Rhodes is set to auction the ring gear that he wore during the Night of Champions for Charity purposes.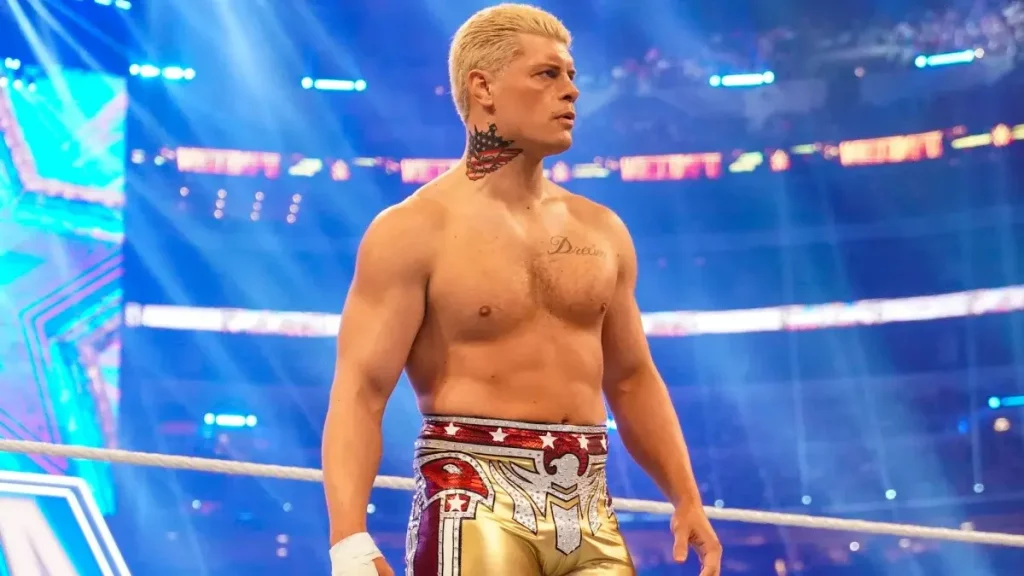 Cody Rhodes is a perfect example of what happens when your hard work pays off. He has seen the lowest of the lows in his career and the highest of the highs but his attitude towards his fans and fellow wrestlers remains the same. Rhodes left WWE in 2015 and tried his luck in the independent scene before achieving huge success at NJPW. Rhodes then with his friends Young Bucks and Kenny Omega founded a rival company of WWE named AEW.
Also Read: Feugo Del Sol credits Cody Rhodes for making 'Too Fast Too Feugo' Possible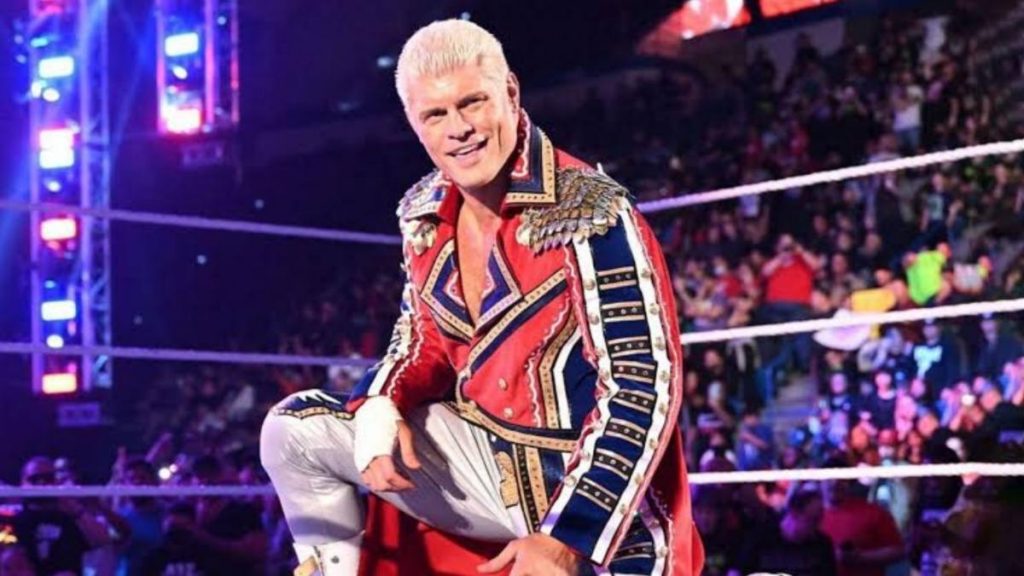 But this was not enough for the star as he made his most anticipated return to WWE to complete his storyline. Throughout this roller coaster of his journey, he was true to his fans as well as his colleagues.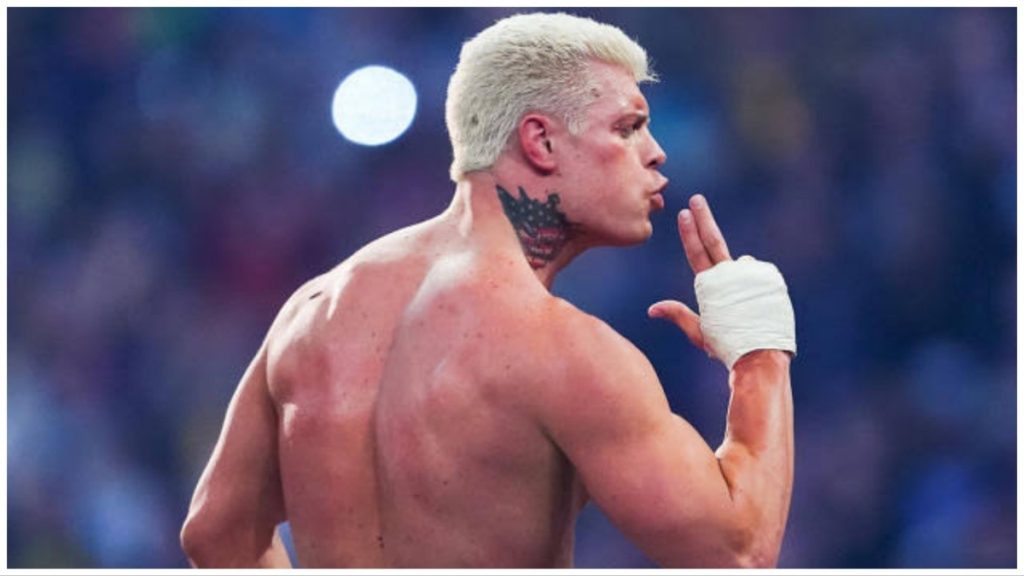 There are no bitter feelings within AEW as well as WWE for his decisions. Thus showcasing the real personality of the American Nightmare. Rhodes as we all know is the fans' wrestler who enjoys to interact with fans. Rhodes recently also was seen granting Make-A-Wish to kids and interacting with them.
Now Rhodes has once again done some astonishing deeds for the charitable cause. Rhodes recently auctioned the ring gear that he wore in Night of Champions while wrestling Brock Lesnar in Jeddah.
Also Read: Cody Rhodes acknowledges Brock Lesnar before SummerSlam
But what caught the attention of many fans was that this auction was for a cause. This means that all the proceedings earned from the auction would directly go to Connor's Cure and The V Foundation. This kind-hearted deed and act gave Rhodes lots of praise and love from the WWE fans.
Also Read: WWE Superstar Cody Rhodes granted a total of 15 'Make a Wish' requests
Add Howdy Sports to your Google News feed.