Cody Rhodes is undoubtedly one of the most humble and kindest people on the WWE roster. Rhodes throughout his long and illustrious career has shown plenty of examples of his kindness and modesty. He is also known for granting wishes to children around the world. Now Cody Rhodes grants his first-ever Make-A-Wish since returning to the WWE. WWE Fans took to social media to react to Rhodes's heartfelt and touching deed.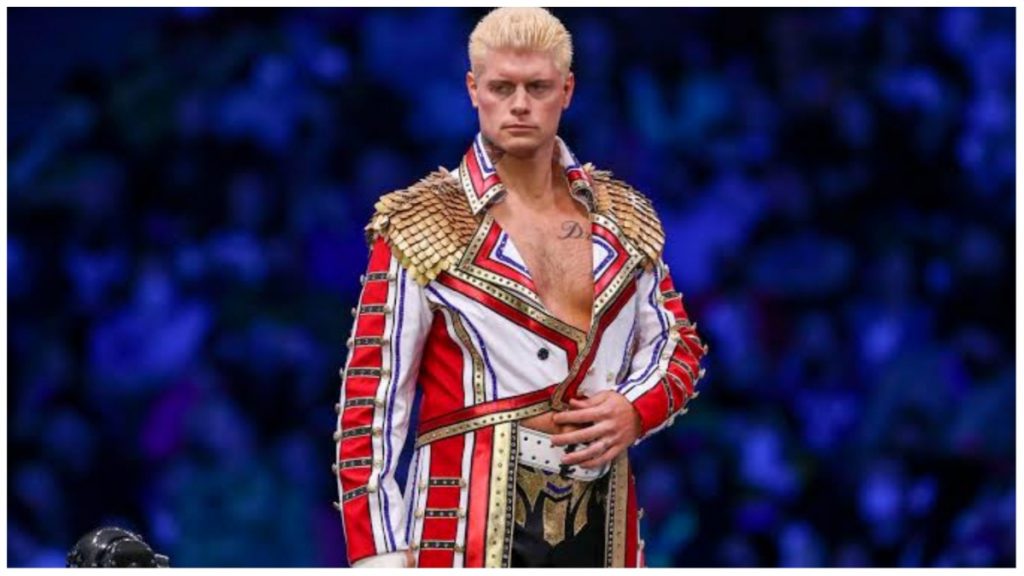 Cody Rhodes is currently one of the biggest names in the professional wrestling industry. Rhodes's surprising move from AEW to WWE shocked the very core of the industry. Rhodes was not only the biggest superstar of All Elite Wrestling but also the co-founder of it.
Thus when Rhodes made a jump shift to WWE, everybody knew something big was going to happen in WWE. And it did happen as Rhodes went on to face Reigns at the main event of Wrestlemania 39 but could not secure the win against Tribal Chief.
Also Read: Is Roman Reigns in a position to face Cody Rhodes at WrestleMania 40?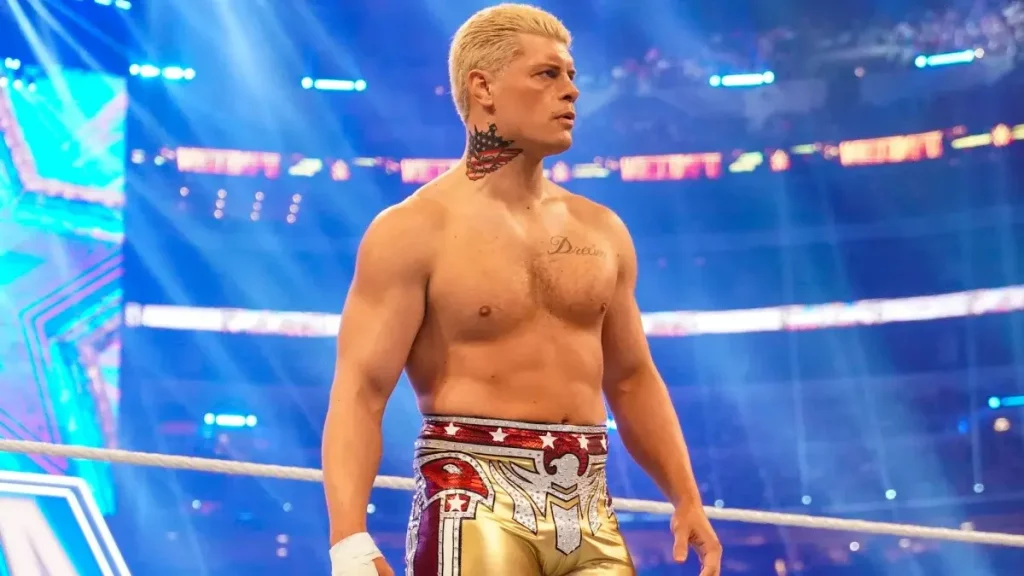 Rhodes currently enjoys being the top talent of the company and the face of the RAW brand. But Rhodes is popular for his down-earth and humble nature. Rhodes has also granted several Make-A-Wish requests during his tenure in WWE. Even before entering WWE, Rhodes was famous for being a wrestler of fans and was always forward to satisfy the fan's needs.
Also Read: WWE Superstar Cody Rhodes granted a total of 15 'Make a Wish' requests
Now Cody Rhodes granted his first-ever Make-A-Wish after returning to WWE after his long absence due to injury. Rhodes's touching act has taken social media by storm. WWE fans took to social media to react to the same. Many fans applauded Rhodes for his heartening act and showcased their love for the wrestler. One fan wrote that he was happy to see Rhodes getting his limelight whereas one fan wrote that Cody Rhodes is the top baby face of the company. Here are some of the fan's reactions.
Also Read: Karrion Kross' heartwarming Make-A-Wish surprise steals the show at SummerSlam: WWE Fans react to the touching act
Add Howdy Sports to your Google News feed.