A former WWE superstar confirms his in-ring retirement. In a recent interview, Tyson Kidd admitted that he will never compete again due to a severe injury.
Tyson Kidd, who currently works at WWE backstage as a producer was recently asked in an interview about possibilities over his in-ring return, here is what he said.
Recently in an interview, Former WWE superstar Tyson Kidd subsequently answered on his possible WWE in-ring return.
Kidd's statement
"Yeah it's so funny, I answer this all the time and people don't believe it, and I understand why. We've seen so many other wrestlers saying that they're retired or whatever and then they come back, and that's great, that's cool. It's not on the card for me. I have a different injury than most people", Said Kidd.
Henceforth, he confirmed his in-ring retirement via this interview.
What caused Tyson Kidd injury?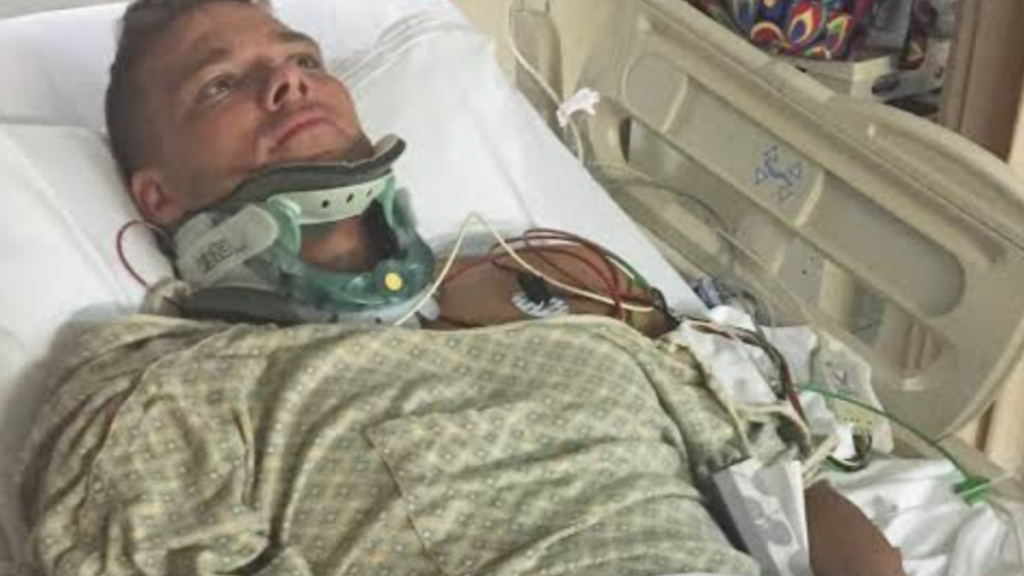 On June 1, 2015, Kidd wrestled a dark match with Samoa Joe. When Joe hit Kidd with his finishing move 'Muscle Buster' it caused Kidd a 'spinal cord injury.'
Ultimately leading to his retirement.
A quick glance at Tyson Kidd's WWE career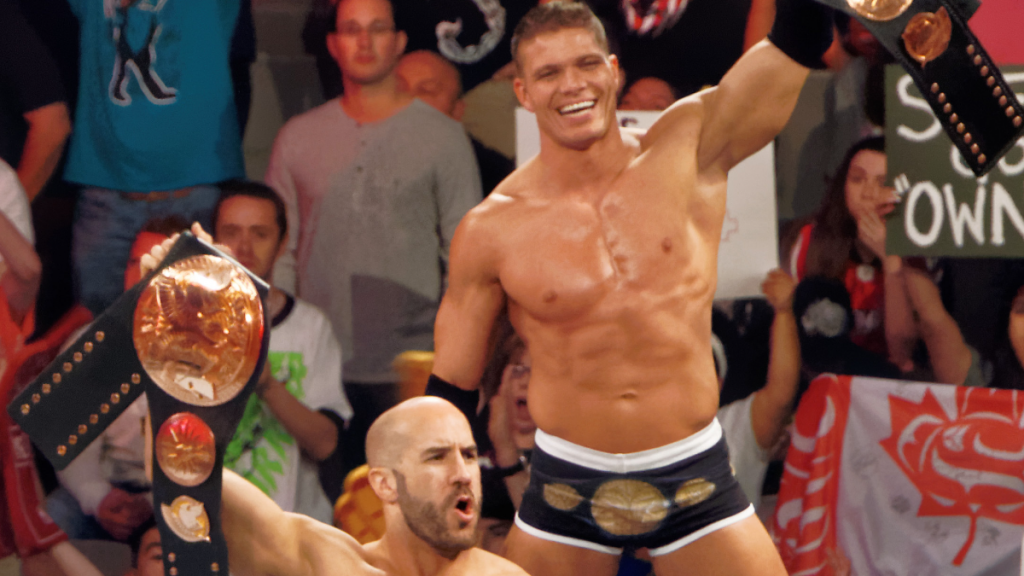 In 2009, Tyson Kidd made his debut for WWE. Besides his 'Real life' Girlfriend Natalya. Evidently, he formed a tag team with Davey Boy Smith Jr. Alongside Natalya forthwith they called it the 'Hart Dynasty'.
The duo won the WWE tag team Championship and the world tag team championship after defeating The Big Show and The Miz.
Furthermore, Kidd aligned with Cesaro and won the tag team Championship from the Usos in 2015. Before they dropped it to the New Day at extreme rules 2015, just before his retirement-causing injury.
In case you missed it:
Add Howdy Sports to your Google News feed.