SummerSlam is right around the corner and with many high-caliber matches on the card, fans are highly invested in the event. This was showcased by a spike in ticket sales recently.
The biggest party of the summer looks to burn the house down this year with some exciting matches. There are various rivalries in hand for SummerSlam this year and it looks pretty much unpredictable. Over the last few weeks, fans have been pouring in huge love for the event. This can be proven by the fact that the tickets for the event are rapidly being sold. According to many rumors, after the announcement of various mega matches, the tickets sold even more quickly for SummerSlam in Detroit.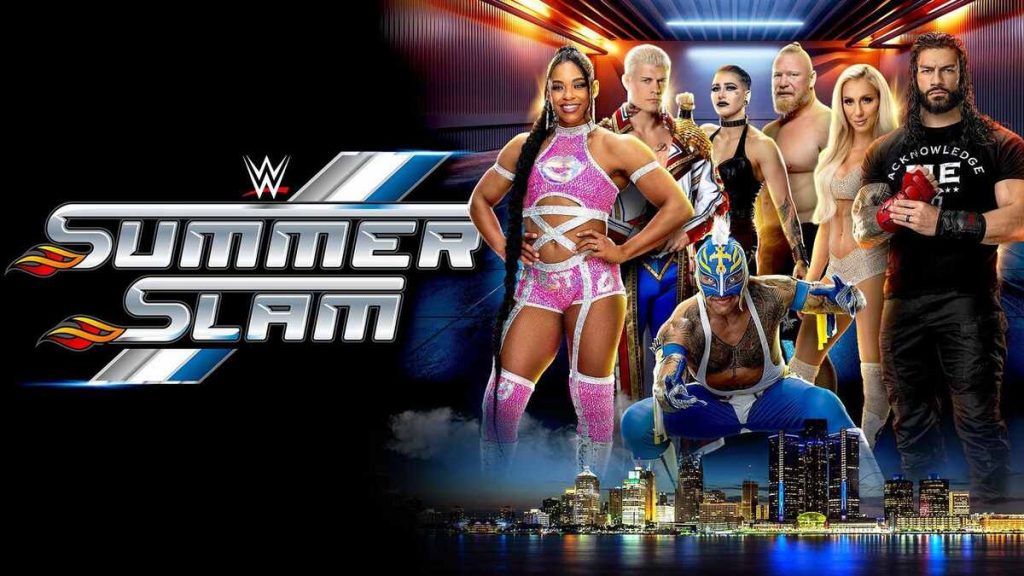 Roman Reigns is one of the top stars in WWE right now. He has been leading WWE from the front since 2020. Since his return, he has made himself a huge star and bought back many old wrestling fans to the scene. His over-the-top mic skills, character persona, and in-ring movements make him one of the all-time greats. SummerSlam has been a huge event for Roman since his return in 2020. Whether it's defeating the legendary John Cena or demolishing the Beast Brock Lesnar, SummerSlam is Roman's zone. Roman has proved from time to time by his majestic appearances that he owns SummerSlam. This year, he looks to add more to it and tries to stay on top.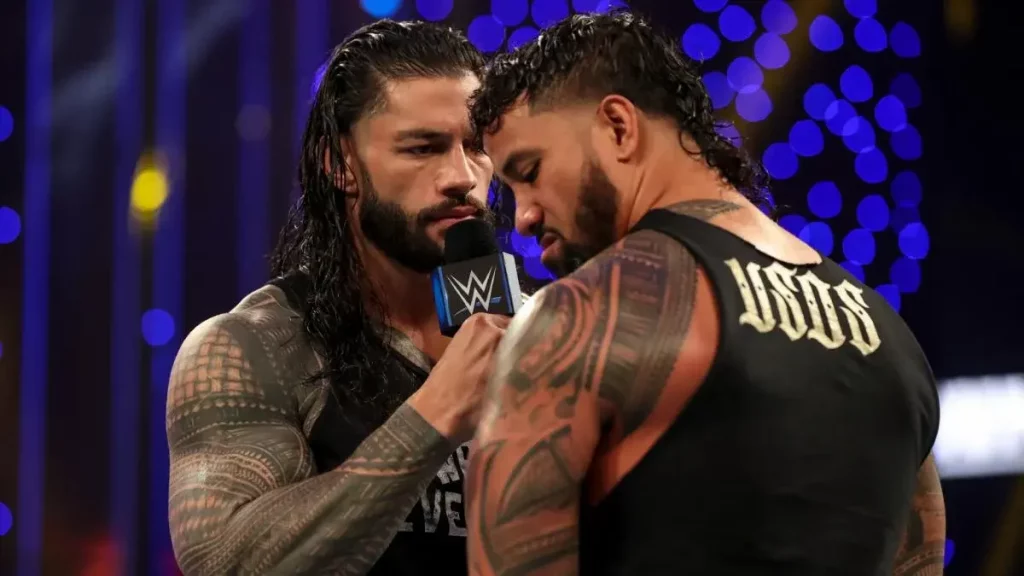 Roman Reigns and Jey Uso make a boost in ticket sales for SummerSlam
Jey Uso and Roman Reigns have had a rivalry like no other and it has been grueling for almost three years. With such high emotion and drama, no one could resist seeing them fight against one another one final time. The wish was granted by WWE as it was made official last week on SmackDown that they both are gonna face each other in a Tribal Combat match. WWE got benefited the most from this announcement as the tickets for SummerSlam went through the roof. The ticket sales got boosted since the announcement of this match.
According to various sources, WWE might have distributed 45,000 tickets for the show. Also, a sudden boost was seen after the announcement of the match between Roman and Jey.
Read Next :
Add Howdy Sports to your Google News feed.