In the latest edition of WWE Rumor Roundup, we explore the potential feud between Roman Reigns and The Rock. Since Reigns' return as a heel and his self-proclamation as the Tribal Chief, fans have eagerly awaited a clash between these two iconic figures. Today, we delve into Reigns' thoughts on The Great One's possible return to challenge his reign. Stay tuned for all the details. Without a pause let's know prevailing WWE Rumor Roundup-August 2023.
Roman Reigns discusses The Rock's Return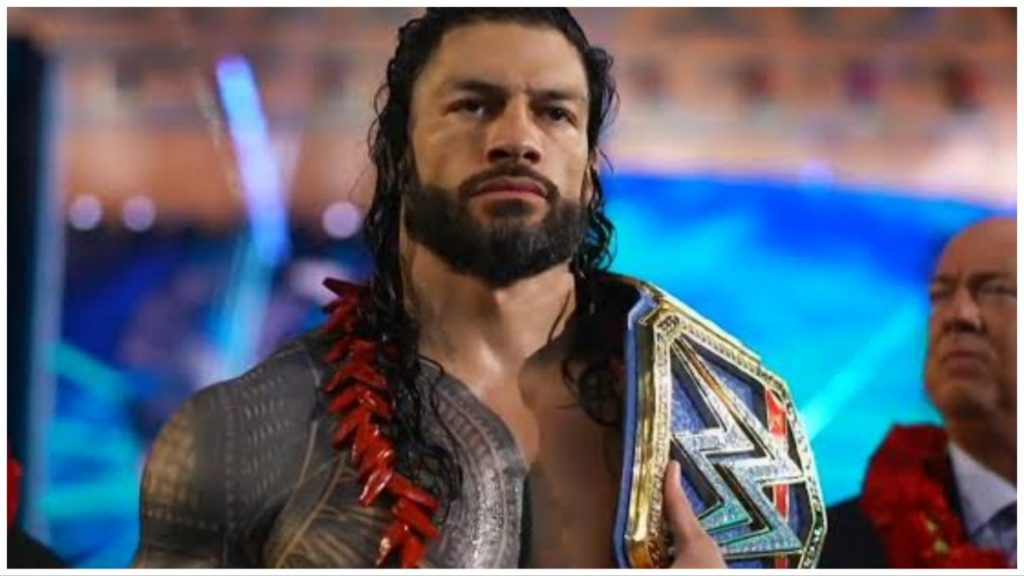 Roman Reigns has dominated WWE for the past three years, defeating top names like John Cena and Brock Lesnar. During his appearance on ESPN First Take, he was asked about the potential return of The Rock to challenge him. Reigns remained unfazed, confidently stating that he is on a completely different level than anyone else.
"We don't see it, no. I mean, that's what this past year, [a] year and a half, has been, contenders from everywhere. Brock Lesnar, John Cena, they come from Hollywood, they come from other sports, Logan Paul, it doesn't matter. It doesn't matter anymore. Head and shoulders above everybody. It's not even funny anymore," Roman Reigns replied.
Cathy Kelley shares message with Logan Paul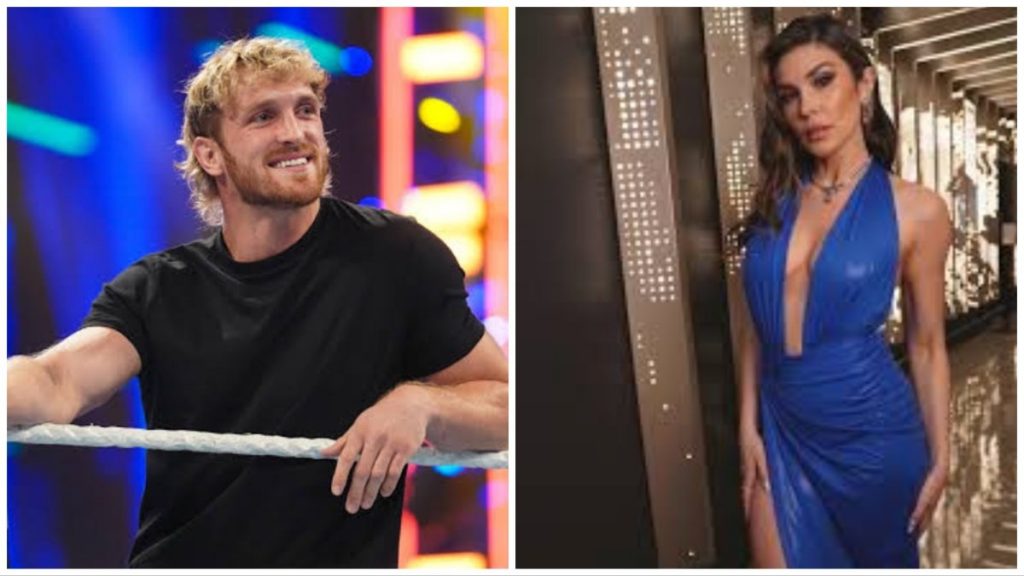 Logan Paul has risen to become a prominent WWE villain, earning a reputation as one of the top heels in the industry. His upcoming match against Ricochet at SummerSlam has generated significant buzz, especially after the duo had a face-to-face encounter on the latest episode of RAW.
Initially, the segment appeared to be uneventful, but tensions quickly escalated when Logan Paul mentioned Samantha Irvin, which infuriated Ricochet. In response, SmackDown backstage interviewer Cathy Kelley took to social media to express her anger towards Paul, and she even went as far as pouring a PRIME energy drink down the drain as a symbolic gesture.
Raquel Rodriguez is out of SummerSlam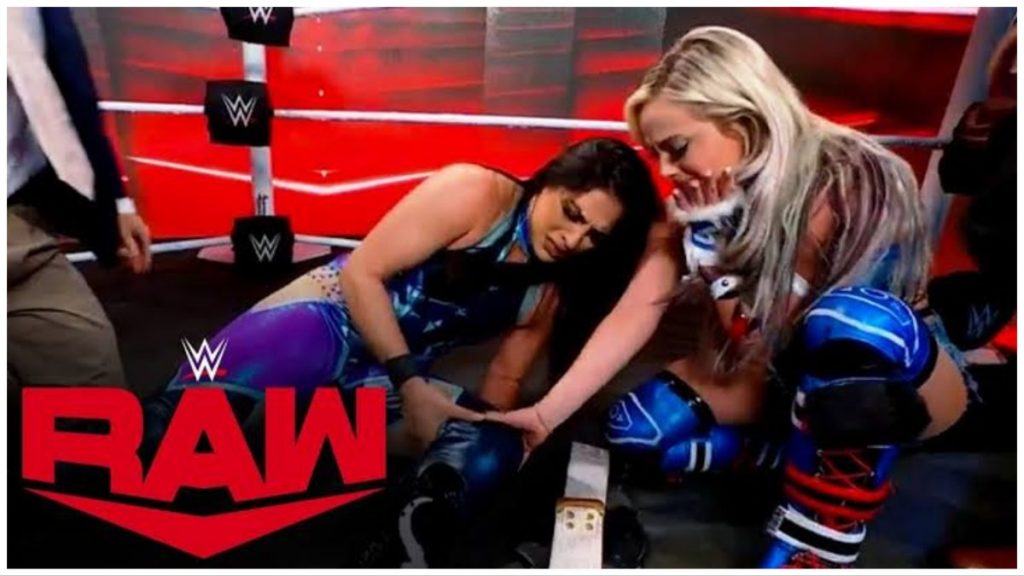 Raquel Rodriguez has been engaged in a heated feud with Rhea Ripley recently. The stage was set for them to clash at SummerSlam for Ripley's title. However, Rodriguez was unexpectedly attacked by Mami on this week's RAW, resulting in an injury. In a subsequent development, Adam Pearce informed Rodriguez that she will indeed get a shot at Ripley, but only once she has fully recovered and is back at 100%.
Seth Rollins Breaks Silence on Cody Rhodes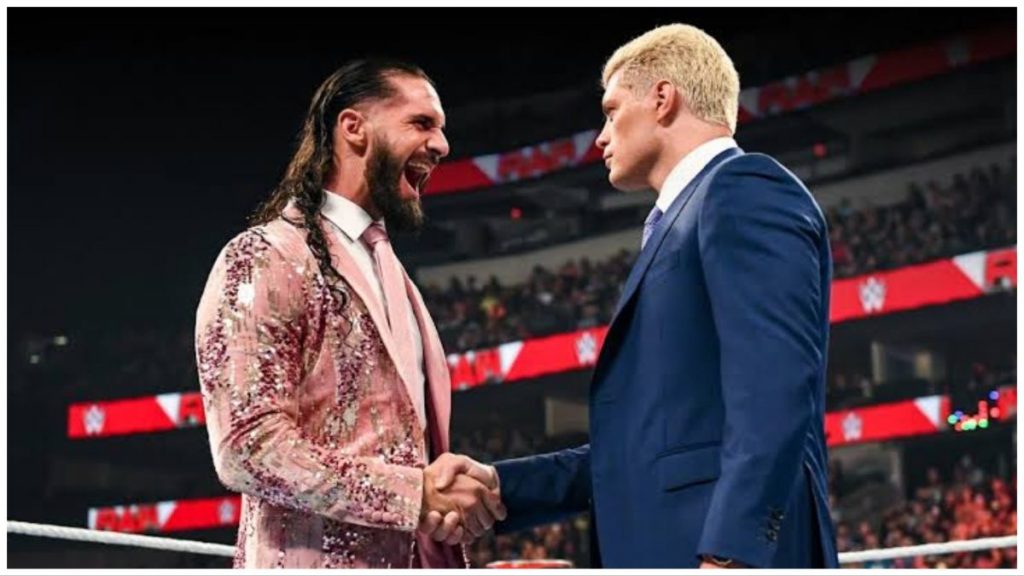 Cody Rhodes and Seth Rollins have faced rumors of real-life heat for a while. However, in a recent interview, Rhodes clarified that everything is fine between them. WWE has intentionally kept them apart since their match at Hell in a Cell last year. Both Rollins and Rhodes are prominent figures in WWE and are projected to be future leaders of the company.
WWE Rumor Roundup – Randy Orton WWE return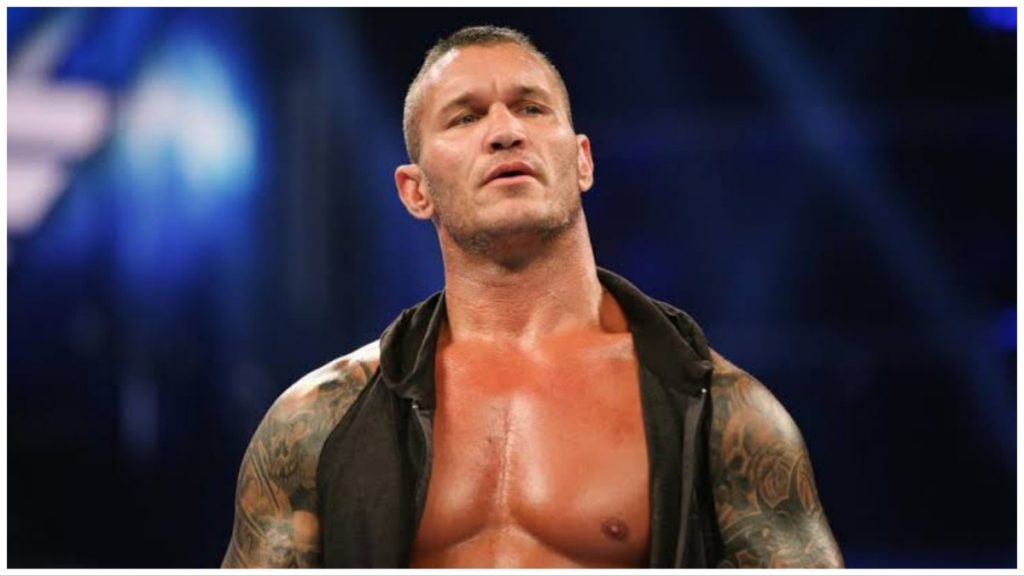 Randy Orton, considered one of the greatest of all time. He has been absent from the wrestling scene since May last year due to a lower back fusion surgery in 2022. Despite fans' anticipation for his return at SummerSlam, a recent report reveals that WWE is not currently including him in their creative plans and he has not yet received medical clearance.
Read Next:
Add Howdy Sports to your Google News feed.