Trish Stratus shocked the world after turning on her tag team partner Becky Lynch after the match on RAW and recently took it to social media to post a cryptic post of her featuring 'Bad Guy' by Billie Eilish.
On the recent RAW episode, Liv Morgan and Raquel Gonzalez defeated Becky Lynch and Trish Stratus to win the Women's tag team championship shockingly.
The four stars delivered a great performance with fans getting on the edge of their seat but the finish was a bit confusing for The Man and Trish which led to their huge defeat and losing the titles to Raquel and Morgan.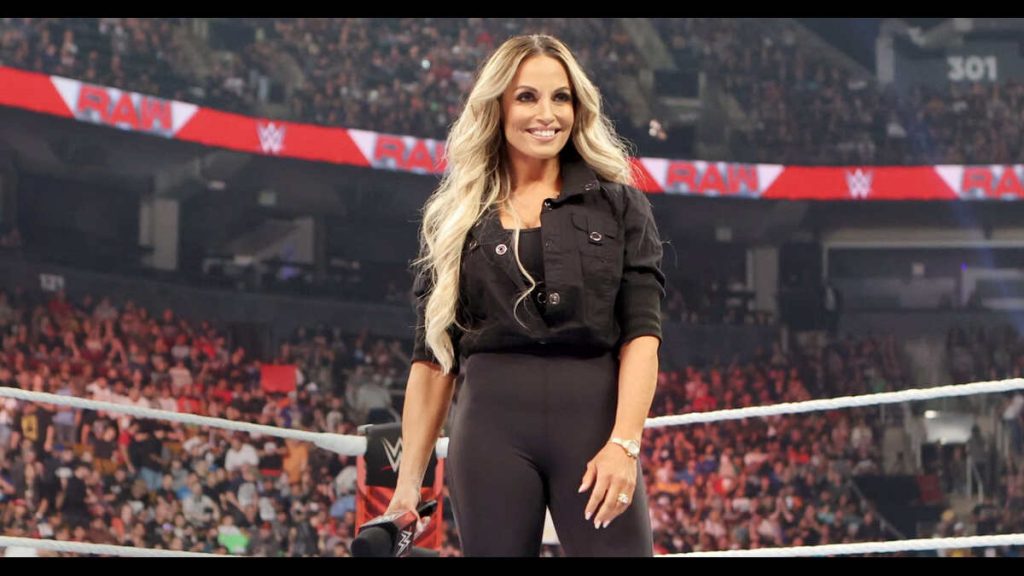 After the defeat, Lynch tried to comfort Stratus to which the Hall of Famer replied by laying out Becky and turning on her.
During RAW, Lita was also attacked backstage which might be Trish following her attacks on Becky and this might start a new feud between Becky and Trish and could set up a dream match between the two.
With Trish's attack, it is clear that Trish is about to turn heel, and with the shocking turn, we might see this rivalry unfold and mark its end at Summerslam later this year.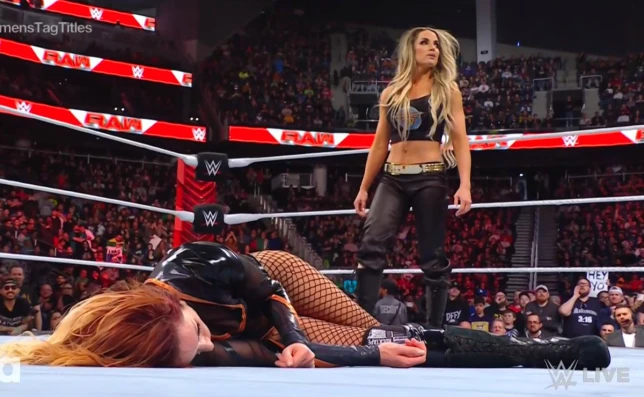 WWE Superstar Bayley even reacted to this shocking turn as she tweeted a video of Becky turning on her during NXT stating because that is karma.
The whole wrestling world is in shock and reacting to this huge turn by Trish Stratus receiving a mixed response from all around the world.
Stratus herself made her intentions clear being the heel in this rivalry by posting a video of her walking on Billie Eilish's Bad Guy making it clear that she is the villain in his feud and wants to end Becky whatsoever.
This could be turned out to be the reason for her attacks and making it clear that she is the bad guy and she is soon gonna steal the spotlight from Becky and maybe even Lita as she might got attacked by Stratus in the first place.
Everyone is looking forward to seeing how this story unravels itself in the upcoming weeks and how Lita and Becky will work together against Trish.
READ NEXT: EVA MARIE COULD RETURN TO WWE
Add Howdy Sports to your Google News feed.