Rey Mysterio proposed the idea of having a mask vs hair match to put his rivalry an end involving his son Dominik Mysterio and openly stated that he would put his mask on the line if Dominik would put his hair on the line to end this feud once and for all.
The WWE Hall of Famer Rey Mysterio recently appeared on Logan Paul's Impaulsive podcast where he covered various topics like dating Jennifer Aniston, being addicted to drugs, and many more.
Rey even talked about he regretted beating his own son at WrestleMania and how it was disheartening to do so on the biggest stage in front of a huge crowd.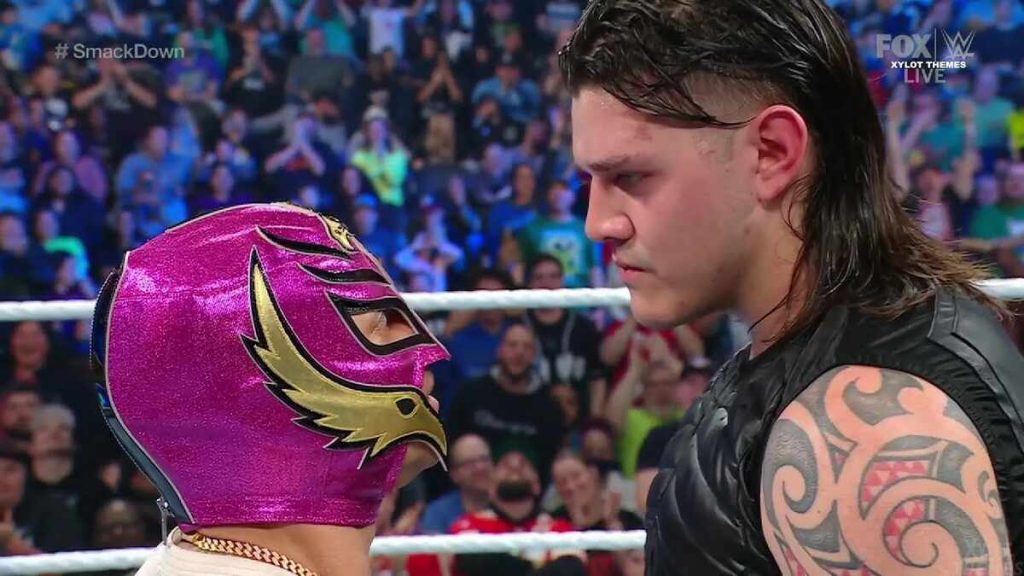 With the amount of tension rising from both sides, Rey gave a possible end to the feud as during the Impaulsive podcast he stated that maybe he can put his mask on the line, and if he loses the match, he will take his mask off and if he wins, Dominik will shave his hair off.
Rey Mysterio even added that this might back up some of the insults Dominik has given lately. When asked for proper confirmation about the stipulation, Mysterio stated that he would pitch this idea soon which means we may see a Mask vs Hair match soon.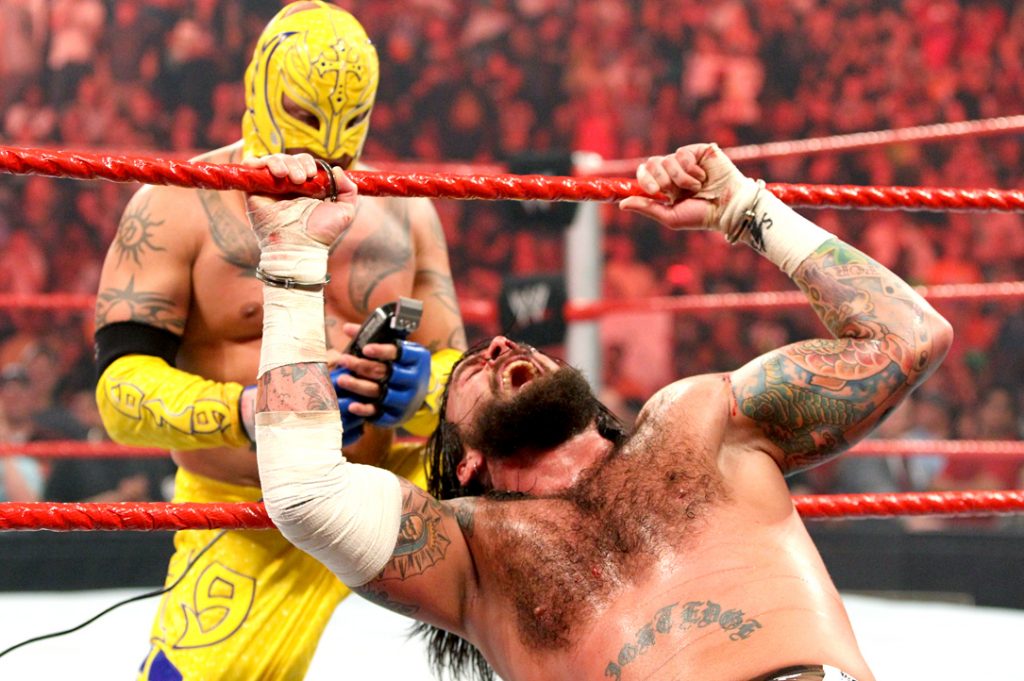 This is not the first time we are gonna witness Rey looking to shave someone's hair as he has done this before against his long-time rival CM Punk at Over The Limit PPV and is looking to do this again against Dominik after his fierce rivalry going for past few weeks.
Rey Mysterio defeated Dominik at this year's WrestleMania which elevated their feud even more with already their family as Dominik crossed the line after confronting his own mother and sister before being attacked by his father.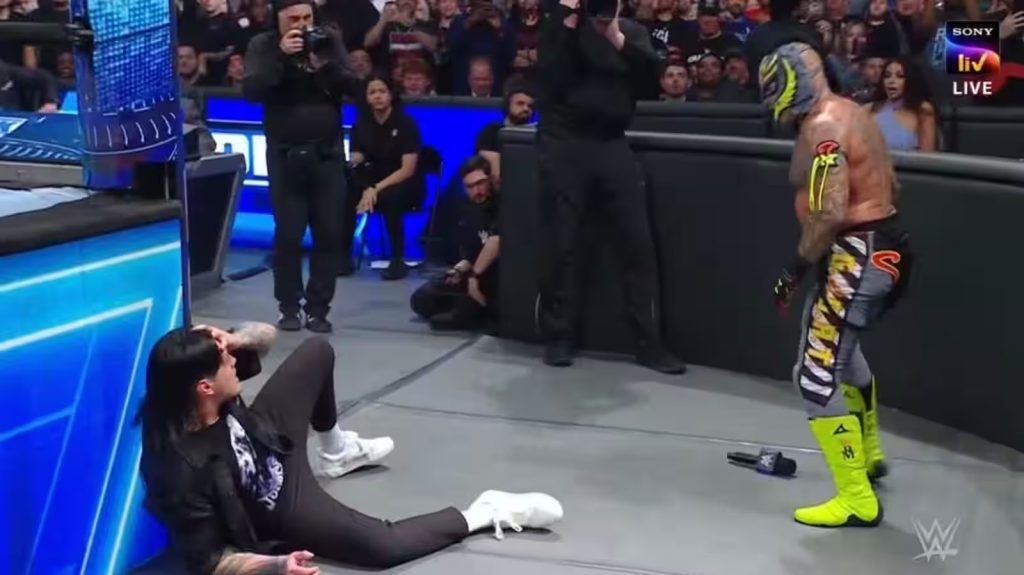 It will be interesting to see how this rivalry unfolds as Dominik interfered during Rey's match against Austin Theory on RAW signaling that this rivalry is far from over and might take a big turn or final nail in the coffin and a hair vs mask match might be the perfect fit to end this rivalry.
READ NEXT: EVA MARIE COULD RETURN TO WWE
Add Howdy Sports to your Google News feed.