Since the beginning of this show, it became the prime source of entertainment for many kids and teenagers. We've seen a lot of fights in WWE, the drama of the McMahon family, teammates' betrayals like The S.H.I.E.L.D., and many more but nothing ever entertained us more than a fight between a babyface and WWE villains.
WWE never failed us by providing such content and now, here we're listing some of the most notorious WWE villains of all time.
10) Randy Orton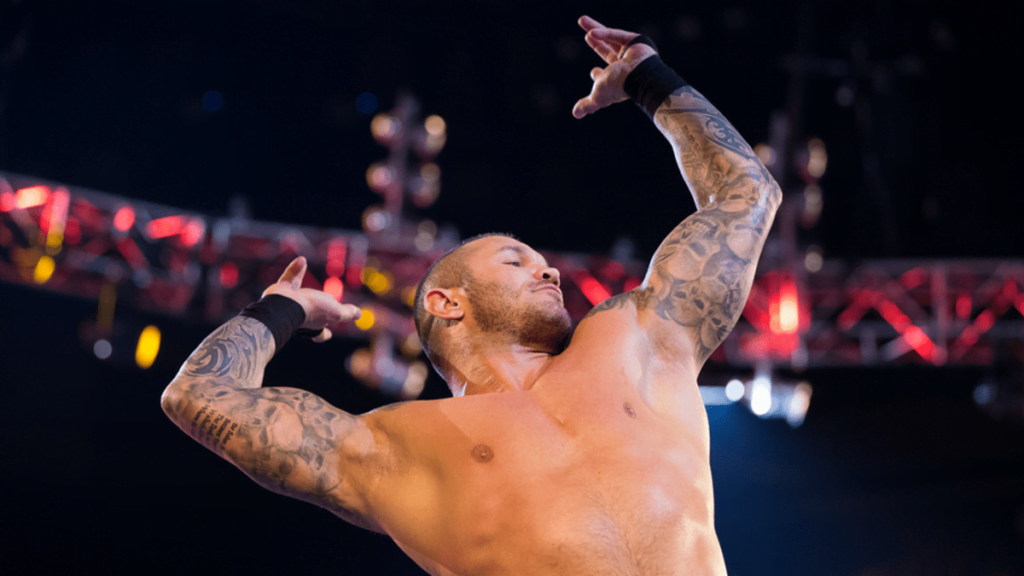 Even though with a huge positive fan following, we can't deny that Orton had a villain-like personality. Orton's character also lends him the appearance of a natural heel. He has the demeanor of a predator ready to attack his victim. He also named himself "The Viper", so this does make him a negative character.
9) Andre: The Giant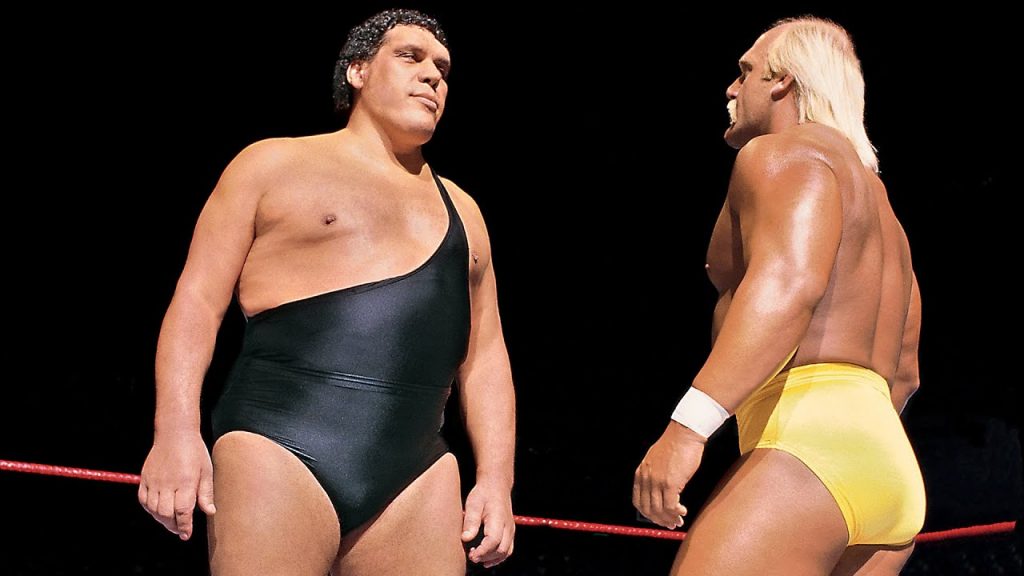 A 2.24 meter (7 feet 4 inches) tall man who weighs 236 Kg, and challenges you for a fight. Andre The Giant was one of the greatest WWE villains of all time and he was pretty much a bad guy too.
8) Ric Flair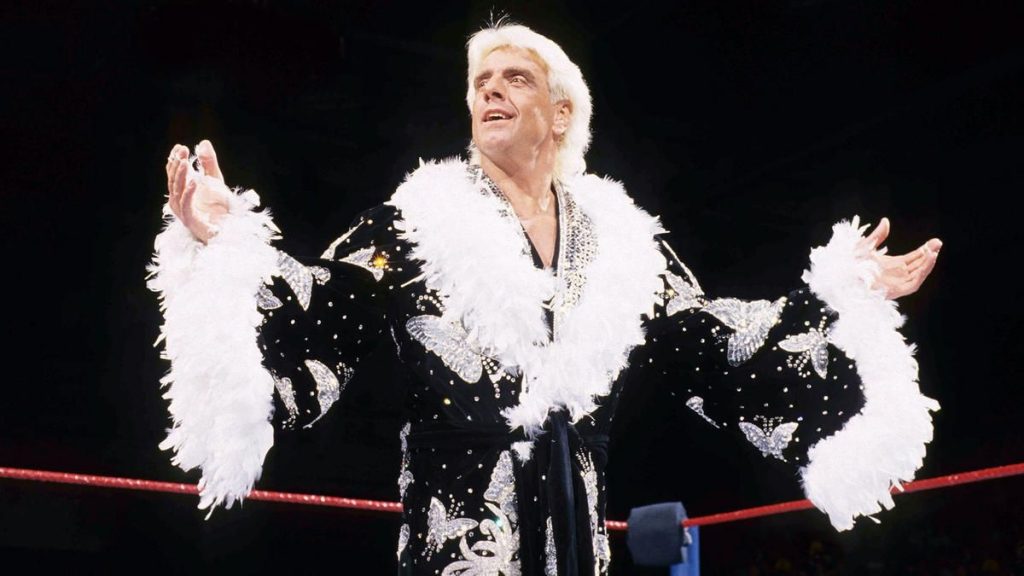 Like daughter like father, Ric Flair is the father of WWE Diva Charlotte Flair. As I said, both father-daughter acquires a villainish character. In his time, Flair was called "the dirtiest player in the game", there are many reasons for that. Due to his mind games, he won 16 World titles which are absurdly great.
7) Stone Cold Steve Austin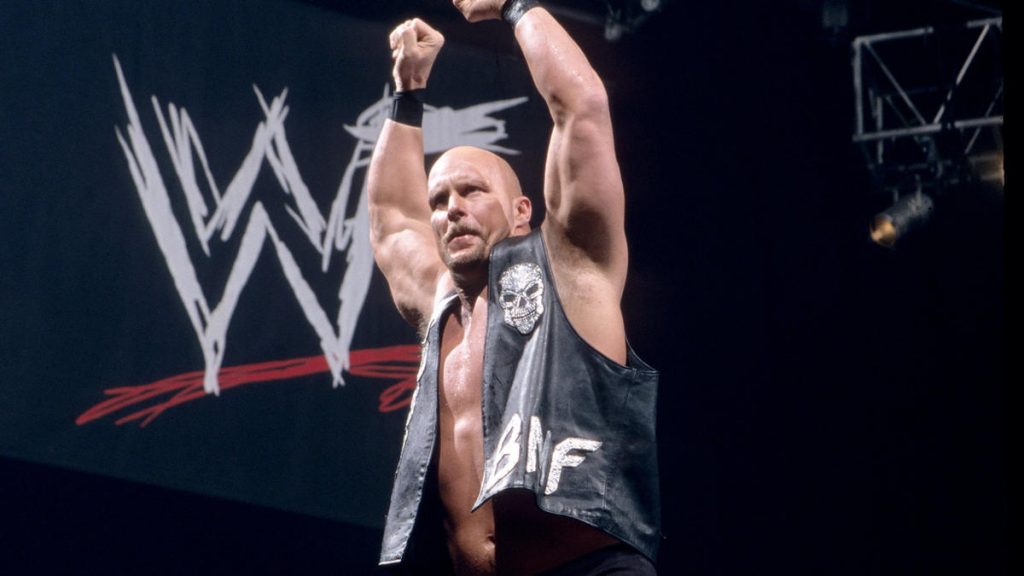 He is one of the badass WWE superstars, which is why everybody loves him. His heel is considered one of the favorites and one of the best of all time. Throughout his "Villainish era", he won many titles including the tag team championship with Triple H.
6) Chris Jericho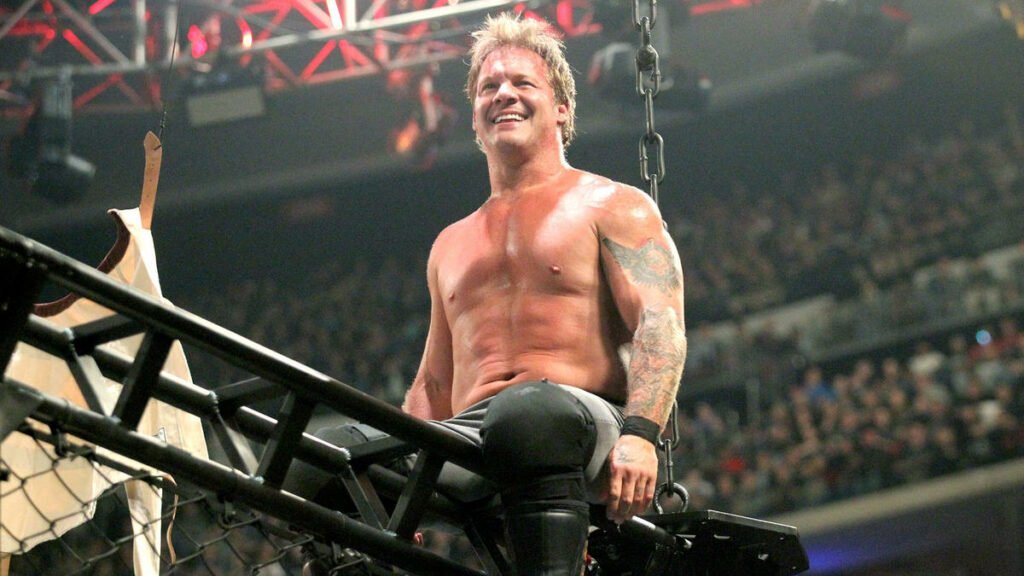 As the first-ever Undisputed WWE Champion, Jericho won the WCW and WWE Championships on the same night by defeating The Rock and Steve Austin. His heel is considered one of the greatest of all time as at that time he was an egoist and a self-centered jerk.
5) Triple H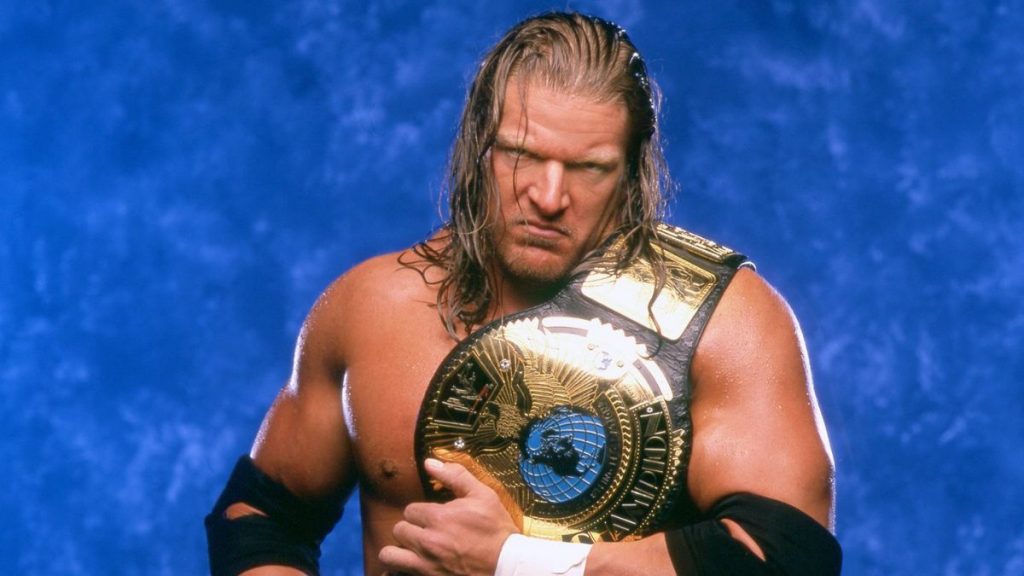 The King, the leader of Evolution, Triple H was behind on most of the WWE's most shocking events. When Seth Rollins betrayed Roman Reigns and Dean Ambros, he was behind Steve Austin's run-over in 1999, he also betrayed his friend Shawn Micheal and whatnot this guy has done just to favor himself. Indeed a king-like figure.
4) Vince McMahon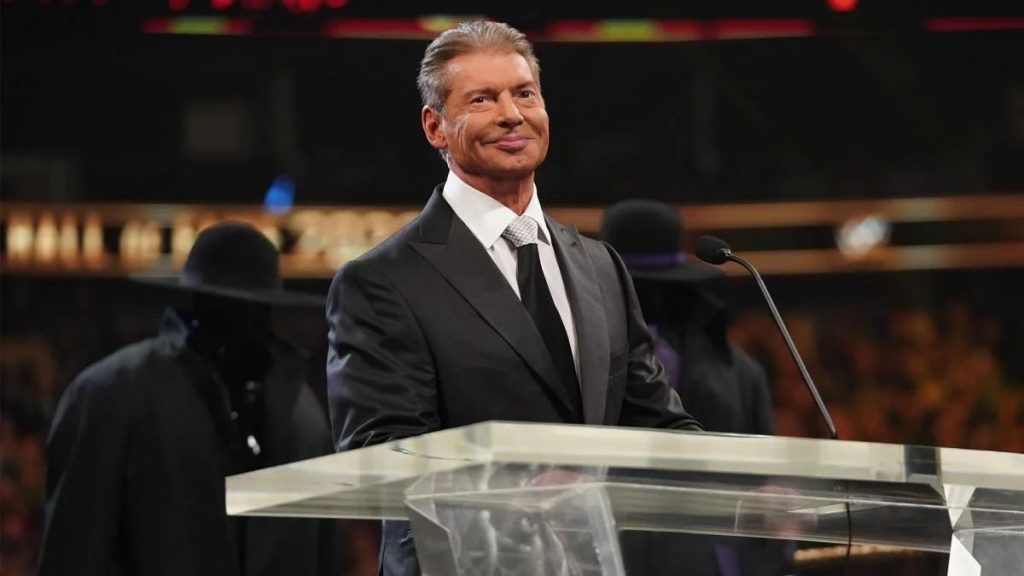 Truly one of the greatest WWE villains of all time, which he has proved many times. Vince McMahon, the villainous board chairman who frequently engages in conflict with the top faces of the corporation, for most of recent WWE history.
3) Hulk Hogan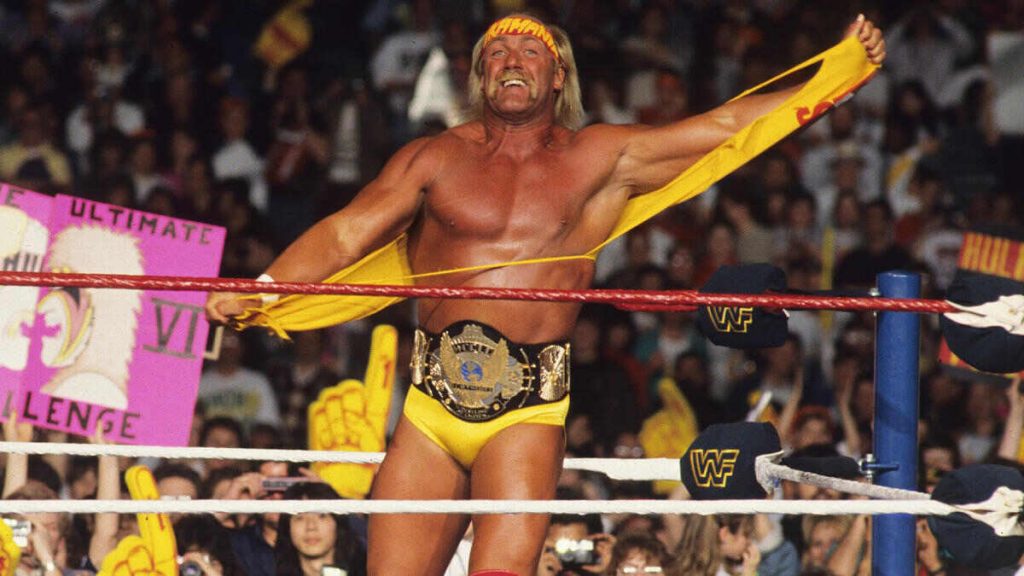 Even though he was a fan's favorite in the '80s and '90s but we can't deny that his villainous character shocked the world who knows how many times but still he got picked by many as their favorite of all time.
2) CM PUNK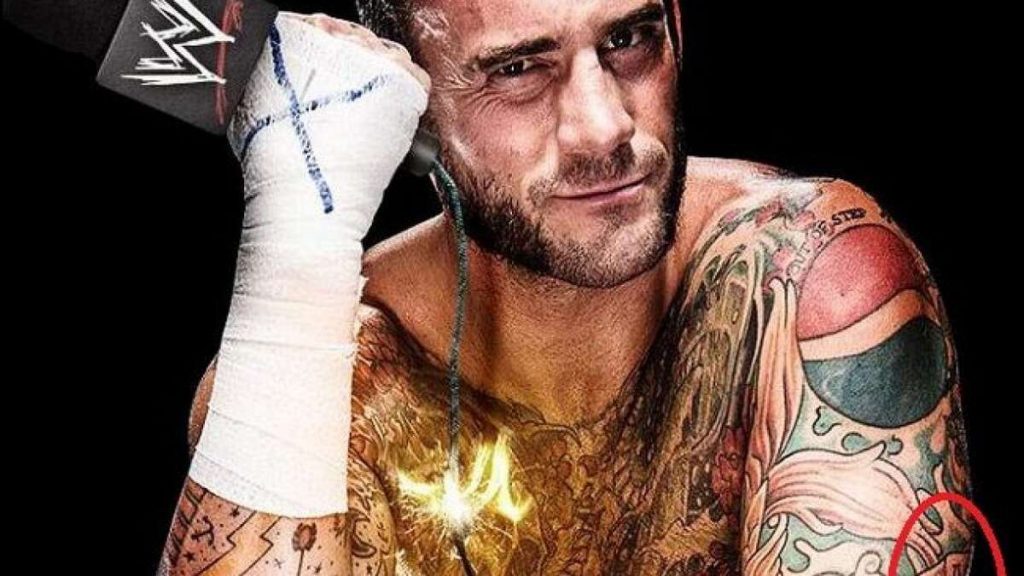 The man with a big mouth, CM Punk never backs himself saying any bold comment on anyone, and that character of his is loved by many. His heel is considered one of the greatest of all time.
1) "Classy" Freddie Blassie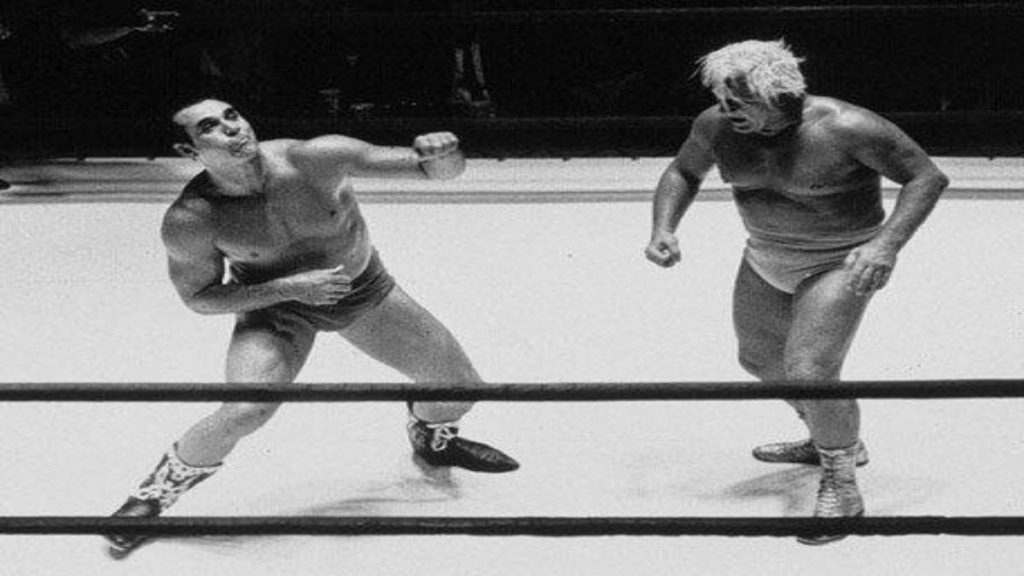 Blassie would challenge anyone at any moment and would cheat to win. He perfected the shady methods that are so common today. You can call him the inventor of dirty games in WWE.
READ MORE: Top 10 most followed WWE Superstars on Instagram featuring The Rock and John Cena
Add Howdy Sports to your Google News feed.