Nicknames are a common thing in our lives. They might be given to us by our friends or our parents. It's the same in WWE. They are given to almost every superstar. It helps define who they are and they are mostly what the WWE Universe refers them to as. Some nicknames were self-created, while some came from the characters they portrayed, while others came out of nowhere.
Nowadays, pretty much all the superstars have nicknames. However, only few are fitting to their character. With that in mind, let's look at the Top 10 nicknames in WWE:
10. The Rated-R Superstar- Edge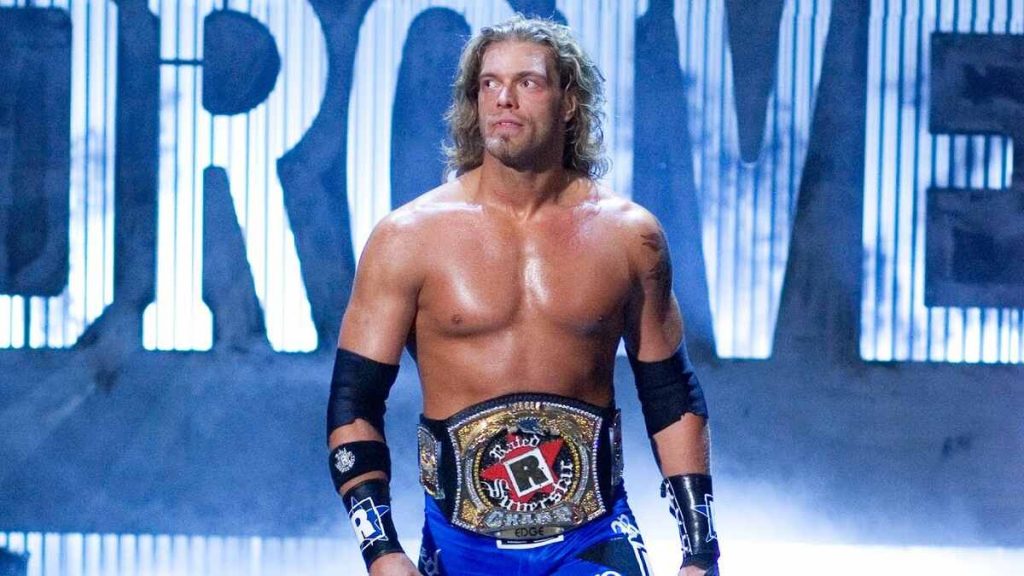 The Rated-R Superstar Edge, aka Adam Copeland is one of the most decorated superstars in WWE. He initially retired from wrestling in 2011, but recently came back to WWE.
During his career in WWE, he was famously dubbed "The Rated-R Superstar". R-Rating is stands for 'restricted' and is mostly given to movies meant for not suitable for audiences, or for adults. And Edge certainly did make sure to make himself R-Rated as possible- whether it be Lita and Matt Hardy, or a live love-making session with Lita or his run with The Brood, a cult where its members act like vampires, he definitely pushed the limits.
9. The Beast Incarnate- Brock Lesnar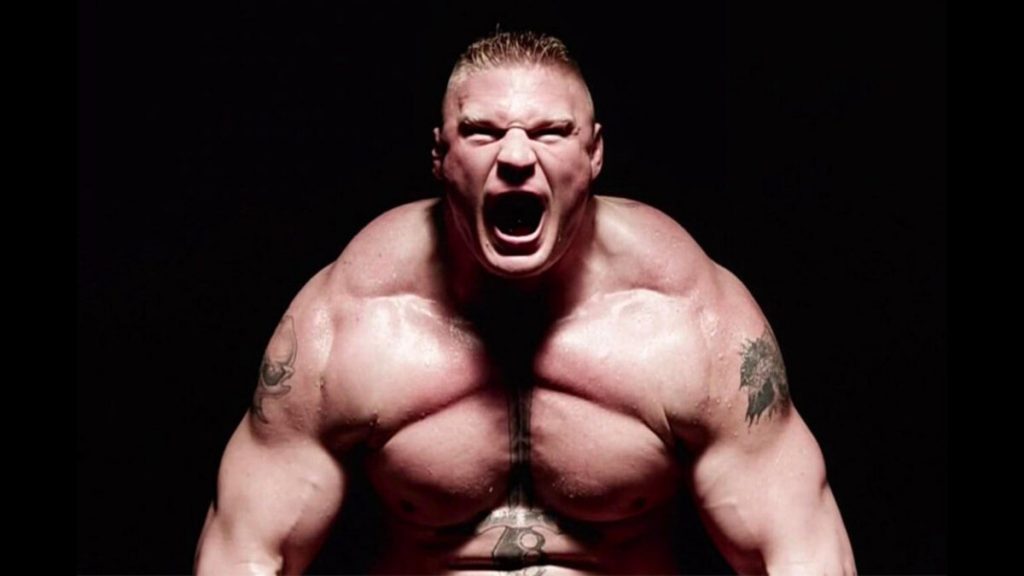 The Beast Incarnate, aka Brock Lesnar is one of the toughest wrestlers that the world of pro-wrestling has ever seen. His aggressive nature and his usual habit of mauling his opponents with his bare hands to the point where they bleed out, adds further to his nickname. He worked in both WWE and UFC, and during his initial run in WWE in the Attitude Era, he was portrayed as the next big thing, where he would demolish even people like The Big Show, is a giant himself.
Brock is usually known for throwing his opponents around like a ragdoll and a huge threat to anyone who crosses his path. Whenever his music hits, you know its bad for whoever's in front of him(unless its Goldberg).
8. The Phenomenal One- AJ Styles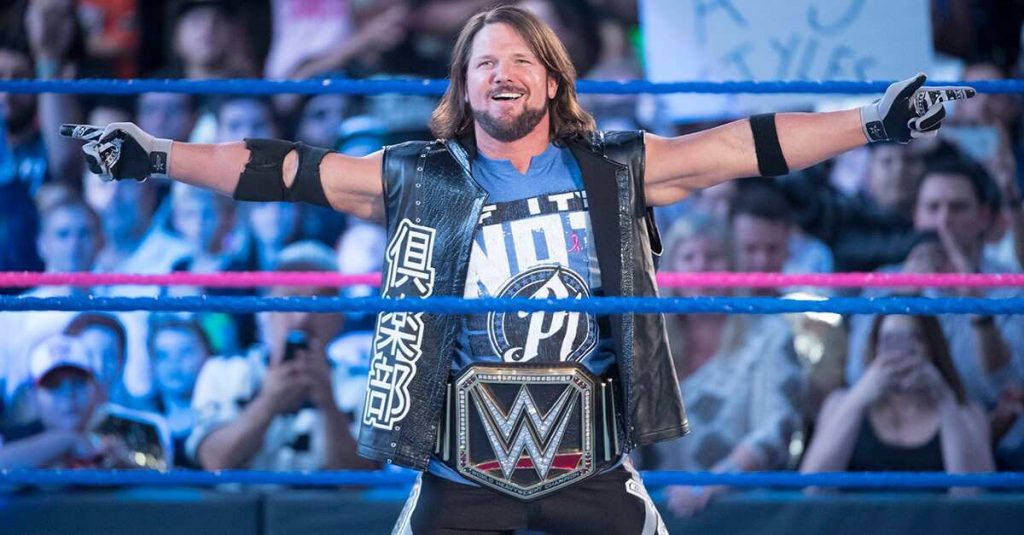 The Phenomenal AJ Styles is known for his career in various wrestling promotions, be it NJPW or INA or currently WWE, he was a sensation everywhere. Already popular with fans, Styles debuted in WWE in 2016, in a Royal Rumble match, where he went up against none other than Roman Reigns.
Be it with his in-ring skills, his aerial moves or his ability on the mic, Styles has captured millions of fans and is widely regarded as one of the best wrestlers in the wrestling industry. Even these days, Styles moves like a 20-year old in his matches. He truly is, nothing less than "Phenomenal".
7. The Game- Triple H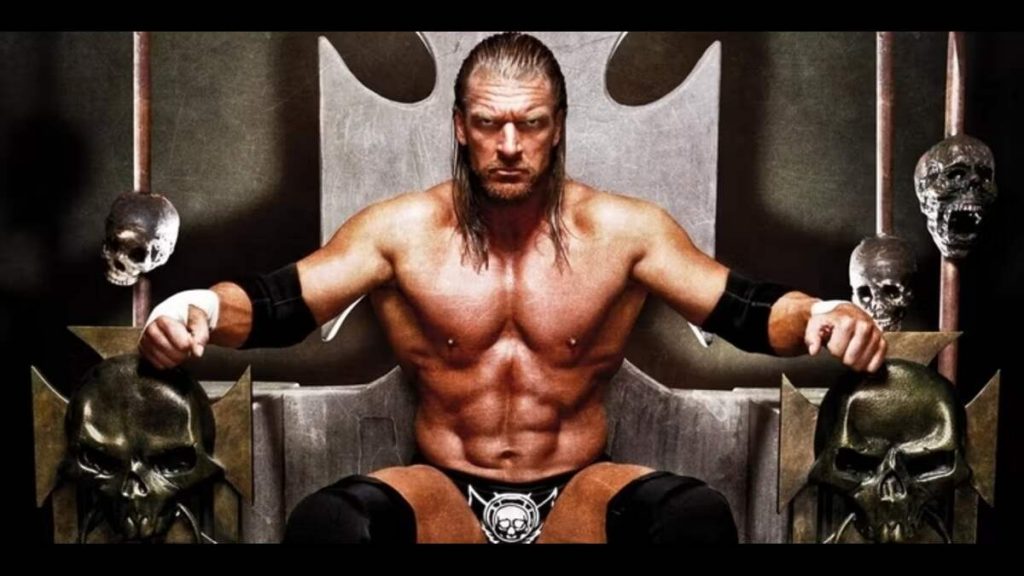 Triple H had several names in his WWE career- The Cerebral Assassin, The King of Kings, but none of them fit him more than "The Game". The name stuck to him after he called himself The Game in an unscripted promo.
Triple H dubbed himself as The Game, stating that he was the top of the wrestling world, as in not the 'top of the game', but in fact 'The Game'. He had a pretty great career going from a WWE superstar to an authority figure to transforming NXT into the success that it is today.
6. The Heartbreak Kid- Shawn Michaels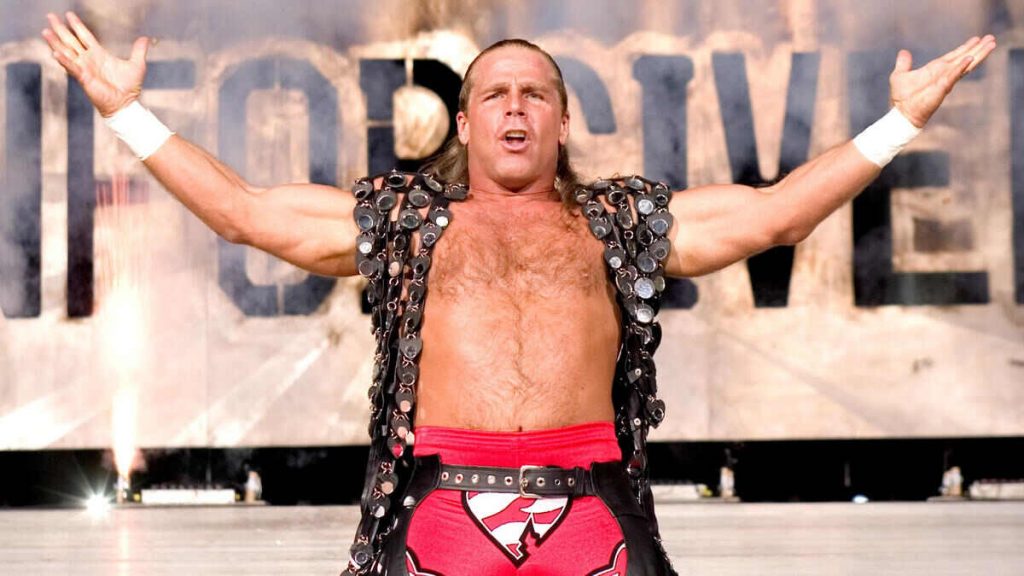 Shawn Michaels is one of WWE's greatest performers of all time. He too, like Triple H had multiple nicknames throughout his careers, such as Mr. WrestleMania and The Showstopper, but none of them stuck like Heartbreak Kid did.
He got this name during his heel run, where he was portrayed as a good-looking guy who breaks the hearts of many girls. Back in the '90s, Shawn was managed by Miss Sherri, who was in love with him. However, he turned on her, breaking her heart. He also beat a lot of babyfaces, breaking the hearts of their fans. So, safe to say that the name suits him.
5. The Dirtiest Player In the Game- Ric Flair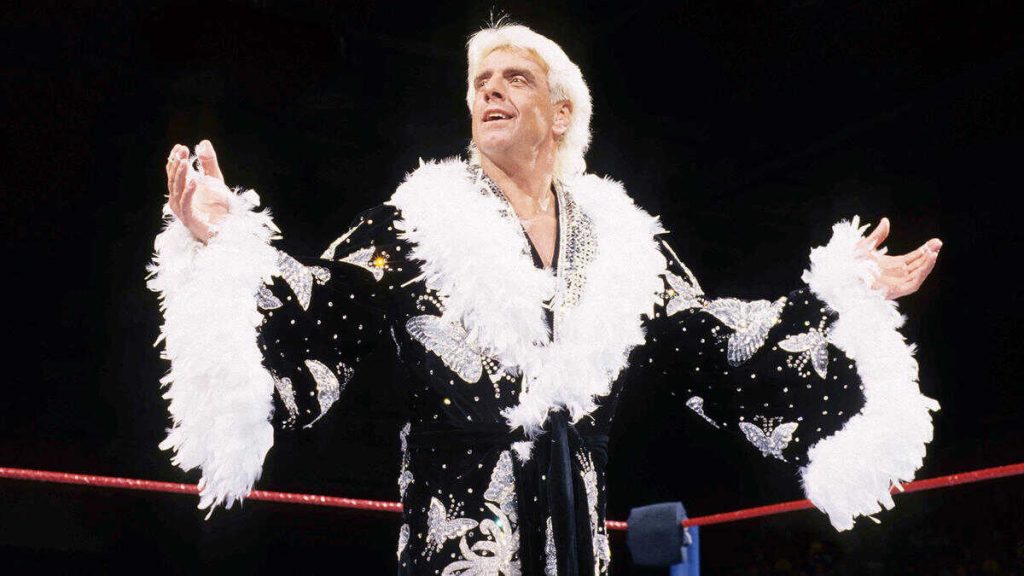 While also being known as "The Nature Boy", the name that suits him much better is "The Dirtiest Player in The Game". Hearing this name, his opponents would know exactly what they were in for when facing him- a rake to the eyes and a kick to the crotch. Despite his cheap shots, Flair was actually a really talented wrestler who proved to be just as formidable without using dirty tricks.
4. The Deadman- The Undertaker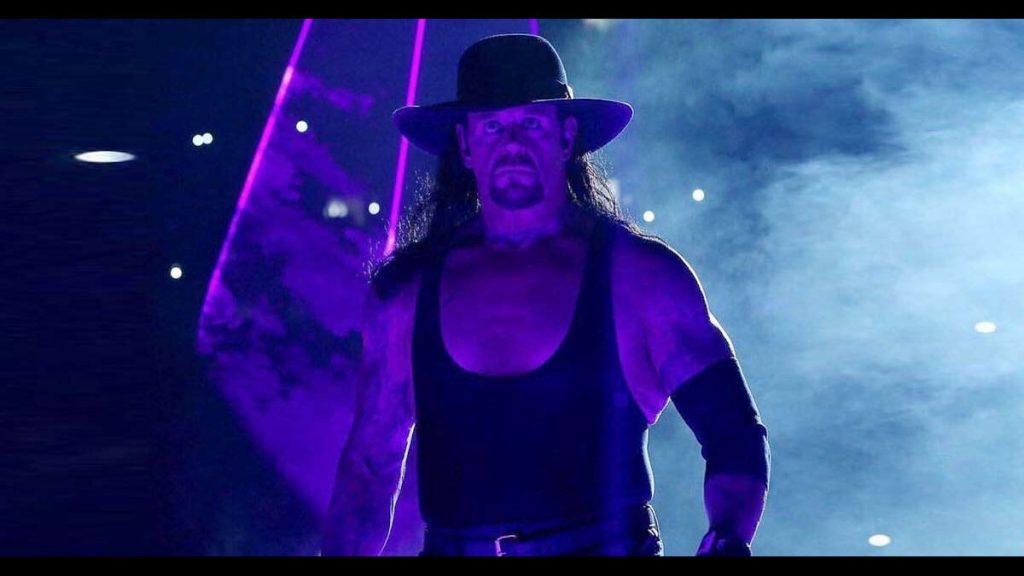 The Undertaker as well, had multiple nicknames like The American Badass, The Phenom. However, his most consistent one was of The Deadman. Whenever his music hits and he appears from the smoke, it's safe to say that most of his opponents wanted to run away.
Acting like a grim reaper, The Undertaker was a force to be reckoned with. Having an undefeated score of 21-0 until WrestleMania 30, he is regarded as one of WWE's best wrestlers.
3. The Viper- Randy Orton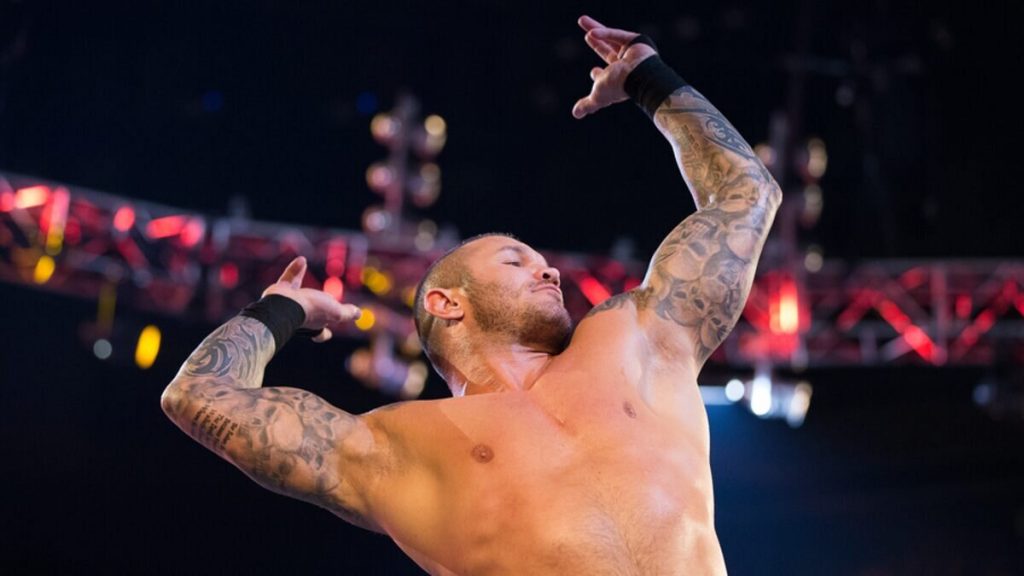 One of the most dangerous wrestlers in the wrestling industry, WWE's Apex Predator Randy Orton has been compared to a viper for a long time. Similar to a viper, he stalks his prey and catches them off-guard, and sealing their fate with the 3 deadly letters- RKO.
None of the people that he faces are safe from the RKO as Orton can hit them from anywhere. Be it a top rope splash turned into an RKO or an "RKO outta nowhere", The Viper can bite anyone's head off at any time.
2. The Texas Rattlesnake- "Stone Cold" Steve Austin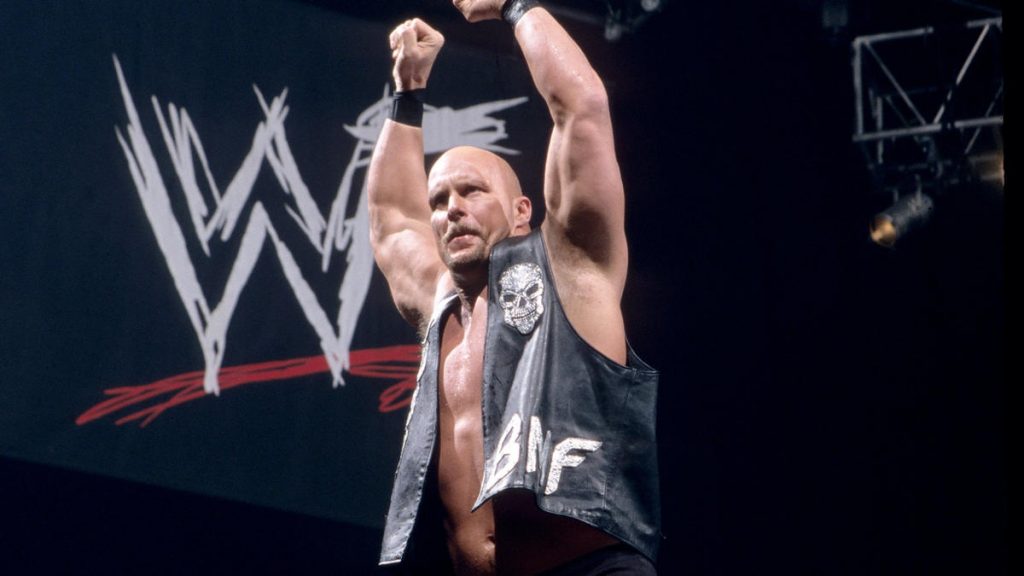 Known for smashing two bottles of beer every time he enters a ring, "Stone Cold" Steve Austin is one of the most popular wrestlers to set foot in the ring. Also known as "The Rattlesnake". Although not a babyface, he would still get cheered on by fans, but would often do things faces won't do. Therefore, he was known as Rattlesnake, one who is never to be trusted.
1. The People's Champion- The Rock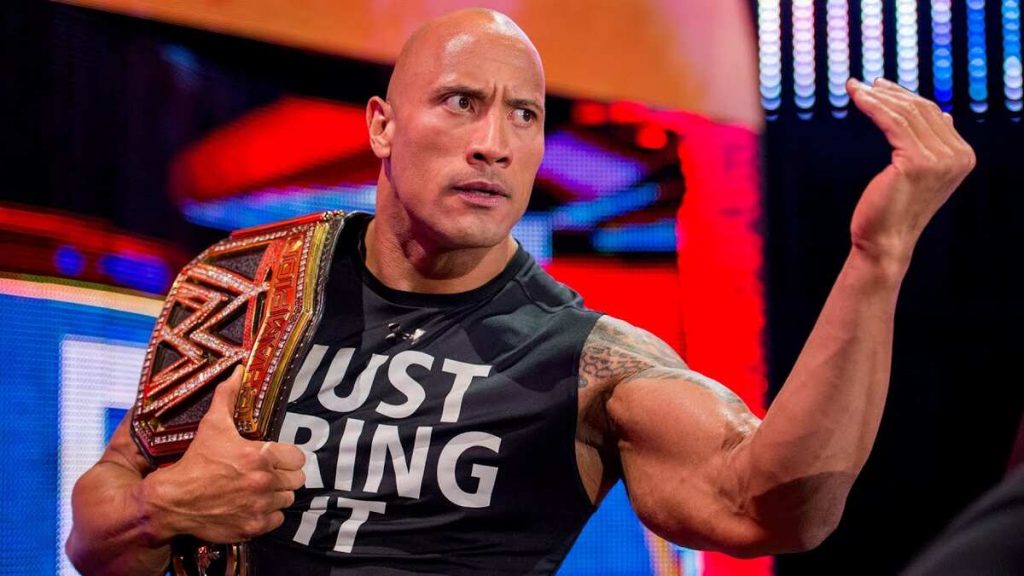 Also known as The Most Electrifying Man in the Industry, Dwayne Johnson, aka The Rock is widely popular among both the wrestling industry and Hollywood. Wherever he goes, the man never ceases to please his fans.
The man is so devoted and connected to the audience, his signature move is called "The People's Elbow". He always seems to deliver to the fans in almost every event, with his most famous series of matches being with Steve Austin and John Cena.
Read More: Kevin Owens and Sami Zayn send the Usos packing as they reunite after years- SmackDown March 17, 2023
Add Howdy Sports to your Google News feed.