On tonight's WWE RAW, Natalya, former Divas Champion, challenged Rhea Ripley for the Women's World Championship. Nattie, 41, had another opportunity to face Ripley, who has been struggling with her recent performances. The Queen of Harts took advantage of Ripley's arrival and attacked her even before the titantron music stopped.
The match between the two wrestlers was intense and showcased Natalya's experience in the ring. However, despite her efforts, The Queen of Harts was defeated by Ripley, who finished her off with the Riptide maneuver and followed it up with a brutal assault after the match.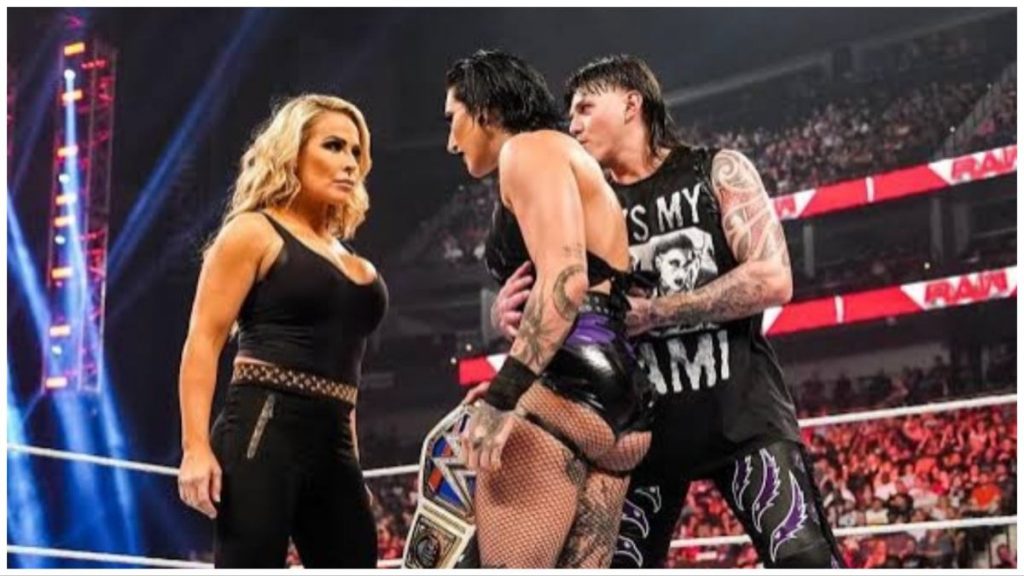 The former Divas Champion expressed her thoughts on Twitter, acknowledging that the Women's World Championship may not be her path. In addition, she expressed gratitude towards the WWE Universe for their unwavering support. Nattie described the recent event as a personal moment, an apology to herself for enduring undeserved circumstances. She sincerely appreciated the continued belief from her fans, even during times when she doubted herself.
Undoubtedly, Natalya is a true fighter and had no fear in accepting the loss suffered by Rhea Ripley. It will be interesting to watch the upcoming faction of Natalya in WWE.
Vince Russo praises Natalya for her WWE Career
During the discussion, Russo emphasized that WWE should acknowledge Natalya's loyalty and commitment to being with them for a long time. He praised her as a seasoned veteran who can still match the energy and skill of wrestlers like Rhea Ripley. Russo pointed out that Nattie is 41 years old and deserves credit for her impressive performance and endurance. He commended both Natalya and Rhea Ripley for their excellent performance in the match.
How many Championships does Natalya Claim?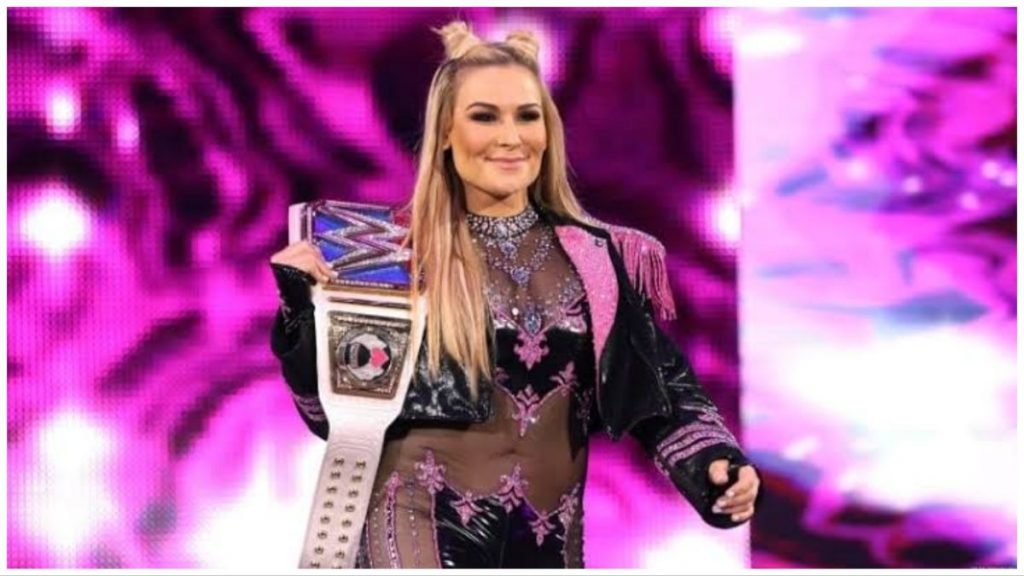 Natalya is a two-time women's world champion, having won the Divas Championship and SmackDown Women's Championship once each. Additionally, she is a one-time WWE Women's Tag Team Champion, having achieved this title with Tamina.
Read Next:
Add Howdy Sports to your Google News feed.