Wimbledon is this year's biggest and the most crucial tournament in the sport of tennis. The most followed one at this time after previous tournaments. The first day of the Wimbledon Cup had some heartbreaking events. Venus Williams had her knee seriously injured and Nick Kyrgios Withdrew from the tournament in Round 1.
Day 1 highlights can be seen here.
Carlos Alcaraz v/s Jeremy Chardy
Current World no. 1 Carlos Alcaraz will fight against Frenchman Jeremy Chardy for his first round of Wimbledon 2023. Jeremy is currently world no. 542 with a highest ranking of #25. Carlos has his current form which won him some of the recent titles and has pushed him to his career-best ranking of #1.
Prediction: Carlos Alcaraz will easily sweep the First Round match against Jeremy Chardy
Alex de Minaur v/s Kimmer Coppejans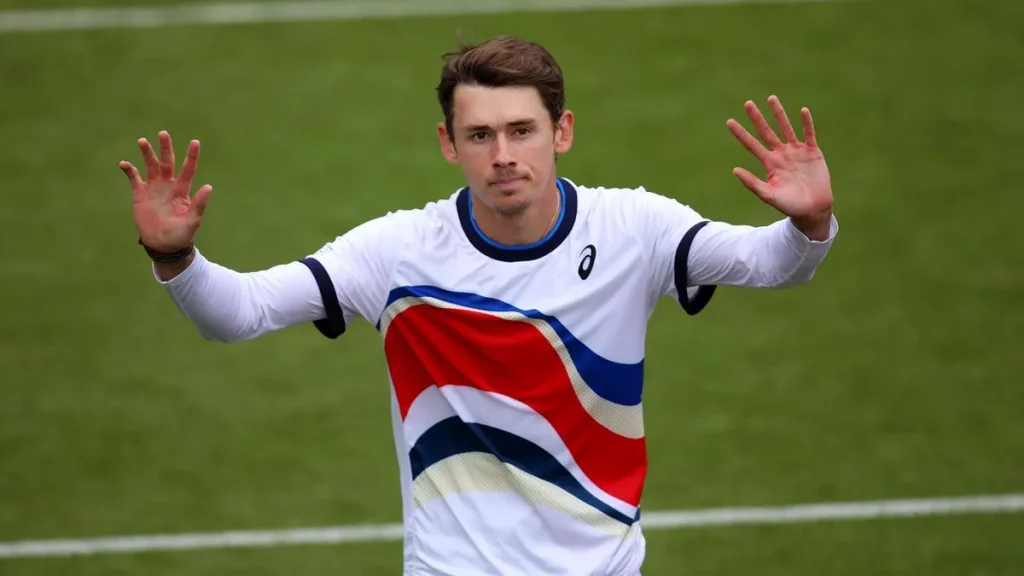 Alex de Minaur is opening his Wimbledon 2023 standing up against Belgian tennis athlete Kimmer Coppejans. Minaur World's no.17 is up against Kimmer Coppejans World's no.188. Kimmer Coppejans is making his debut at Wimbledon. Alex de Minaur has his majors in the grass court would not be a tough game to win.
Having a new competitor for both of them as they never met would be thrilling to watch.
Prediction: Alex de Minaur can claim his triumph.
Grigor Dimitrov v/s Sho Shimabukuro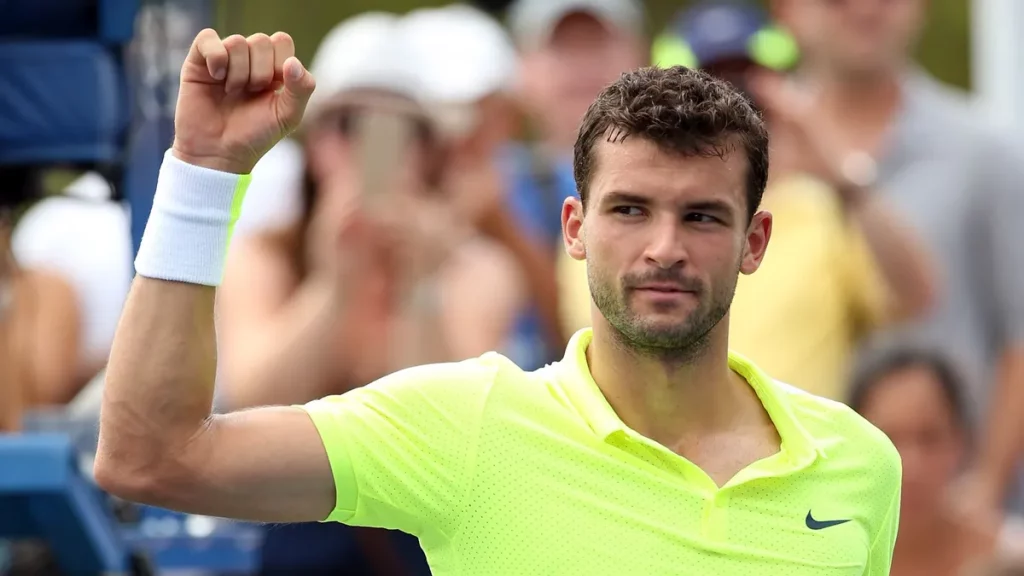 Grigor Dimitrov is starting his 2023 Wimbledon campaign standing up against Japanese tennis player Sho Shimabukuro. Dimitrov is the world's no.24 and is competing against Sho Shimabukuro the world's no.161 making his Wimbledon debut. The two never played with each other ever so it would be a great match to watch and experience.
Prediction: Grigor Dimitrov could have a straight win.
Christopher Eubanks v/s Thiago Monteiro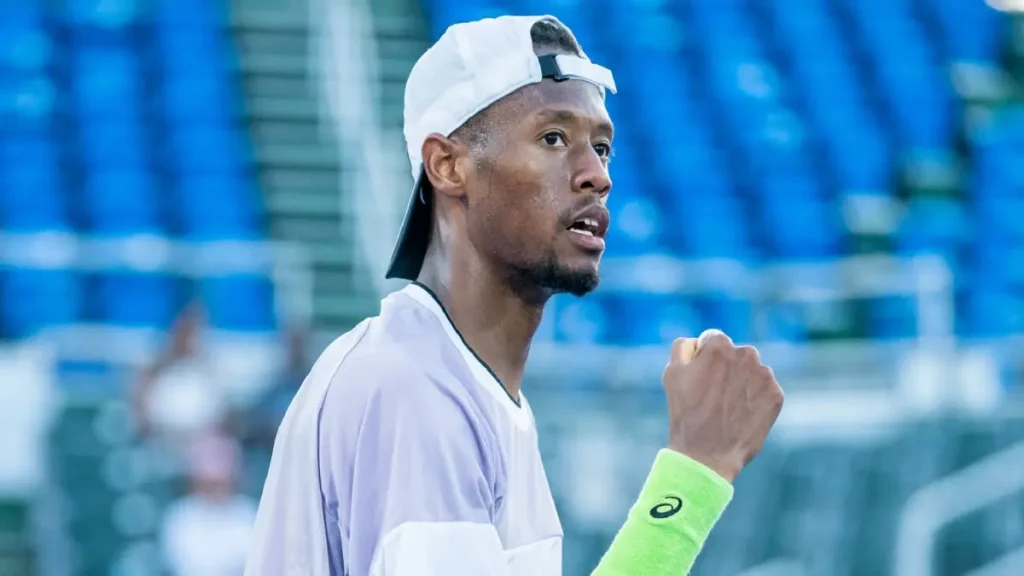 Christopher Eubanks is Brazil's contender for the Wimbledon. World's No. 43 has improved to 12-10 by winning the Mallorca title on Saturday.
Christopher Eubanks is standing up against America's Thiago Monteiro who is the world's No.95 is a grasscourt major. Both having vast careers it would be a winning game out of thin air. Also a first-time match for both players.
Prediction: Christopher Eubanks could take the throne for this match.
Nicolas Jarry v/s Marco Cecchinato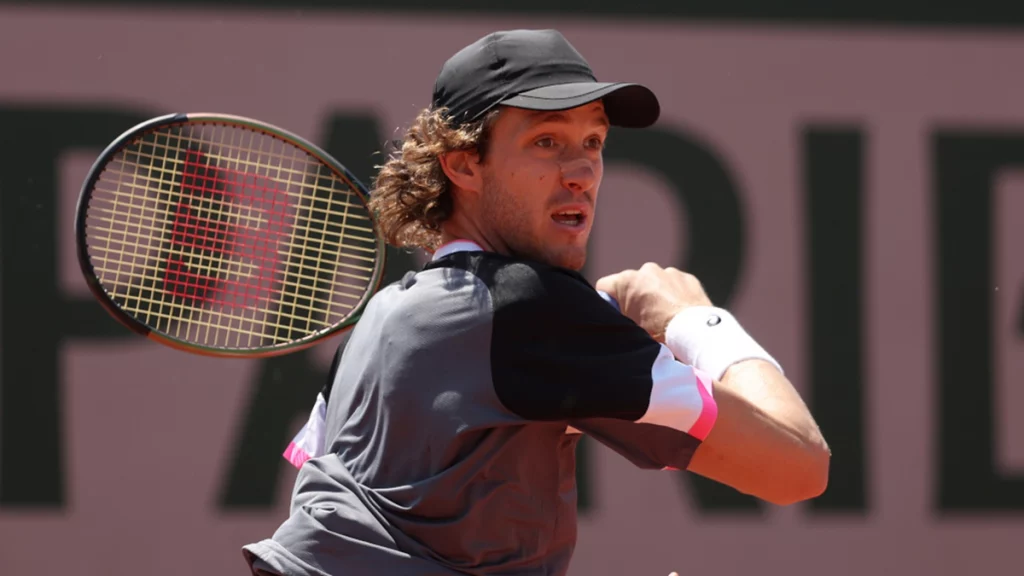 Nicholas Jarry is opening up against Italian tennis player Marco Cecchinato. The world's No.28 Nicolas Jarry made it to the quarterfinals in Halle two weeks ago. Marco Cecchinato the world's No.89 is without a win in his last four matches but in the grass-court major.
They are also the first time against each other in the court. It would be fun to watch two unknown players play.
Predictions: The winning percentage seems to be higher on Nicolas Jarry's side.
In case you missed these:
Add Howdy Sports to your Google News feed.