Steve Borden, aka Sting, is considered the megastar in wrestling. Sting is the skilled wrestler currently in a deal with AEW as the mentor of Darby Allin. He is credited for cultivating the legacy. Steve Borden, better known by the ring name Sting has won 15 world championships. He has been in a 14-year association with WCW. Sting joined TNA in 2003. Later, Sting became part of WWE in 2014. Sting has won the TNA World Heavyweight Championship four times. He has also become the TNA Hall of Famer in 2012.
in WWE, Sting made his first appearance at Survivor Series. This Wrestling megastar debuted at WrestleMania 31. Sting had his final faceoff against Seth Rollins in 2015. WWE declared Sting as the WWE Hall of Famer in 2016. Lately, in 2020, he got into a partnership with AEW. He is currently playing the role of Darby Alin Mentor.
It is remarkable to see how well the AEW has booked him. As one of the most significant and unique wrestlers in history, Sting has solidified his place in WCW's top figure. Despite experiencing highs and lows with TNA and WWE, he seems to have found the perfect home in AEW. This company not only honors his legendary status but also utilizes his influence to benefit the future of pro wrestling.
Sting in TNA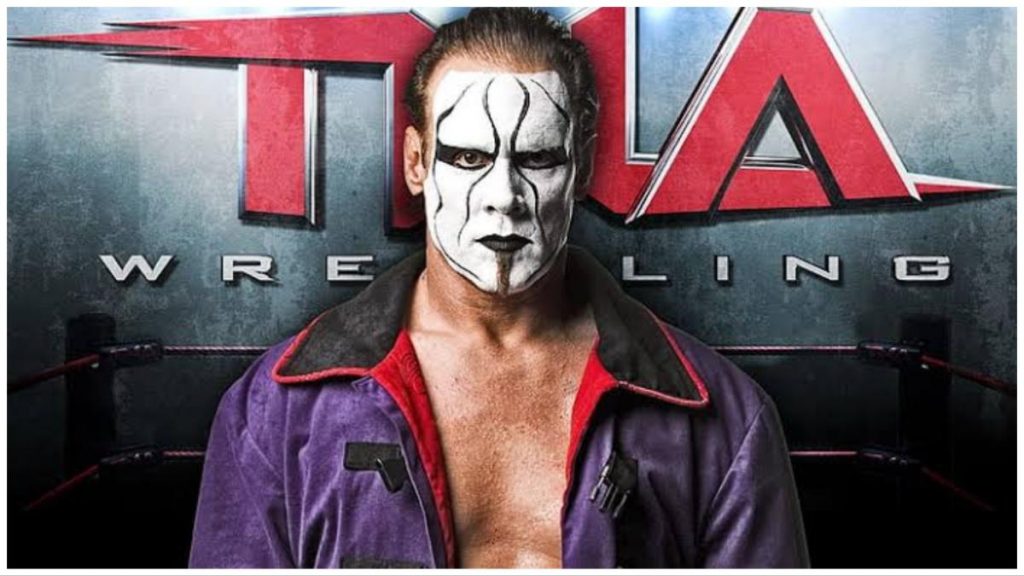 During his 11-year tenure with TNA, Sting showcased his talent both in the ring and on the mic. His matches against Kurt Angle, AJ Styles, and Christian Cage are still revered by fans. However, TNA's booking was often wild, melodramatic, and nonsensical, and h was not immune to these blunders. Despite this, TNA heavily relied on Sting's star power and utilized him frequently, making him one of the company's most significant signings alongside Hulk Hogan.
Sting's mystique and limited appearances in WCW made him a special and iconic figure. His presence alone, whether watching from the rafters or delivering a Scorpion Death Drop, would electrify any arena. However, in TNA, fans didn't have the chance to yearn for more as Sting's character went through various changes, including a heel version in the Main Event Mafia and a Joker-like persona. While some variations were well-received, they ultimately resulted in an unfocused overall package.
WWE Wasted Sting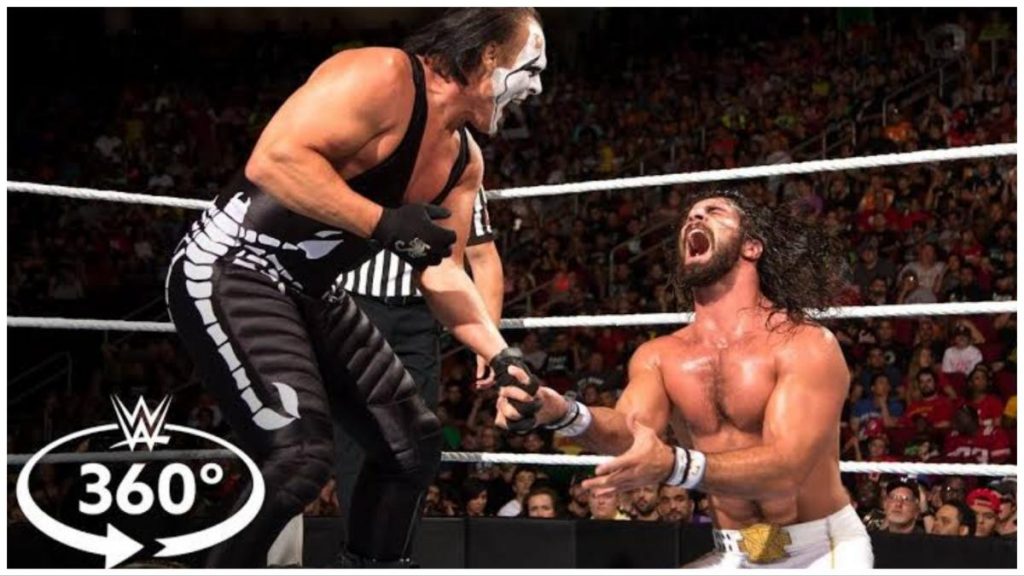 During Sting's tenure with WWE, he, unfortunately, did not have any classic matches or creative storylines, which was quite different from his successful run in TNA. After years of avoiding McMahon's company, Sting finally decided to join WWE, but the results were far from inspiring and, in some cases, even infuriating. One clear example of WWE's mishandling of Sting was his match against Triple H at WrestleMania 31.
Many fans were disappointed with Triple H as Sting's opponent, as they had hoped for a match against The Undertaker instead. To add insult to injury, Triple H's ring entrance was used to promote an upcoming Terminator film, which felt like a random and disrespectful choice for Sting fans (who may have preferred something like Robocop instead).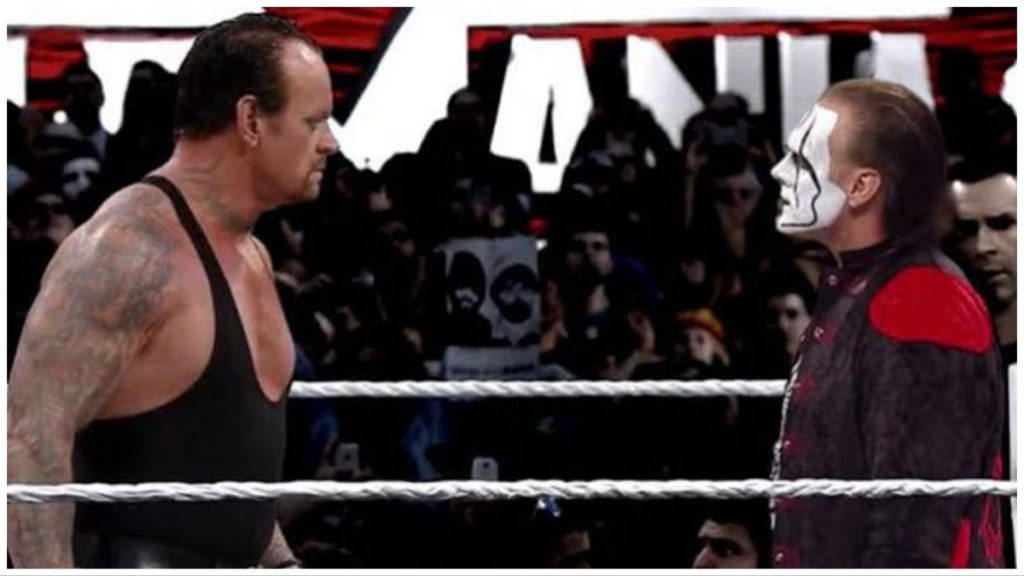 The announce team criticized Sting's WCW history before the bell rang, with Michael Cole and JBL taking jabs at him. The match itself was forgettable, with a Triple H victory and multiple run-ins from former DX and nWo members. WrestleMania 31 reflected Sting's WWE run as lifeless and disrespectful.
Read Next:
Add Howdy Sports to your Google News feed.