Fightful Select reported that Liv Morgan suffered an injury during their Tag Team title defense last Friday night on SmackDown. The severity and duration of her absence have not been updated yet, and speculation is swirling around the exact time it occurred during the match. Some fans believe they have pinpointed the area in which she sustained the injury.
In a disappointing turn of events, WWE Superstar Liv Morgan has suffered an injury, leading to the postponement of the highly anticipated Women's Tag Team Championship match. This unfortunate setback has left fans and fellow wrestlers wishing her a speedy recovery while awaiting her triumphant return to the ring.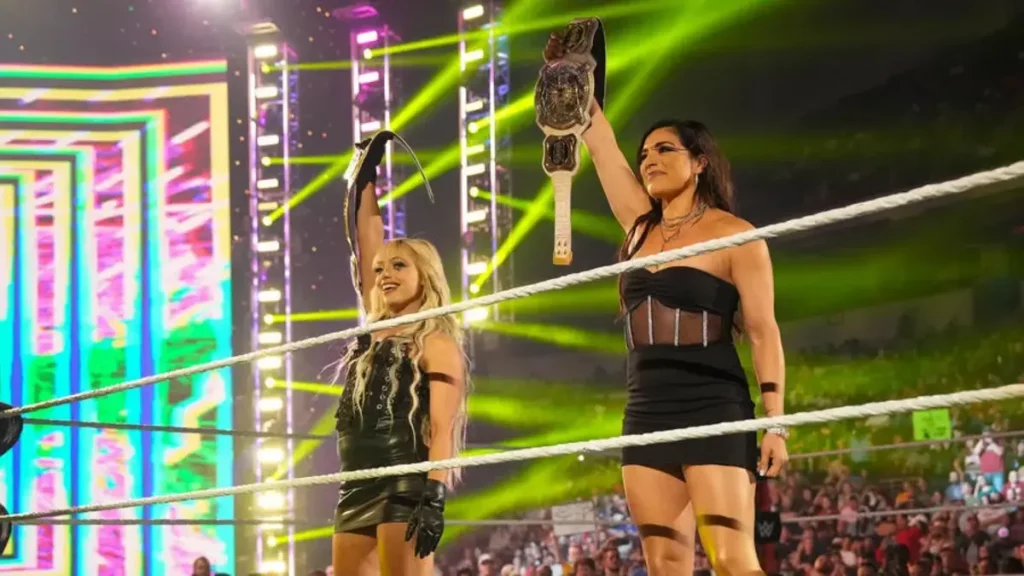 Liv Morgan, known for her vibrant personality and impressive in-ring abilities, has been a key figure in the women's division. Alongside her tag team partner, Raquel Rodriguez, she had been slated to compete for the prestigious Women's Tag Team titles, adding to the growing excitement surrounding the division.
During a backstage segment with Adam Pearce on this week's episode of Monday Night RAW, Liv Morgan was conspicuously absent as they discussed the scheduled WWE Women's Tag Team Championship defense against Sonya Deville and Chelsea Green.
As Morgan focuses on her recovery, the women's division will continue to evolve, with other teams vying for the opportunity to challenge for the Women's Tag Team titles. The delay in the championship match presents a chance for other talented duos to step up and prove their worth, creating an even more competitive landscape within the division.
LIV MORGAN'S JOURNEY TO SUCCESS IN WWE
Morgan's breakthrough came in 2017 when she became a member of the faction known as The Riott Squad, alongside Ruby Riott and Sarah Logan. The trio quickly made an impact on SmackDown Live, wreaking havoc and causing chaos. Morgan's edgy personality, coupled with her in-ring abilities, helped establish her as a unique and charismatic presence in the women's division.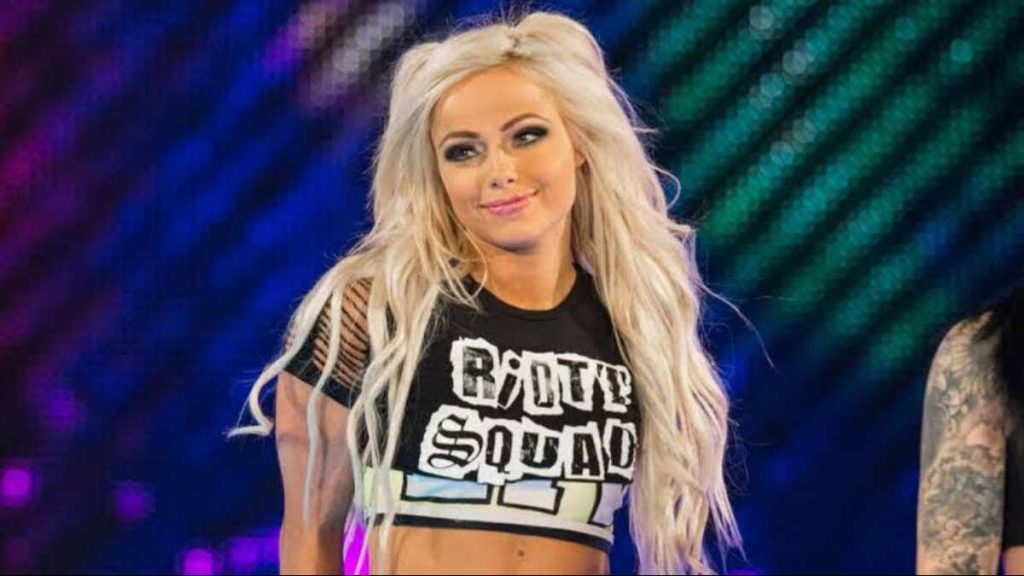 She has shared the ring with notable Superstars, including Charlotte Flair, Natalya, and Bayley, among others. Morgan's high-energy style, combined with her aerial maneuvers, has made her matches exciting to watch.
Liv Morgan's WWE career is a testament to her resilience, determination, and passion for professional wrestling. As she continues to grow and evolve both inside and outside the ring, fans eagerly anticipate her future endeavors and the impact she will undoubtedly make in the years to come.
READ NEXT: JOHNNY GARGANO RETURNED FROM INJURY IN A DREAM MATCHUP
Add Howdy Sports to your Google News feed.