Malakai Black has been considered a great human being in the world of professional wrestling. He is known for his ethics and command over his in-ring persona. For Randy Orton, he enjoyed working with Black as Malakai recalled how Randy reacted to one of his moves.
Randy Orton has given fans a lot of moments involving him breaking character. The sudden celebration after hitting an RKO or the smirk after putting Singh Brothers through a table, Orton has shown his true side from time to time. Randy has been very open and comfortable along with the fans and superstars which can be seen very often through his various reactions.
One such reaction came with AEW's Malakai Black when he was in WWE. Black was recently on the Undisputed Podcast hosted by Bobby Fish talking about pro wrestling, character development, and many more.
Formerly known as Aleister Black in WWE talked about the time when Randy went on to take his finisher. Black revealed that during one of the house shows, Randy Orton was scheduled to take Black's finisher, Black Mass. As Orton sold the move, he told Malakai that it was amazing.
"So it's time to come for the heel kick and you know, I hit him with it and as I hit him with it, he goes, 'Oh brother, that's amazing' and he falls down. It's one of my favorite stories"
Malakai also praised Randy Orton stating him as a step above being a ring general. Black continued to appreciate Orton calling him one of the best to work in the ring.
Before joining AEW, Black was a part of WWE headlining various storylines before getting released by the company in 2021. Black is currently leading his faction House of Black and is also holding the AEW World Trios Champion with his group.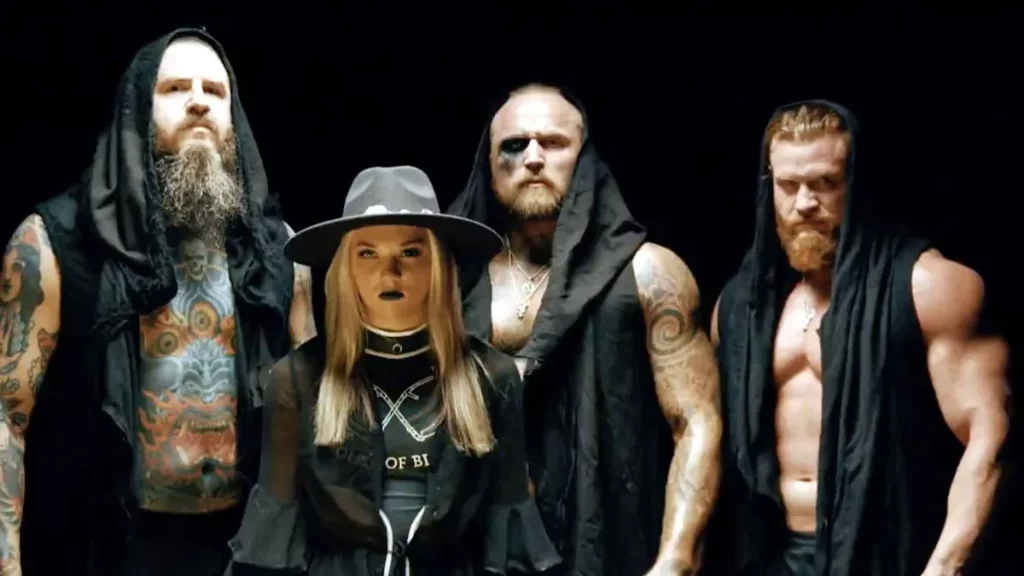 Why did Randy Orton go out of action?
Randy Orton has been out of action since May last year and hasn't been seen on WWE TV programming since. According to many rumors, Orton could've returned to Money in the Bank but he was nowhere to be seen.
Orton has been absent from the program because of his back injury. He also underwent a back fusion injury which looked to end his wrestling career for good. But as time passed WWE proposed a cooperative strategy for having a successful recovery for Orton.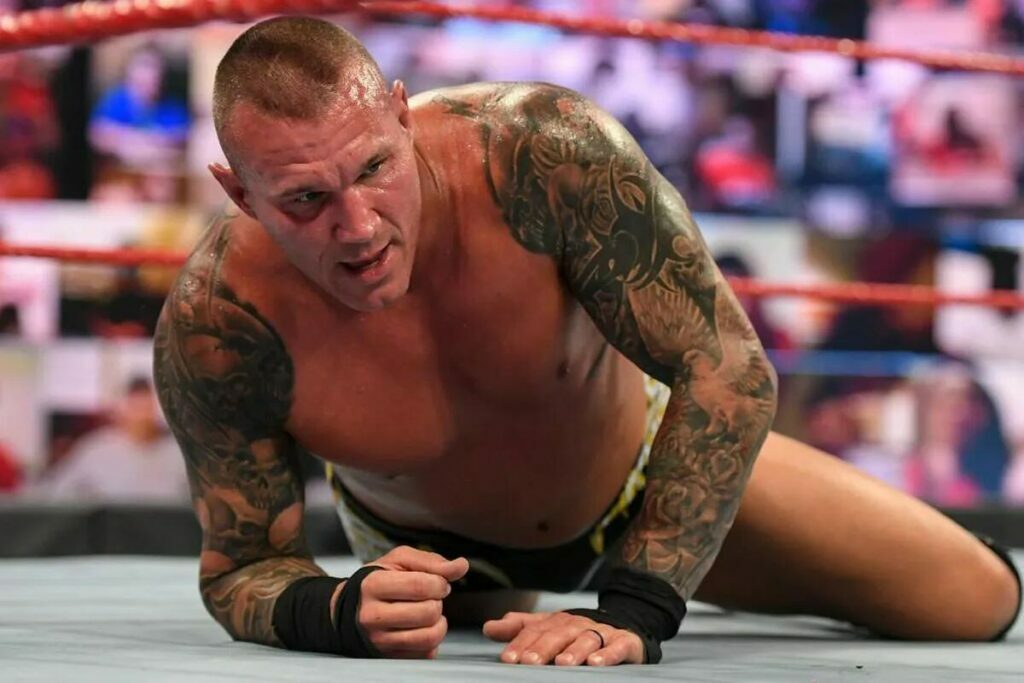 The Viper might make his much-awaited return on this week's SmackDown from Madison Square Garden.
He might get into a storyline with Bloodline or can interfere in any of the matches scheduled.
Read Next:
Add Howdy Sports to your Google News feed.