Dolph Ziggler has been regarded as one of the best wrestlers to work with. With his increasing demand among male superstars, he is also seen as a dream opponent by female wrestlers. Natalya recently revealed that she is also on the list to have a dream match with Dolph.
Natalya is one of the most decorated female wrestlers of all time and is still going at it. She has been a consistent performer in WWE for over a decade and looks to continue for a couple more years. Natalya recently sat down for an interview with WrestleBinge and talked about her legacy and further goals. While Natalya talked about how she is the greatest women's wrestler, she expressed how she wants a shocking match.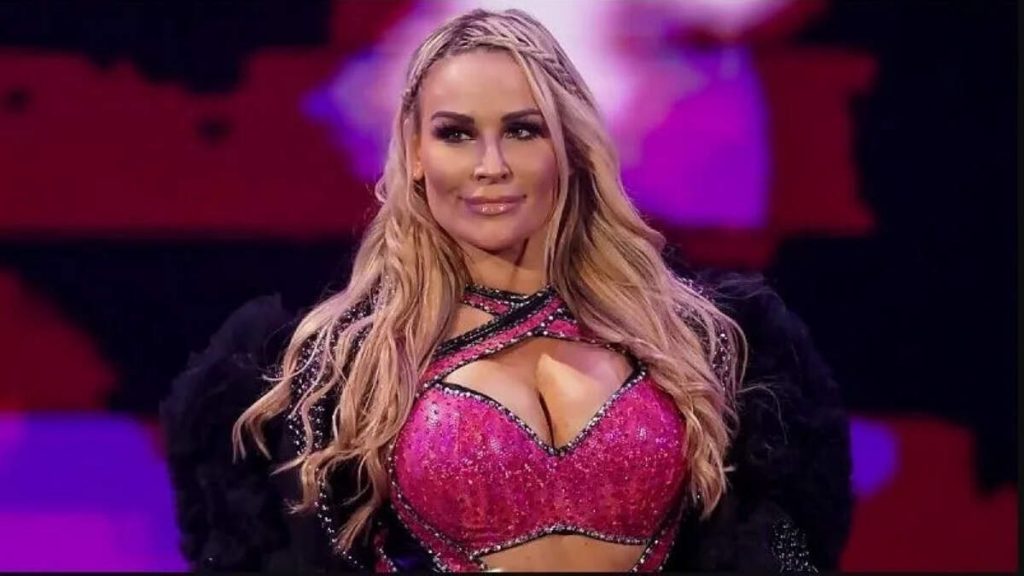 The former Women's champion went on to reveal that she wants to face Dolph Ziggler someday. Natalya called herself and Ziggler the Cal Ripken of WWE and hopes to fight Ziggler one day. Calvin Ripken Jr. was a Baseball player and was called 'The Iron Man' of American Baseball. Natalya praised Dolph for being versatile and consistent just like her and looks to face him one day.
"I think Dolph is so versatile. People said Dolph is the Cal Ripken of the men, and you're the Cal Ripken of the women of WWE. But I look at Dolph, and he's been so consistently good for so long. If I wanted to wrestle someone, it would be Dolph. I think he's so well-rounded."
Dolph Ziggler has been a consistent performer in WWE and is known for his in-ring skills. Former Money in the Bank winner has been involved in various storylines with women. Most notably, he superkicked Nia Jax in the 2019 Royal Rumble match gaining a lot of headlines and attraction.
Natalya calls herself one of the best wrestlers in the world
During her interview with WrestleBinge, Natalya went on to call herself one of the best women's wrestlers in the world. With her recent match against Rhea Ripley gaining a lot of appreciation, Natalya proved that she can still hang with anyone in the ring.
You can watch the full interview here :
Read Next:
Add Howdy Sports to your Google News feed.