Bray Wyatt is seen as one of the most controversial superstars in WWE. Mostly, because of the creative storylines and matches produced by himself. As he is still not seen on TV, various fans are losing interest in him. It seems not only fans, but some wrestlers are also furious with Bray's lackluster as Konnan also gave his opinion on Wyatt recently.
There are only a few superstars in WWE who have constructed themselves and their storylines. With such creative control, fans are more eager to see what the superstar has to offer and are more connected with the superstar. Bray Wyatt is the prime example of how important character development is for a pro wrestler. Wyatt was hugely involved in his storylines and character development. He himself proposed new theories for his stories and was hugely liked because of this. The Fiend was a huge attraction because of its character persona and on-screen promos.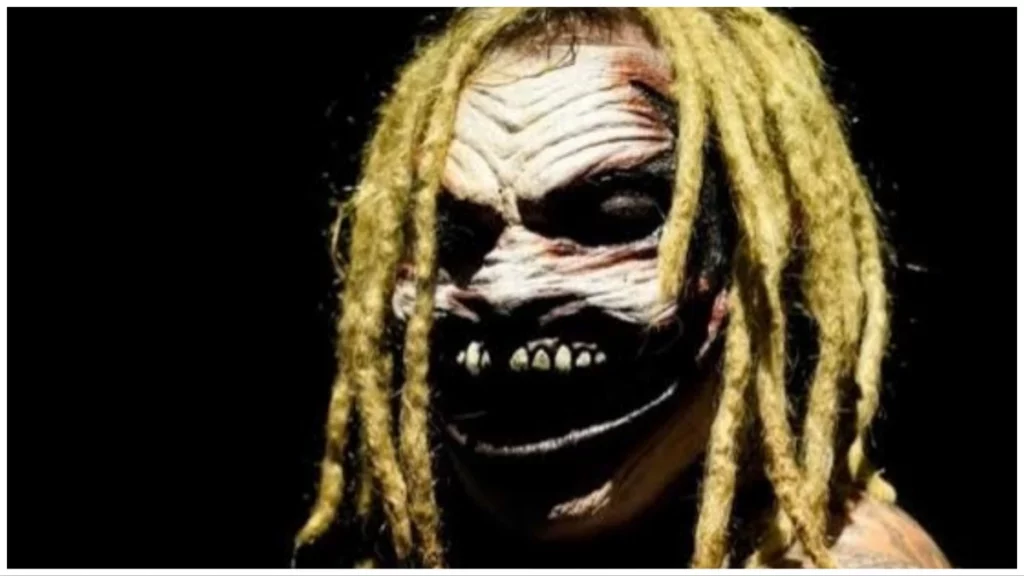 Fiend bought back the old-school scariness with his new character and connected with the fans hugely. Due to his mental health, he has been away from WWE a lot of times. Back in 2020, he was also released by the company before making his return the next year. While Bray Wyatt has performed some good promos and has that creativity, his matches lack quality and are mostly dealt with a lot of hate.
WCW Legend Konnan on Bray Wyatt
Former WCW wrestler Konnan believes that Bray Wyatt is a waste of money for WWE. During the Keepin' It 100 podcast, Konnan talked about Bray Wyatt's future in the company. Konnan made it clear that Bray is not worth the money and due to his mental health issues, WWE should get rid of him as soon as possible. He further pointed out how his matches look stale and are not as good as Bray Wyatt creatively is.
"Big Bray Wyatt fan but he's too much trouble, he's got mental health issues, his matches aren't good, and as creative as he is, three million dollars for what he's doing? Yeah, get rid of him."
Read Next:
Add Howdy Sports to your Google News feed.