WWE superstar Edge is scheduled to face Rey Mysterio and AJ Styles in a Triple Threat match on tonight's SmackDown for the World Heavyweight Championship. And in a recent post on Twitter, Edge shared an update on his possible retirement plans.
The second round of the tournament to determine a new champion is taking place on tonight's SmackDown. Edge is a part of the two Triple Threat matches to determine SmackDown's winner. The winner from RAW has been determined this week, and it's none other than Seth Freakin' Rollins. Whoever wins tonight on SmackDown faces Seth Rollins at Night of Champions on 27th May.
Adam Copeland, aka Edge, talked about the new WWE World Heavyweight Championship on Twitter. He said the championship looked similar to the one he never lost 12 years ago. The Rated-R superstar further said that his career is going to end sooner or later. He expressed his desire to have a last championship run by capturing the World Heavyweight Championship.
"All of you that are watching this, I assume you've been with me on this ride and I really appreciate it. It's going to end soon and I gotta end it right this time and there is no better way to finish it than to win the World Heavyweight Championship and then when I lose it, that's it, I'm done. So Rey, AJ, bring your best tomorrow, I know you will. Can't wait to see you in there, to be honest. Let's tear it up."
Although Seth Rollins is a favorite to win the inaugural championship, fans want to see Edge have a last championship run before his retirement. If that ends up happening, remains to be seen on tonight's SmackDown.
Who should be the final opponent for Edge?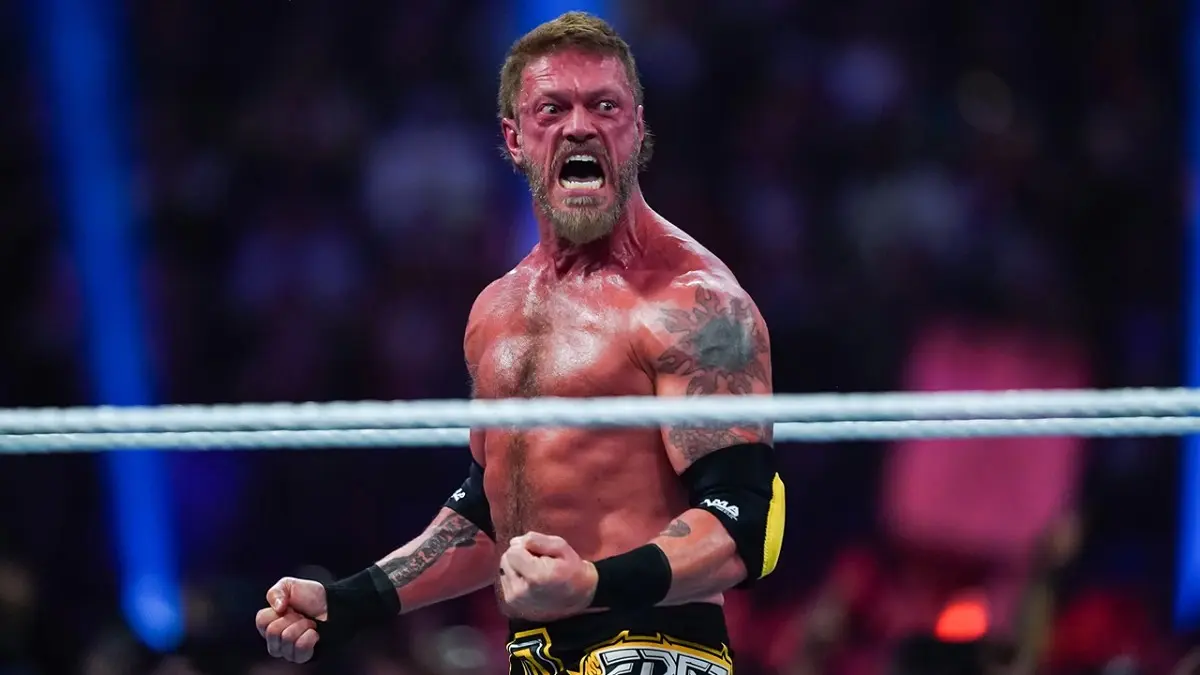 Edge revealed on Twitter that if he does end up winning the title, and if he loses it, he would retire. This would actually be a full-circle moment for the Rated-R superstar as he would retire once again after losing a championship.
While some fans are now desperate to see Edge get a final title run, some think that it would be a good idea to have either Seth Rollins or Kevin Owens defeat Edge for his retirement match. Fans seem to lean towards Kevin Owens as his final opponent. A match between the two Canadians would be a match for ages to see. Both of them are some of the best talkers in WWE.
The two have faced off before in a live event. The two are yet to share the ring on WWE TV yet. Fans have to wait and see if a match between the two ends up happening.
Read More: "I can not be f**king broke"- Dwayne Johnson reveals his driving ambition that led him to success
Add Howdy Sports to your Google News feed.