Throughout his legendary career, Dutch Mantell has been a part of various projects. His career varies from a wrestler to a pro wrestling manager. During his time, he was offered a lot of different roles which he mostly turned down. One such documentary Dutch Mantell turned down was Beyond The Mat.
Throughout the 1990s, pro wrestling evolved and turned into a better product that was loved by everyone. WWE turned its product into a more adult manner, profiting them a lot. The Attitude Era ushered in a new era of greatness into pro wrestling. The content became a lot more edgier and explicit, which was loved by the fans. During this era, a lot of controversies also took place which were covered in various documentaries. One such documentary produced back in the day was Beyond the Mat.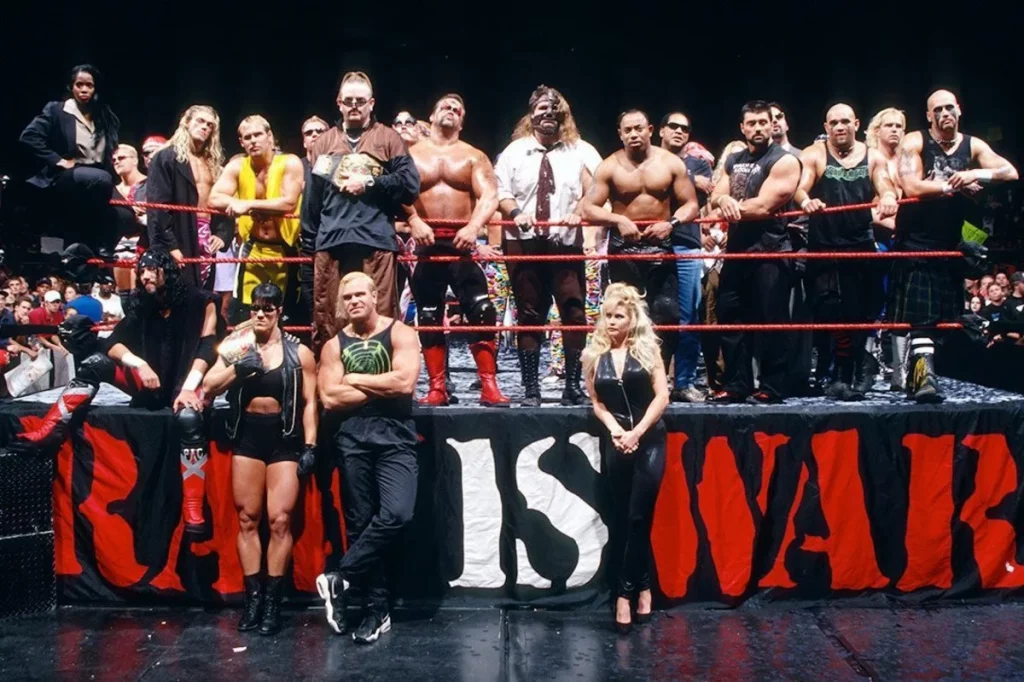 Beyond the Mat is a documentary film featuring behind-the-scenes and in-depth interviews of different wrestlers. The documentary covers the physical and emotional difficulties wrestlers faced during the time. It featured different interviews featuring Mick Foley, Vince McMahon, Terry Funk and more. The Documentary itself was a success and was praised all along for its raw portrayal of the wrestling world. Dutch Mantell was also offered a role in Beyond the Mat, which he rejected bluntly. During his podcast, Storytime with Dutch Mantell, he candidly talks about his decision.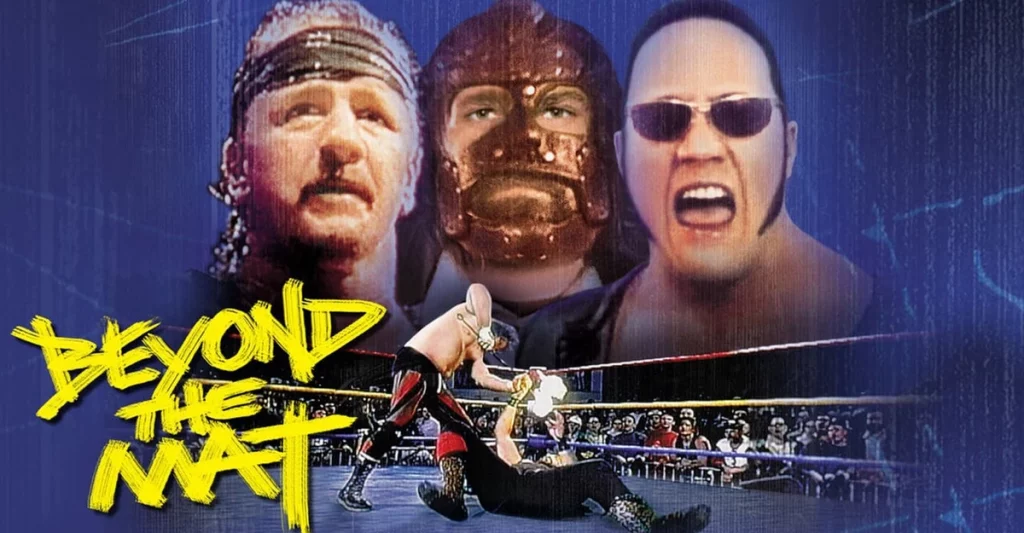 Dutch Mantell gives his insights on Beyond The Mat
During his podcast, Mantell revealed that he was offered a role in the documentary Beyond the Mat. He further asked about the documentary but rejected it as it didn't provide any money. Mantell was asked to work for free and be a part of the documentary. Dutch also criticized the film as it exposed the negative side of pro wrestling. He also mentioned how it was made with no good intent and how it can impact a wrestling fan's mind.
Read Next:
Add Howdy Sports to your Google News feed.