Since WrestleMania, Drew McIntyre has not appeared on any WWE television programs. The Scottish Warrior had an injury on the way to WrestleMania. However, he still chose to work the triple-threat IC Title bout with Gunther and Sheamus despite his condition.
Drew McIntyre has been out of action from WWE programming for a couple of weeks now. McIntyre was recently in the news because he disappeared from TV after WrestleMania 39 and people are talking about his future with the wrestling company. It seems like McIntyre doesn't like how his character is being written. His contract is almost finished, but he and the company haven't agreed on a new one yet.
With no confirmation about his new contract, it is likely that WWE will add up time to his deal to make up for the time he's been out with an injury.
Regarding the rumors that he would attend AEW All In at Wembley Stadium, his contract expires after the event's date, hence he cannot go. Finding creative for McIntyre is delaying his return, according to Dave Meltzer in the most recent Wrestling Observer Newsletter.
He'll return as soon as a solution is reached by both parties. According to Meltzer, "At this point, McIntyre's return is basically more of a creative issue regarding what they want, what he wants, and when they agree to it." "McIntyre, to the best of our knowledge, has not asked to leave," it was stated, "but they have not agreed to a new deal."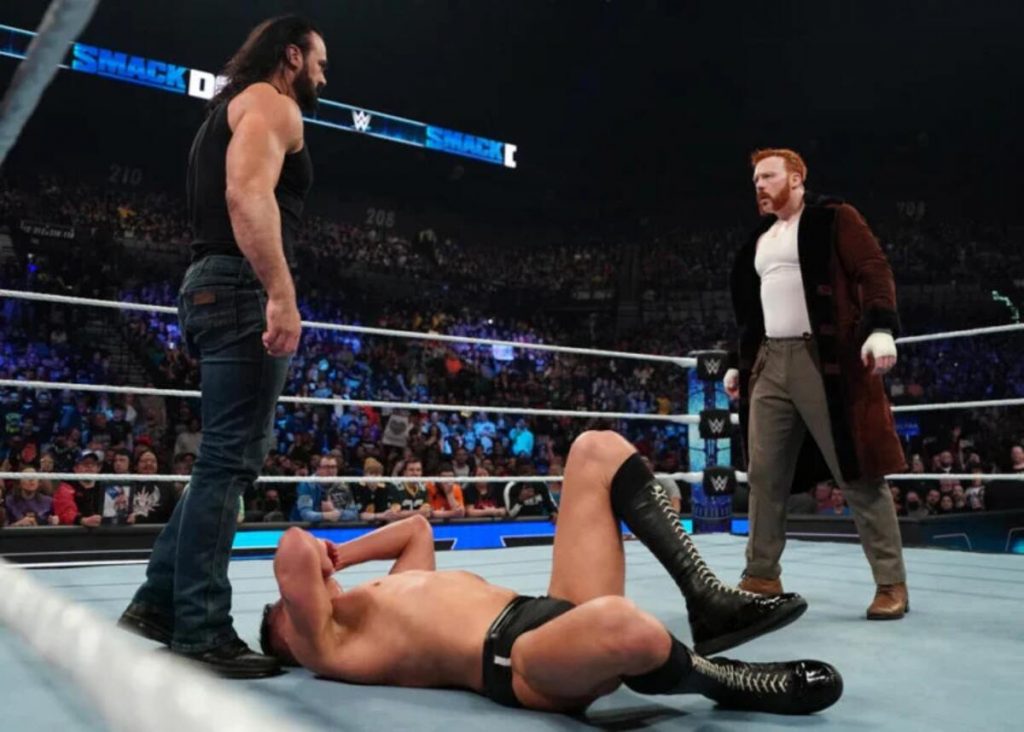 THE REDEMPTION STORY OF DREW MCINTYRE IN WWE
Drew McIntyre has had a career like none other in WWE. He made his debut in 2007 and was seen as the next big thing. Despite various promos and segments of him as the Chosen One, he turned out to be a massive failure. After all the character changes resulted in nothing, he was fired from the company and transitioned himself into the indie circuit.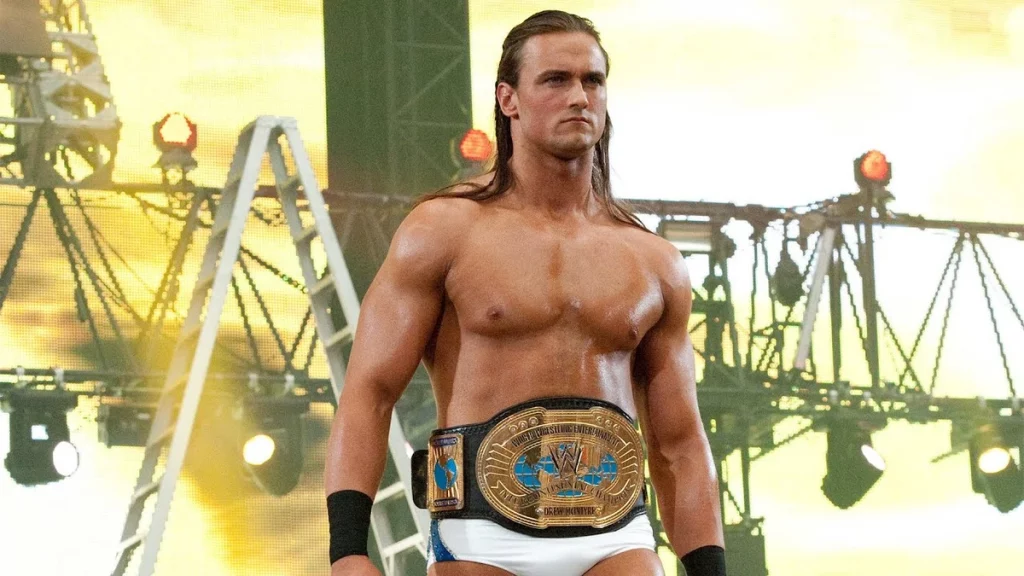 McIntyre had a physical and emotional transformation while he was gone from WWE. He started a strict training program that helped him develop an amazing body and improve his ring skills.
Drew also gained a reputation as one of the most gifted and charismatic performers outside the WWE bubble. All thanks to his commitment and hard work to attract a lot of fans and promoters.
McIntyre returned to WWE with revamped attitude and a hunger to prove himself. This time, he was determined to reach the pinnacle of the industry and become the World Champion he was destined to be.
His ultimate story came to a climax when he defeated Brock Lesnar at WrestleMania 36 and captured the WWE Championship.
McIntyre proved to everyone that with determination and willpower, one can achieve his/her goal in the end.
READ NEXT: HULK HOGAN NET WORTH 2023
Add Howdy Sports to your Google News feed.