Alexa Bliss offered a look at her baby bump and gave a pregnancy update on social media. Bliss has been giving updates on her social media over her pregnancy timeline regularly.
Alexa Bliss is one of the most decorated female wrestlers of all time. Her character persona and intense rivalries were the talk of the town while she was active in WWE. However, she is currently out of action due to her pregnancy. Alexa Bliss and Ryan Cabrera are expecting to have a baby by December this year.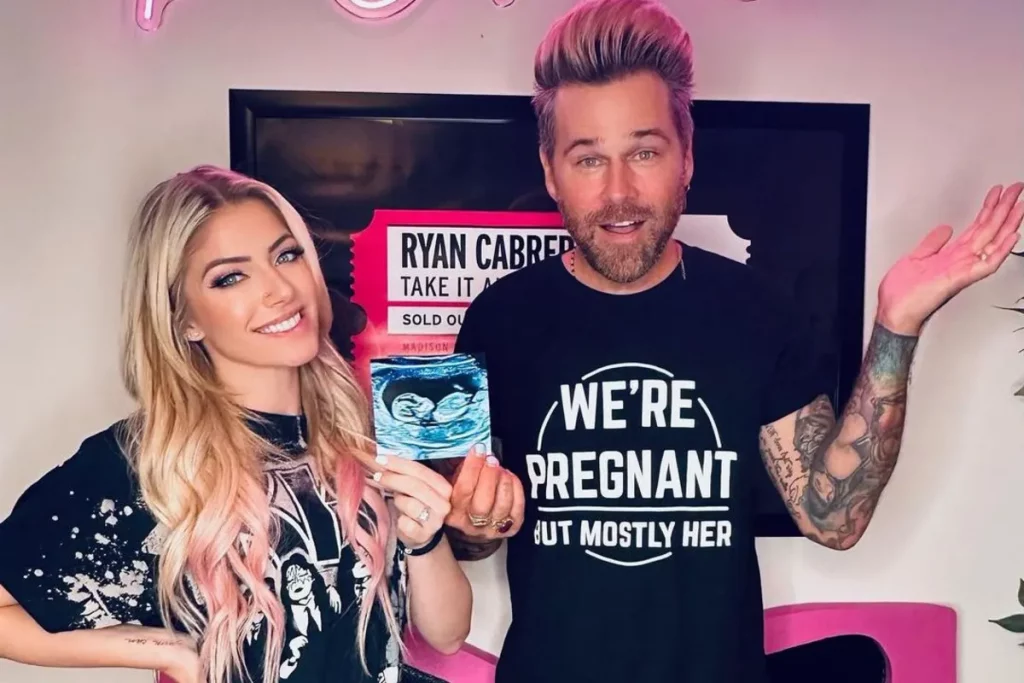 The couple has been giving regular updates on social media since the announcement of the pregnancy. Alexa Bliss has been very active on social media posting pictures and giving updates about her pregnancy. On her recent Instagram story, Bliss showed herself with her baby bump. Bliss also captioned the image quote, "Not the body I'm used to". She further wrote, "But I'm Working on something pretty magical in there".
Alexa Bliss has been providing pregnancy update on her baby bump from time to time before. Fans have been pouring in love and best wishes to Alexa and Ryan with each pregnancy update. Alexa also posted a photo of her everyday attire which consists of a Sweatshirt and Sweatpants during her pregnancy.
Alexa Bliss on The Weakest Link with Becky Lynch and Bianca Belair
Alexa Bliss attended the TV Reality Show Weakest Link along with Becky Lynch and Bianca Belair.
This would mark the first appearance for Alexa after her WWE exit. She had her last match at Royal Rumble earlier this year against Bianca Belair for the RAW Women's Championship.
Read Next:
Add Howdy Sports to your Google News feed.