The General Gunther has successfully defended his Intercontinental Champion title for a complete year now on the Red Brand of WWE. He has completed 365 days of his title reign as the lone Champion as the belt shines alongside him.
The Champ was seen celebrating his incredible milestone on the internet with his fans. He made a Twitter post while smoking a cigar and enjoying his moment with a drink. He captioned the post "365" and celebrated his achievement.
365 🍾 pic.twitter.com/wpsSpPIuMI

— GUNTHER (@Gunther_AUT) June 10, 2023
Soon after he joined the main roster, on the night of June 10, 2022, Gunther won the title match against Ricochet and got his hands on the reputed Intercontinental Championship title. He has not lost a single title defense since then and has declared his dominance in the ring.
With a lot of ups and downs along the journey, Imperium's Gunther now stands alone on the top and enjoys a view of a mountain's summit with his Intercontinental Championship Title on his shoulder.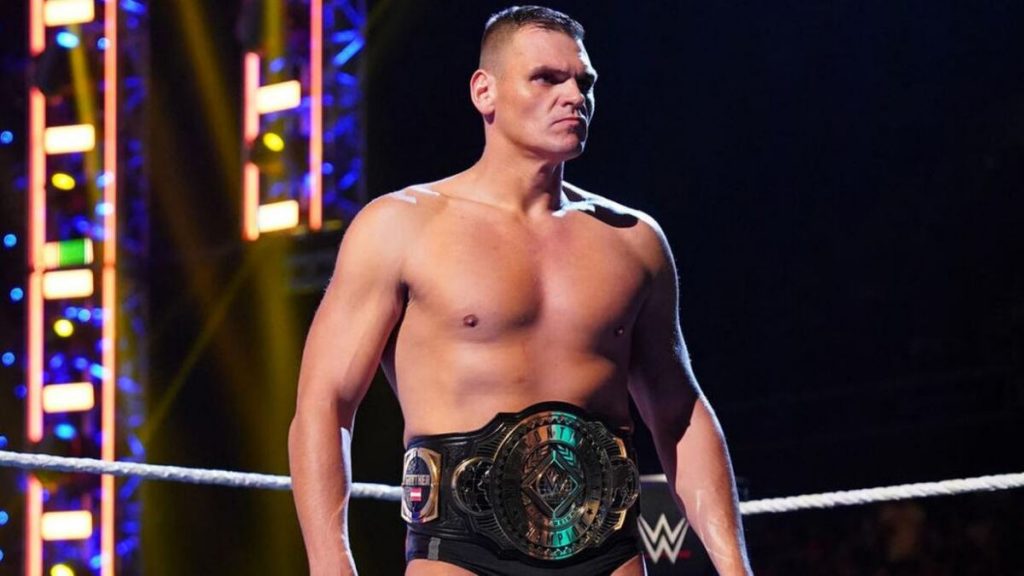 Gunther is now one step closer to breaking the world record. He is just 89 days away from breaking The Honky Tonk Man's world record of 454 days IC title reign. If he's able to defend his title until September 7, 2023, The Gunther will have become a legend by breaking the Hall of Famer's previous record.
Gunther and Ludwig Kaiser to battle the current Undisputed Tag Team Champions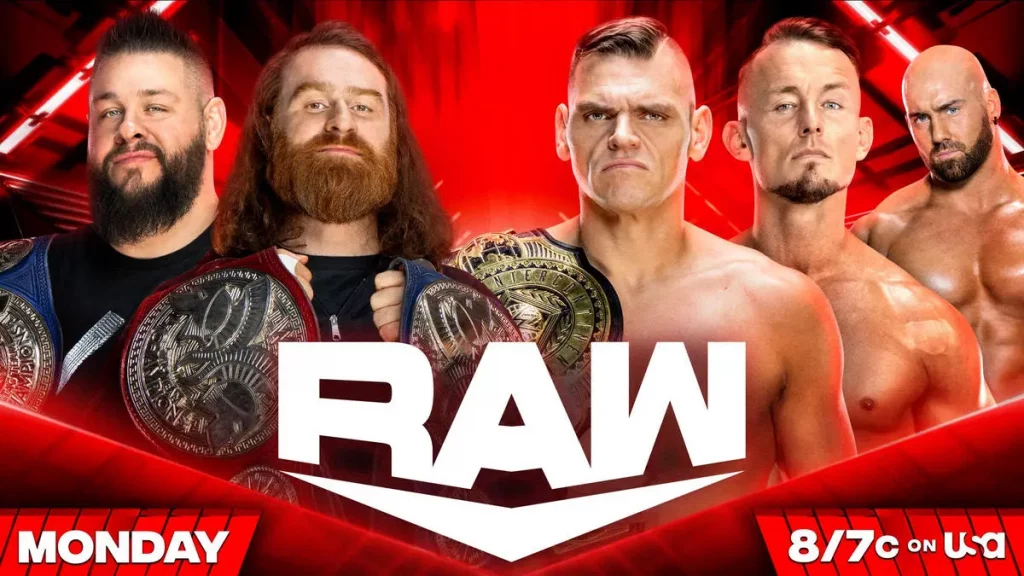 The Imperium is set to fight against the current Tag Team Champions Kevin Owens and Sami Zayn. The fight will unfold in the upcoming Monday Night Showdown where the Champions will try to get their revenge.
Imperium poked in on the fight between Intercontinental Champion Gunther and Kevin Owens. However, this changed the outcome of the battle in Gunther's favor who was struggling against the former Universal Champion.
Infuriated by the outcome of the match, KO and his fellow Tag Team partner Sami Zayn challenged The Imperium for a Tag Team match on the red brand. They also seek revenge as they walk into the ring this Monday Night Raw.
Respective of who stands out as the winner of the match, we are sure of one thing. It would be one hell of a match between these four explosive superstars and the whole ring will be on fire.
In case you missed it:
Add Howdy Sports to your Google News feed.