Super Bowl's 58th edition hosted an event in which Rihanna, the Global Icon was invited to deliver a performance, and like every time he break records. This time he raised 118 million viewership alone through her performance, while the game itself reached 116 million. But even after doing it so well, there are some who are not really impressed, and in that list, WWE Superstar Goldberg was included.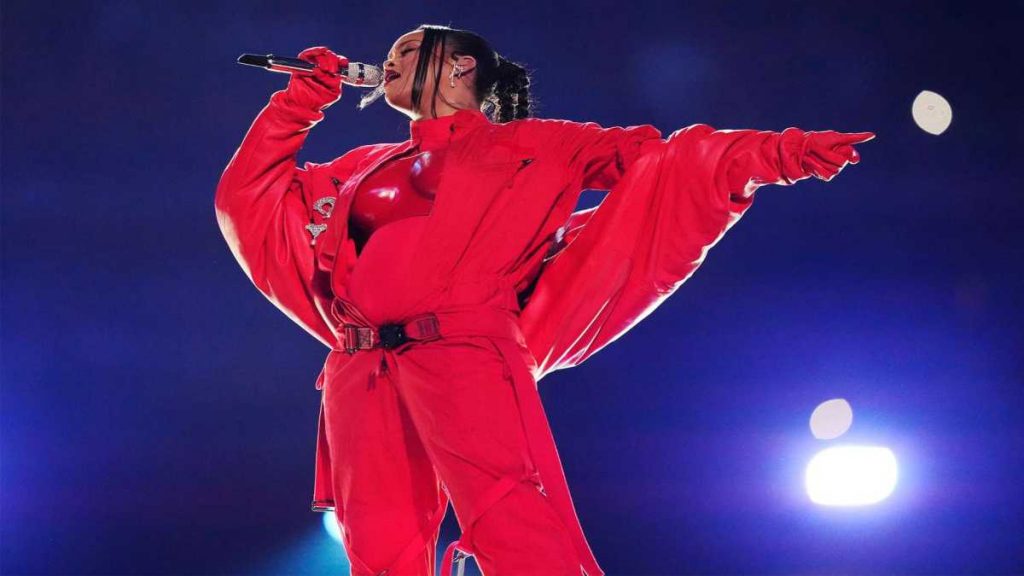 In a recent podcast interview with CarCast, the legend didn't dodge and expressed his views openly saying, "I thought Rihanna was frickin' horrible," he said. "I was disgusted by it. That's all. Let's just say that. I thought it was horrible."
He also said, he would love to watch Christopher Stapelton's performance of the National Anthem.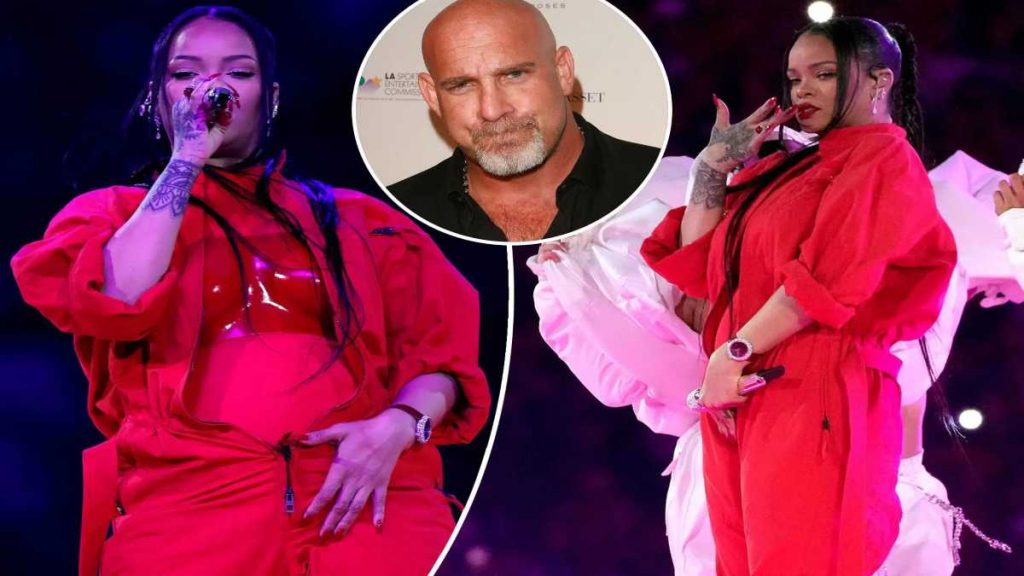 Rihanna's majority of the performance got mixed reviews and this Super Bowl performance was no short. With this high viewership, you can tell tons of people love it but the haters are no less in number. With Appreciation from a large number, and a huge number criticized it too.
MVP's take on Rihanna's performance
In defense of the singer, former WWE superstar, MVP to his Twitter handle and said, "I've noticed that a lot of the people that find Rihanna offensive or are 'disgusted' by her performance at the SB are not at all bothered by a presidential candidate bragging about "grabbing women by the (cat emoji) or a first lady posting nude. Interesting…"
He takes a dig at Goldberg's comment on the popstar's performance and further added to his statement by tweeting another tweet, "Serious question. I didn't see the SB halftime show. What was it about her performance that some people find so offensive?"
He further tweeted another tweet after him getting trolled and concluded his statement, "I just want to clarify. I don't do passive aggressively or throw shade. I didn't know about Bill's critique until after I sent out the Tweet. The Tweet was in response to a lot of people using the words "offensive" or "disgusting" to describe the SB halftime performance."
READ MORE: WWE Superstar removed from the WWE 2K23 roster after Paul Heyman's exit
Add Howdy Sports to your Google News feed.